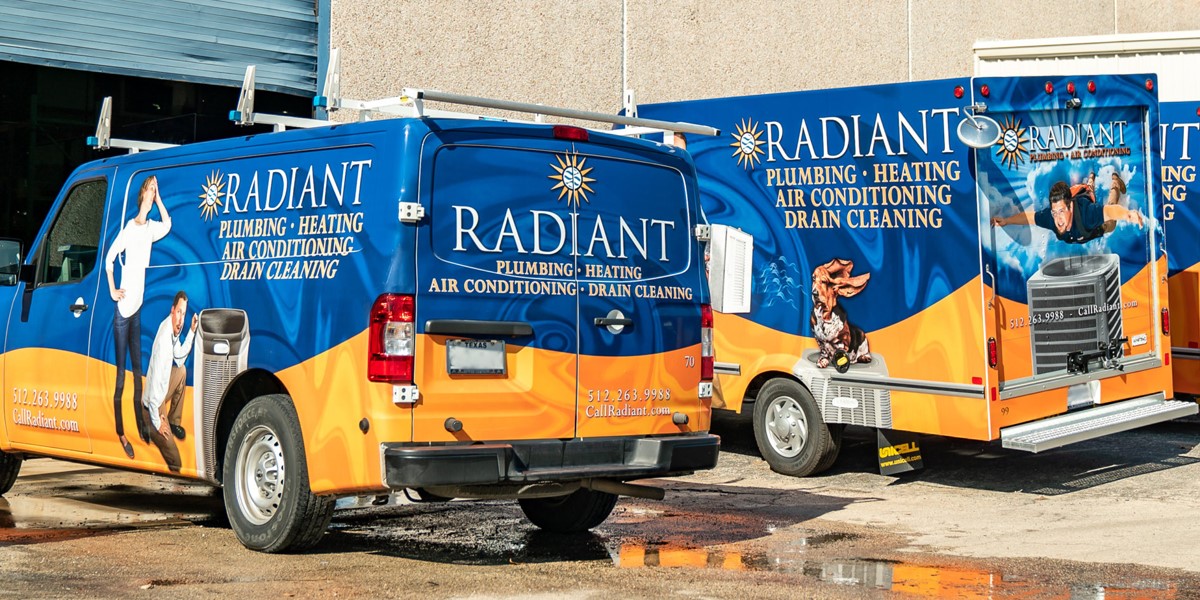 Riverside Has Done It Again!
The Riverside Company, a global private investor focused on the smaller end of the middle market, has invested in Done Service Group (Done), which provides residential plumbing services, HVAC installation and repair services and excavation and sewer line services in the Denver metropolitan area. This is an add-on investment to Riverside's platform, Radiant Plumbing and Air Conditioning, a provider of maintenance plumbing, sewer and HVAC services.

Done offers a wide array of plumbing and heating and cooling services that are mission-critical to homeowners across the Denver Metro area. Done completed more than 15,000 jobs over the last twelve months with the majority of sales generated from repeat customers, including those who participate in their membership program.

"Done is a natural fit for the Radiant platform, and we look forward to working with their team," said Riverside Senior Partner Meranee Phing. "Done is a top-tier brand that provides essential maintenance-focused plumbing and HVAC services, and its high repeat customer rate and strong brand awareness reflect Done's loyal customer base and commitment to service."

With the addition of Done, Riverside continues to add to its extensive work in consumer and essential home services. This acquisition marks the second add-on for Radiant, which Riverside acquired in November of last year. Riverside continues to pursue additional opportunities in home services, including plumbing, HVAC installation and maintenance and electrical services companies for the Radiant platform.

"We're always looking for strong companies to partner with, and we have been impressed with the high level of service that Done provides to its customers," said Riverside Vice President Harrison Petts. "We are excited to partner with Jeromy and Lucas Metz to continue to grow the Done brand."

Working with Phing and Petts on this deal for Riverside was Senior Associate Mark Fishman, Associate Max Simon, Associate Luke Sontich, Operating Partner Doug Milner and Finance Partner Dave Kralic. Managing Partner, Origination, Jeremy Holland sourced the deal for Riverside and Senior Partner Anne Hayes secured the incremental financing.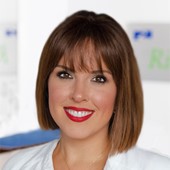 Holly Mueller
Consultant, Global Marketing and Communications
Cleveland
+1 216 535 2236