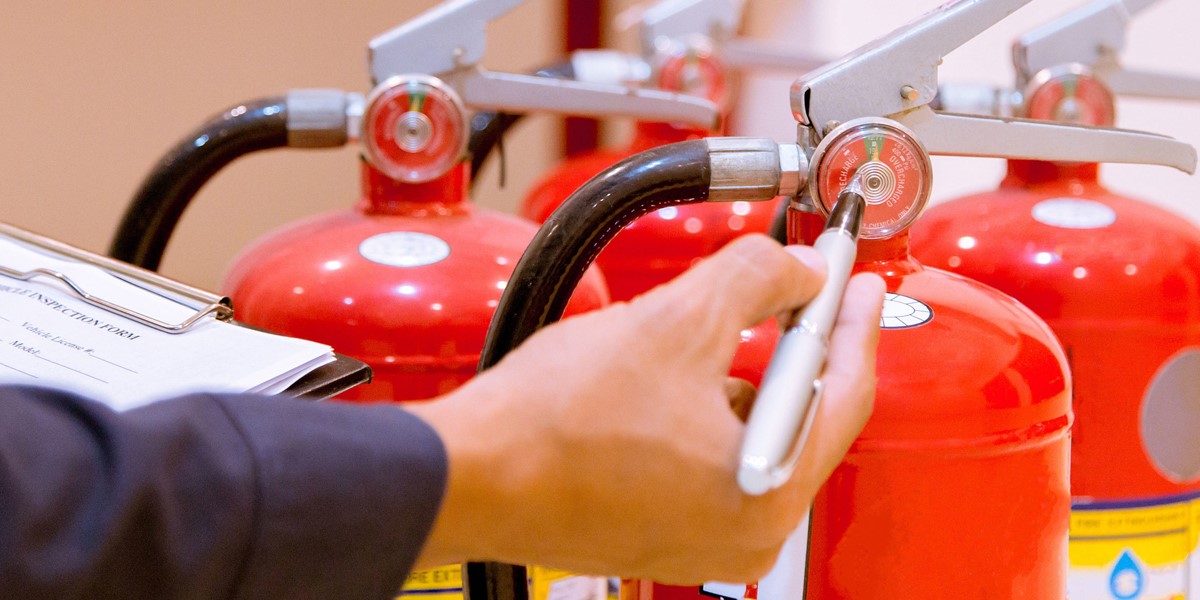 Riverside Heats Things up with Latest Add-on to CertaSite Platform
The Riverside Company, a global private investor focused on the smaller end of the middle market, has invested in Teasley Fire Protection (Teasley), a family-owned and operated fire protection company that serves Frankfort, Kentucky, and the surrounding areas. The investment is an add-on to Riverside's CertaSite platform, a fire and life safety platform committed to the highest levels of customer service, responsiveness, building safety and code compliance.
A family business with more than 20 years of combined industry experience, Teasley has extensive experience in providing services for fire extinguishers, suppression systems and emergency lighting solutions to its loyal customers. Teasley's reputation in the region will allow the company to grow its customer base and expand into new markets under the CertaSite umbrella.
"Teasley is a great fit for the CertaSite platform, and we're eager to grow into the Kentucky region," said Riverside Managing Partner Loren Schlachet.
CertaSite is another example of Riverside's commitment to investing in the Business Services industry. To date, Riverside has invested in 280 platform and add-on companies in this sector and has a team of global experts dedicated to growing companies in this specialization.
"During our partnership, we hope to provide customers with streamlined services, enhanced administrative support, expanded service areas and multi-location support with an expanded certified life safety technician workforce," said Riverside Partner John McKernan.
In addition to Teasley Fire Protection, CertaSite already has acquired 14 fire protection and life safety companies and is actively engaged in bringing new businesses under the company's umbrella. To date, the CertaSite family includes: ABC Fire Extinguisher Co. (Ohio); Advanced Fire, a CertaSite Company (Pennsylvania); Approved Protection Systems (Michigan); Approved Safety and Security (Indiana); Company One Suppression (Illinois and Iowa); County Fire Protection (Ohio); Erlich Fire Protection (Michigan); Field's Fire Protection (Michigan); Great Lakes Fire & Safety Equipment (Michigan); Spears Fire & Safety (Michigan); Starfire Systems and Starfire Extinguisher (Wisconsin); Marine Fire Sales & Service (Ohio); Premier Electronics (Michigan); Craynon Fire Protection (Ohio); and Teasley Fire Protection (Kentucky).
Working with Schlachet and McKernan on the deal were Vice President Kenneth Johnson, Analyst Caitlin McGrath, Finance Director Bart Thielen and Operating Partner Ervin Cash. Principal, Origination.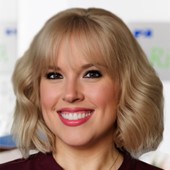 Holly Mueller
Consultant, Global Marketing and Communications
Cleveland
+1 216 535 2236