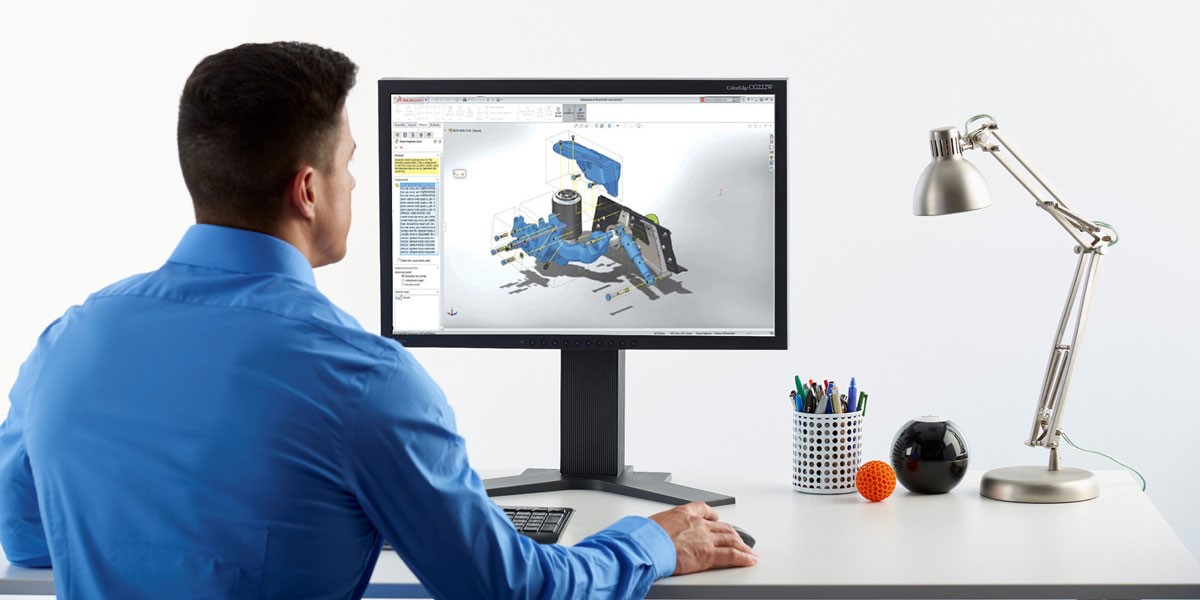 Riverside Inks Latest Exit
The Riverside Company, a global private equity firm focused on the smaller end of the middle market, has sold Fisher Unitech (Fisher), a leading provider of 3D design software tools and 3D printers, to Computer Aided Technology ("CATI"), a portfolio company of CIVC Partners, L.P. ("CIVC").  
Based in Pleasant Ridge, Michigan, the company has 17 locations with sales showrooms and training venues across the Midwest and Northeast.  Fisher serves as a key channel partner to leading design software provider Dassault Systemes Solidworks and leading 3D printer manufacturer Stratasys, as well as emerging technology companies such as Desktop Metal.  Fisher's mission is to fundamentally advance manufacturing in America by selling, supporting and training customers on best-in-class 3D design software and 3D printing hardware
"It has been a delight watching the growth of the Fisher organization across new hardware and software product lines and services," said Riverside Managing Partner Suzy Kriscunas. "We are proud of the work we have accomplished with the Fisher team to build a company that services more than 8,000 customers in digital design and additive manufacturing solutions."
Riverside successfully transitioned the business from its founders and expanded the management team, including the addition of Matt Wise as CEO.  Riverside also completed the acquisition of Prism Engineering in 2016. 
"During our five-year partnership with Fisher, we were able to expand the company into new markets as well as gain market share within its existing geographic footprint," said Riverside Principal Drew Flanigan. "We were able to achieve these goals through strategic growth and an acquisition strategy."
"Riverside worked diligently with the Fisher Unitech team to revamp its sales and marketing strategy to create a more scalable, centralized model," said Riverside Vice President Caroline Shettle. "We were delighted to be a part of the team during this period of growth."
 Working with Kriscunas, Flanigan and Shettle on the deal for Riverside were Senior Operating Partner Mike Michienzi, Associate Jens Talbert, Operating Executive, Finance, Rob Carraway and Partner, Capital Markets, Anne Hayes.
Stifel and Jones Day advised Riverside on the transaction.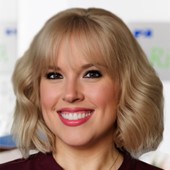 Holly Mueller
Consultant, Global Marketing and Communications
Cleveland
+1 216 535 2236