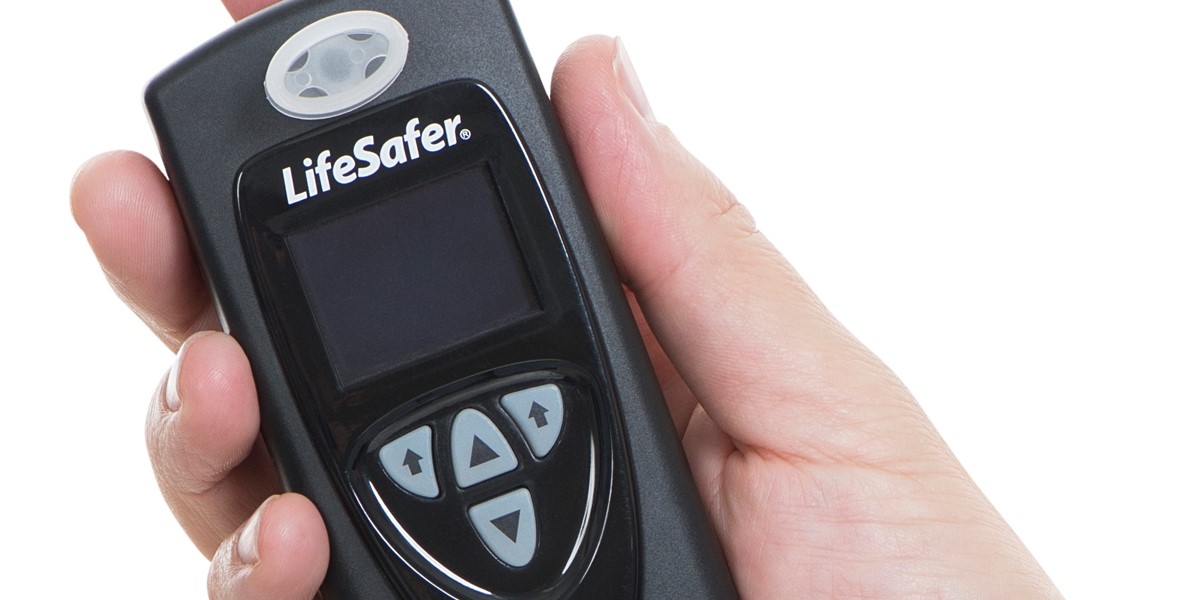 Riverside Locks in Latest Investment
The value-based private equity arm of The Riverside Company has led an investment in LMG Holdings, Inc. (LMG), a leading provider of ignition interlock devices (IIDs) used to help prevent drunk driving. IIDs are court-mandated and allow offenders to retain driving privileges while greatly reducing incidences of driving under the influence. LMG also offers regulatory-compliant portable alcohol monitoring solutions to serve the in-home and portable monitoring sector.  
LMG operates three market-leading brands: LifeSafer, Monitech and Guardian, and serves clients and monitoring agencies in the U.S. and Canada through its network of more than 1,500 authorized service centers. 
"On behalf of the leadership team, we are thrilled to partner with The Riverside Company to accelerate our next chapter of growth," said Dick Mumma, CEO of LMG. "Riverside shares our commitment to saving lives by developing and deploying leading technology to reduce drunk driving and by offering world class monitoring solutions."
The LMG investment was structured as a recapitalization in partnership with the existing ownership group of LMG.
"We're excited to partner with the LMG management team, led by Dick Mumma," said Riverside Managing Partner Sean Ozbolt. "We look forward to supporting LMG's growth plans and continued focus on developing products and technology that help save lives and increase public safety."
"LMG is working to ensure that its customer experience and partner relationships will be best-in-class across its nationwide platform," said Riverside Partner Andrew Fohrer. "Working with the LMG team, we aim to build the leading ignition interlock device and experience in the market."
Working with Ozbolt and Fohrer on the deal for Riverside were Global Executive Operating Partner Ron Sansom and Vice President Shawn Alt.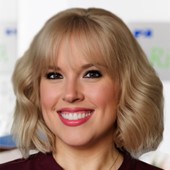 Holly Mueller
Consultant, Global Marketing and Communications
Cleveland
+1 216 535 2236