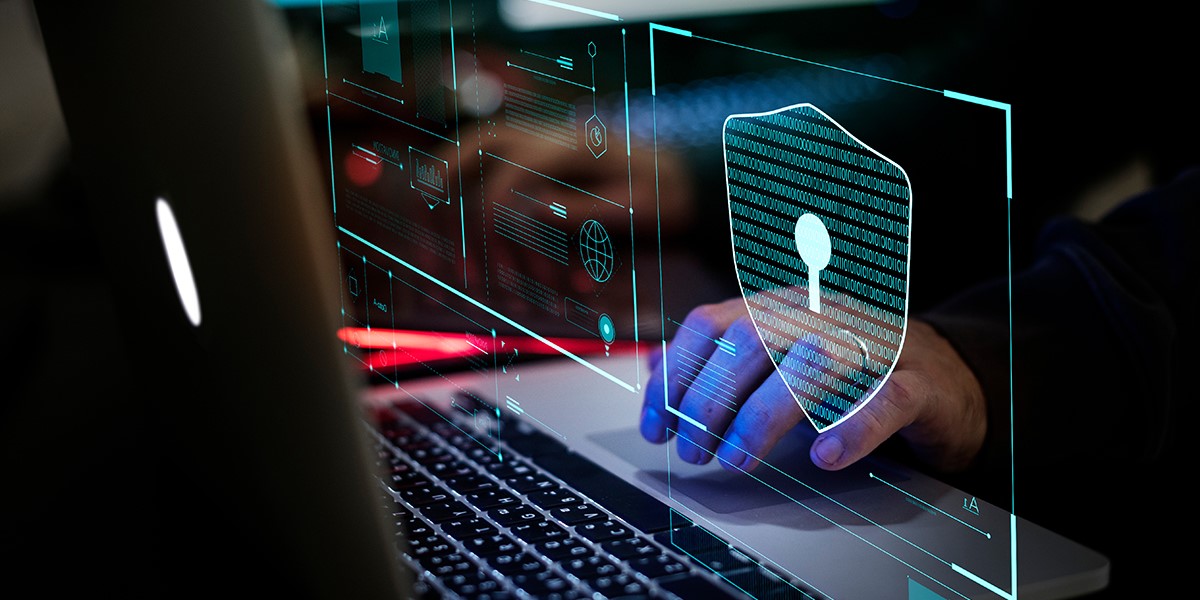 Riverside Makes Safety A Priority, Targets Middle-Market Companies
The Riverside Company, a global private equity firm focused on the smaller end of the middle market, announced today as part of it's thematic investment strategy, a focus on the Safety, Security, Compliance and Risk Mitigation (SSCRM) industry. To support the new thematic initiative, the firm plans to partner with industry experts to create a SSCRM Advisory Board later this year.

Along with the firm's extensive experience and operating-intensive approach, Riverside's ongoing expansion in thematic investing is another differentiated way it will provide value to middle-market, growth-oriented safety and security companies.

"We've been working with SSCRM businesses for decades, resulting in more than 40 of these investments in our portfolio," said Riverside Co-CEO Stewart Kohl. "Because of this experience, Riverside brings deep knowledge and resources to the industry as well as an unrivaled passion for doing well by helping to keep communities, businesses, schools, places of worship and each other safer."

SSCRM companies help customers avoid or minimize high-risk outcomes. In an increasingly complex world with a variety of threats to health and security, companies that mitigate or eliminate risk are generally well-positioned to succeed.

"This focus for Riverside is not a new one, but the time is right to align our resources and make this a priority," said Riverside Co-CEO Béla Szigethy. "These companies have an opportunity to leverage a number of growth drivers, including increasingly significant and complex govern­ment regulation; greater customer demand for SSCRM consider­ations, as businesses, governments and individuals increasingly prioritize them in any decision-making process; and societal pressures such as health crises, greater emphasis on mental health, litigation frequency and even violence in schools."

Target industries for SSCRM also focus on industrial safety, public safety, workplace safety & compliance, cyber security and risk management software.

"Riverside has long built credibility in the SSCRM industry and further accelerated its position with strong recent investments including SaaS-based workforce training provider Alchemy Systems and Health & Safety Institute (HSI), provider of comprehensive health and safety solutions, " said Riverside Director of Research Matthew Delly. "We plan to continue to build on this knowledge base and create a real edge through incorporating our proprietary research and also partnering with a strong group of outside subject matter experts."

Riverside has a global team with extensive experience in helping SSCRM companies thrive. The firm uses proven tools and tactics aiming to improve sales proficiency in idiosyncratic SSCRM markets. Riverside also seeks to drive growth quickly due to deep experience with technology providing an edge in tech adoption, an ability to quickly source and integrate add-on acquisitions (more than 400 in the firm's history) and capital that allows for growth through several variables, such as unexpected policy changes.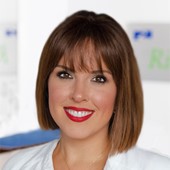 Holly Mueller
Consultant, Global Marketing and Communications
Cleveland
+1 216 535 2236