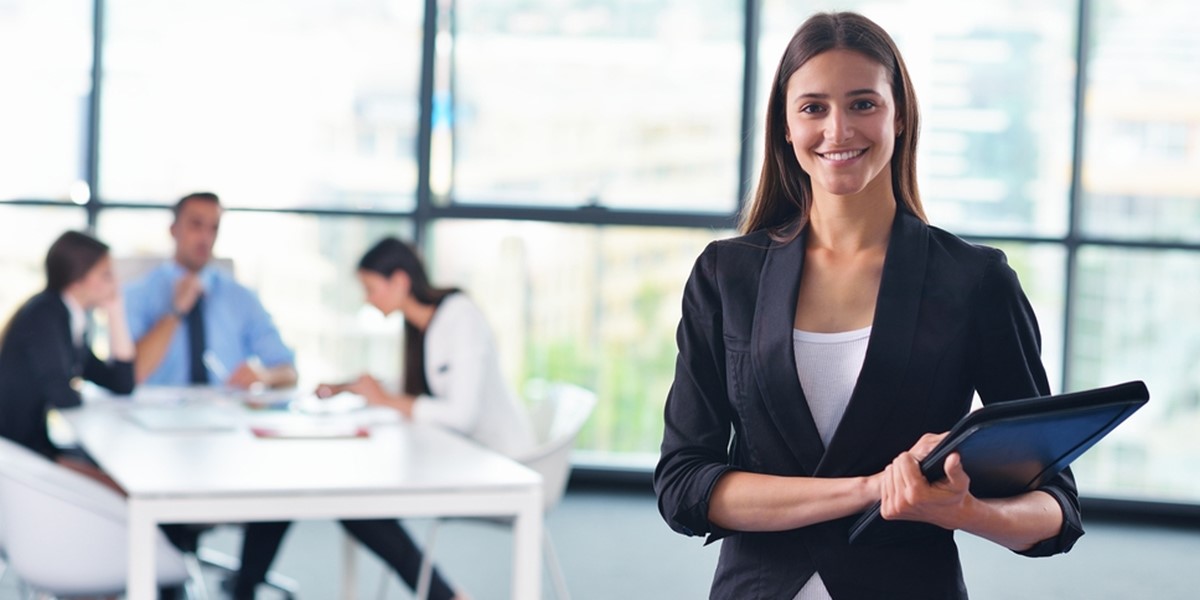 Riverside Nabs Another One
The Riverside Company, a global private investor focused on the smaller end of the middle market, has invested in Nabenet, a provider of injury management and occupational rehabilitation services. The company is an add-on investment to Riverside's platform, Altius Group Holdings (Altius), a leading provider of allied health services in Australia. Terms of the transaction were not disclosed.

Founded in 1993 and based in Victoria, Australia, Nabenet provides occupational rehabilitation services to workers with both physical and mental injuries to help them return to work and everyday life as quickly and safely as possible. Nabenet has 17 locations throughout Victoria and also supplies nurses into regional hospitals and prisons.

"Nabenet is an excellent addition to the growing Altius platform," said Riverside Partner Simon Feiglin. "As the leading provider of occupational rehabilitation services in Victoria, Nabenet has been able to continuously enhance their services and add locations over the years in this expanding market."

This investment marks another addition to Riverside's dedication to healthcare specialization, having invested in more than 170 platform and add-on companies. Nabenet is Altius' first add-on since being acquired by Riverside in March of 2021.

"With nearly 30 years in the business, Nabenet has built an enviable reputation and market position in Victoria's occupational rehabilitation market," said Riverside Vice President Kevin Xu. "The addition of Nabenet to the Altius platform is an important step on our mission to elevate the wellbeing of Australian workplaces and communities by preventing and resolving mental and physical health issues, enabled by a talented allied health workforce and innovative technology."

Working with Feiglin and Xu on this deal for Riverside were Partner Nicholas Speer and Senior Associate Ash Sorrenti.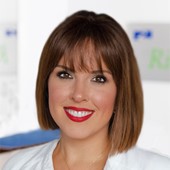 Holly Mueller
Consultant, Global Marketing and Communications
Cleveland
+1 216 535 2236