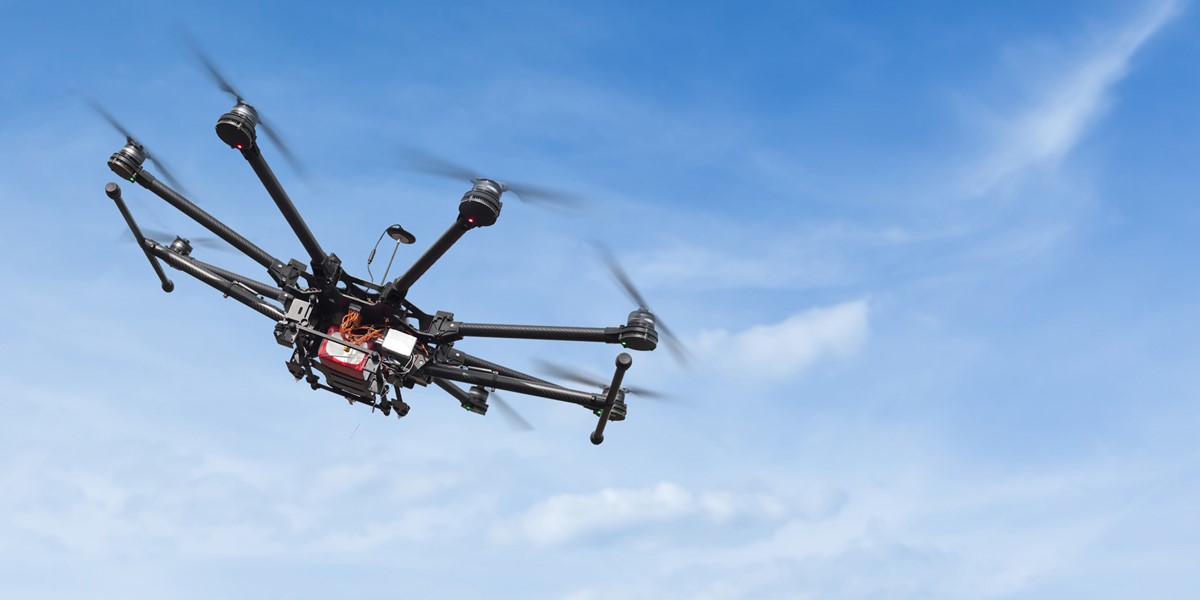 Riverside Pilots Investment in Drone Curriculum
The Riverside Company, a global private equity investor focused on the smaller end of the middle market, has added DroneCurriculum.net to its iCEV platform. DroneCurriculum.net develops drone-related content, curriculum and instructional materials for the K-12 market. This is an add-on to Riverside's iCEV investment, a leading developer of SaaS-based digital curriculum, instructional materials and industry certifications for the Career and Technical Education (CTE) market.
Founded in 2016 and headquartered in Reno, Nevada, DroneCurriculum.net develops courses teaching science, technology, engineering and mathematics (STEM) concepts such as design and engineering, physics and computer programming through the application of drones, as well as drone flight and commercial drone pilot certification preparation.
"This acquisition will allow iCEV to further expand its curriculum offering and will reinforce its commitment to STEM," said Riverside Partner Drew Flanigan. "DroneCurriculum.net is an engaging program providing students alternative content to learn traditional STEM concepts. Its courses have applications in many end markets, such as industrial infrastructure, agriculture, and logistics, and its FAA commercial drone pilot certification preparation fits squarely into iCEV's thesis of ensuring students are well prepared to join the workforce."
Riverside invested in iCEV, a developer of digital curriculum, instructional materials and industry certifications for the Career and Technical Education (CTE) market, in December 2021. Founded in 1984, and based in Lubbock, Texas, iCEV serves the K-12, post-secondary and workforce markets through a digital platform comprising more than 2,000 lessons across 16 recognized career clusters.
"The acquisition of DroneCurriculum.net will enhance the iCEV platform, offering teachers a new subject area and additional courses to educate students," said Riverside Vice President Matthew Erbe. "Riverside remains focused on bolstering iCEV's offering and looks to continue adding content in high priority subject areas such as STEM, computer science, coding, manufacturing and automotive."
The investment in Drone Curriculum is another example of Riverside's commitment to its Education & Training platform. Riverside has invested in more than 80 education and training companies, including those specializing in pre-K, K-12, post-secondary education, certifications and lifelong learning.
"DroneCurriculum.net is thrilled to join the iCEV platform," said Bob Affonso, DroneCurriculum.net's Founder & CEO. "iCEV brings the resources and experience to take our programs to the next level, enhancing the user experience while expanding the reach to more students and teachers served, which is our ultimate mission."
Working with Flanigan and Erbe on the transaction for Riverside were Senior Associate Scott Henderson, Associate Abeer Irfan, Operating Partner Greg White and Operating Executive, Finance, Rob Carraway. Henderson also originated the deal for Riverside.
To learn more about the new drone curriculum offerings, visit the iCEV website.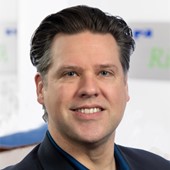 Keith Davisson
Managing Director, Global Marketing and Communications
Cleveland
+1 216 535 1777