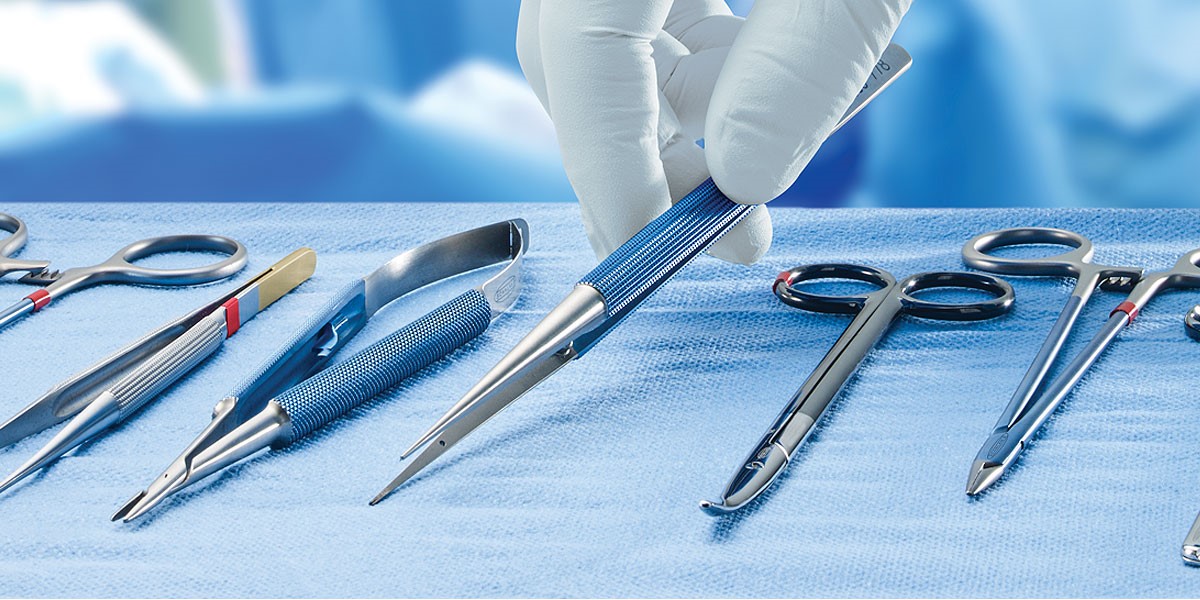 Riverside Processes Latest Exit
The Riverside Company, a global private equity firm focused on the smaller end of the middle market, has sold Censis Technologies, Inc. (Censis) to Fortive Corporation (NYSE: FTV). Headquartered in Franklin, Tennessee, Censis provides SaaS-based surgical instrument tracking and workflow solutions for sterile processing departments (SPDs) of hospitals and ambulatory surgical centers.
Censis helps ensure the accuracy and procedural compliance of SPDs, including the critical responsibility of assembling instrument trays for surgical procedures, sterilizing instruments and managing and maintaining inventory from purchase to retirement.
"Our team had a clear value creation plan going into the investment," said Riverside Managing Partner Loren Schlachet.  "We executed on that plan in close partnership with management to drive organic growth, improve the product suite to further enhance the company's leadership in the market and complete a key add-on acquisition."
Riverside sourced and completed the add-on of St. Louis-based Applied Logic, supporting the platform's vision to remain the first-class choice for surgical inventory management software.
"Working hand-in-hand with the Censis team, we successfully expanded the sales team to drive organic growth and capitalize on an underpenetrated market," said Riverside Partner Brian Sauer. "We more than quadrupled the number of hospitals served during our 5-year hold period."
Censis is another example of Riverside's commitment to investing in the Software and Information Technology and Healthcare Specializations. Riverside has built a team of global experts who understand how to grow these types of organizations.
"We are proud of the work we have done with Censis, a company whose mission-critical solutions help save lives and improve patient outcomes every day," said Riverside Vice President Garrett Monda. "We are happy to say that, with the help of Riverside, Censis is poised to continue its path as the leading perioperative optimization solution, and we look forward to watching its next chapter with Fortive."
Working with Schlachet, Sauer and Monda on the deal for Riverside were Associate Elizabeth Warner, Senior Operating Partner Dave Tiley and Finance Director Alvin Tan.
Censis and Riverside were advised by Piper Jaffray & Co., Software Equity Group, Jones Day and Deloitte.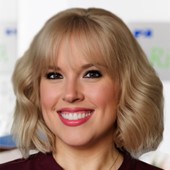 Holly Mueller
Consultant, Global Marketing and Communications
Cleveland
+1 216 535 2236