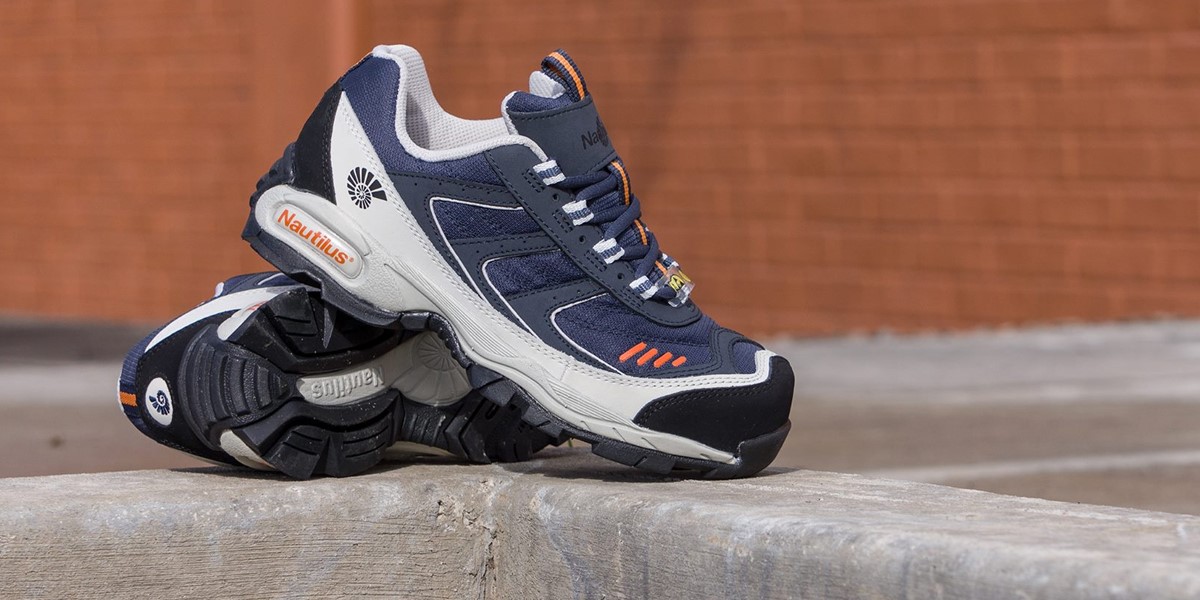 Riverside Puts Its Best Foot Forward with Acquisition of FSI
The Riverside Company, a global private investor focused on the smaller end of the middle market, has invested in Footwear Specialties International (FSI), a designer and virtual manufacturer of branded safety footwear, as an add-on to its portfolio company SureWerx, a leading provider of professional safety products.
Founded in 1996, FSI develops high-quality safety footwear for professional applications across warehousing, manufacturing, construction and utility end markets. It sells its products throughout the US through its e-commerce, distribution and specialty retail partners.
"Combining the product lines of FSI and SureWerx offers a compelling opportunity to expand the safety product offering and distribution channels of both companies," said Riverside Co-Chief Investment Officer Brad Roberts. "Both companies have a history of product innovation and strong customer service. Culturally and commercially, this partnership is a natural fit."
FSI is SureWerx's fifth acquisition since Riverside acquired the platform in 2018. Riverside is actively supporting SureWerx's efforts to add complementary new products and categories and deliver best-in-class service to its growing, global network of loyal distributors and end-users.
"FSI has established itself as a leading provider of safety footwear recognized for its innovative design and functionality in all working conditions," added Riverside Principal Daniel Grinnan. "We are excited to partner with FSI to accelerate its growth in existing channels and introduce FSI's high-quality products to SureWerx's extensive distributor network."
Working with Roberts and Grinnan on this transaction for Riverside were Associate Max Simon and Operating Partner Eric Nowlin. Senior Partner Anne Hayes secured the incremental financing, and Managing Partner, Origination, Jeremy Holland sourced the deal for Riverside.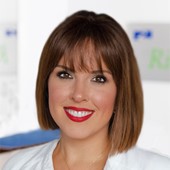 Holly Mueller
Consultant, Global Marketing and Communications
Cleveland
+1 216 535 2236