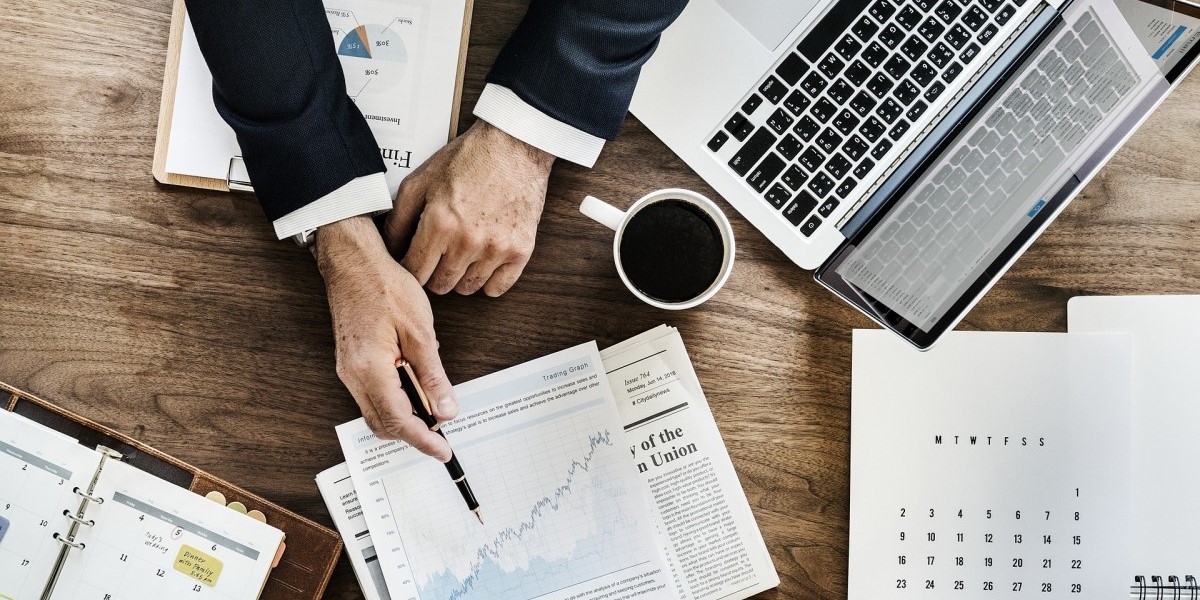 Riverside recruits Compana for GermanPersonnel build-up
Investment will create leading German recruitment software business, strengthening product portfolio and tech capabilities
The Riverside Company, a global private equity firm, has completed an investment in Compana, a German provider of recruitment software solutions for the temporary staffing sector and other verticals with complex recruiting requirements. The company will join forces with Riverside's existing portfolio company GermanPersonnel, bringing together two e-recruiting businesses with a complementary skillset to drive innovation and growth.
The strategic rationale for combining GermanPersonnel and Compana is strong. The two companies offer e-recruiting solutions with complementary functionalities. A combined product will further enhance the product portfolio and give the customer the best of both worlds, creating the player with the strongest product offering and best tech capabilities.
Following the transaction both companies will remain independent and will retain responsibility for their brand, product development and values. The management teams, including managing directors Marco Kainhuber of GermanPersonnel and Axel Trompeter of Compana, will continue to lead their respective companies in the long term and remain shareholders of the business.
"We are delighted to have completed the investment in Compana following our investment in GermanPersonnel last year," said Riverside Partner Michael Weber. "The combination of these two business will create the leading player in the e-recruitment sector in Germany, and we look forward to working with both management teams on further building the business both organically and through further acquisitions."
GermanPersonnel is a leading SaaS vendor for data-driven programmatic recruitment solutions focused on enterprise as well as medium-sized customers with high volume recruiting needs. Its software automatizes the entire e-recruitment process while optimizing the most important aspects in e-recruiting – i.e. reach, candidate quality and time-to-hire – ultimately increasing ROI.
Compana is a German provider of software solutions for the temporary staffing sector. Compana's e-recruiting solution is based on superior technology, including proprietary CV parsing technology and a particularly strong proprietary matching technology.
Marco Kainhuber, Managing Director of GermanPersonnel, commented: "With Compana at our side, we want to drive the e-recruiting business forward and respond to changes in the market by enabling our customers to have an adaptable and efficient recruiting process. We are excited that this partnership will open up new opportunities for our employees, customers and the industry as a whole."
"We can look back on 15 years of experience in the recruiting market," added Compana Managing Director Axel Trompeter. "Through the partnership with GermanPersonnel, HR professionals now have the opportunity to benefit from the best of both worlds, and together we will continue to drive innovation in the HR sector".
Riverside's Michael Weber led the deal, supported by Matthias Fink, Principal, Florian Halama, Senior Associate and Bernd Starrock, Senior Finance Executive. Riverside was advised by Bluemont (commercial), EY (financial and tax), wdp (IT) and Lupp + Partner (legal).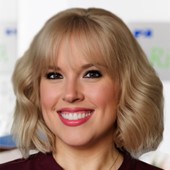 Holly Mueller
Consultant, Global Marketing and Communications
Cleveland
+1 216 535 2236