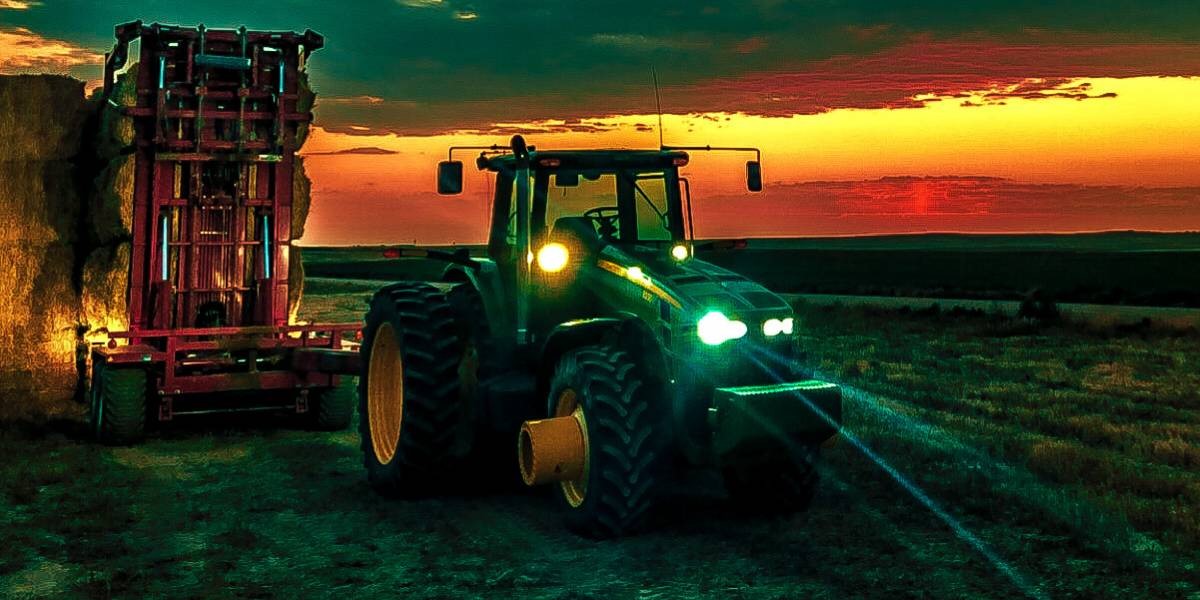 Riverside's Arrowhead Engineered Products Platform Casts a Glow with Latest Add-On
The Riverside Company, a global private investor focused on the smaller end of the middle market, has invested in Tiger Lights, an add-on to Riverside's Arrowhead Engineered Products (AEP) platform. Tiger Lights is a leading provider of aftermarket LED lighting accessories for agricultural and industrial applications.

Founded in 2013 and based in Tangent, Oregon, Tiger Lights focuses on developing lighting products for frequently used agricultural and industrial equipment including tractors, combines, forklifts and skid steers. Tiger Lights' LED lighting products provide better illumination and last longer than traditional halogen lighting for work in low-light situations.

"We are excited to add Tiger Lights, a company at the forefront of LED lighting, to AEP's broad portfolio of non-discretionary, branded products and further expand our presence in the agricultural and industrial end markets," said Riverside Co-Chief Investment Officer Brad Roberts. "AEP's platform will help expand the existing reach of Tiger Lights and provide greater access to both domestic and European customers."

Tiger Lights is another example of Riverside's commitment to investing in the Specialty Manufacturing & Distribution industry. To date, the firm has invested in more than 250 specialty manufacturing and value-added distribution companies globally across a wide variety of end markets. Tiger Lights is AEP's ninth add-on since Riverside acquired the platform in 2015.

"Tiger Lights has a history of successful new product introduction and a proven ability to expand its customer base," said Riverside Principal Daniel Grinnan. "We are glad to have them join the AEP platform and look forward to watching them contribute to the continued growth of the company."

Working with Roberts and Grinnan on the deal for Riverside were Associate Abeer Irfan, Operating Partner Steve Stubitz and Operating Finance Executive Rob Carraway. Managing Partner, Origination, Jeremy Holland sourced the deal for Riverside and Senior Partner Anne Hayes secured financing for the transaction.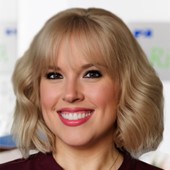 Holly Mueller
Consultant, Global Marketing and Communications
Cleveland
+1 216 535 2236