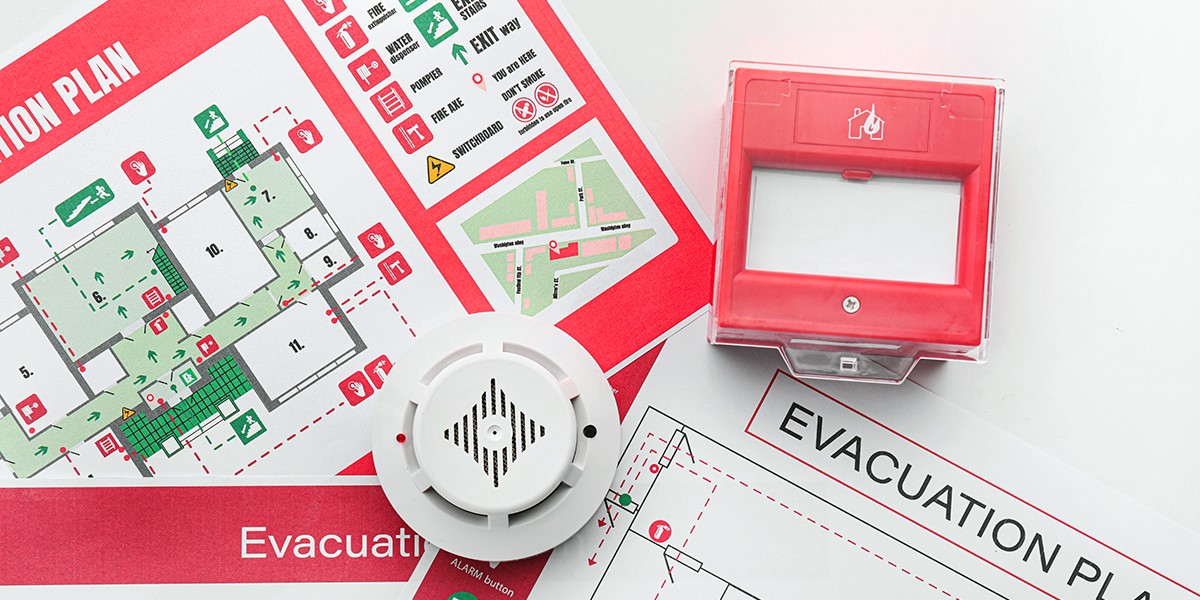 Riverside's CertaSite Platform Adds a New M(ember)
The Riverside Company, a global private investor focused on the smaller end of the middle market, has invested in Marine Fire Sales & Service, Inc. (Marine). Based in Toledo, Ohio, Marine provides inspection, repair and maintenance services for existing fire and life safety systems as well as installation services for new construction and retrofits. The investment is an add-on to Riverside's CertaSite platform, a fire and life safety platform that is committed to the highest levels of customer service, responsiveness, building safety and code compliance.

CertaSite goes beyond compliance, focusing on partnerships and professionalism while providing customers a simplified and dependable solution to manage fire protection and life safety systems in commercial buildings.

"We are thrilled to bring Marine aboard our fast-growing CertaSite platform," said Riverside Managing Partner Loren Schlachet. "This addition will increase CertaSite's available technician capacity as we further expand the company's presence in the Toledo market."

CertaSite is another example of Riverside's commitment to investing in the Business Services industry. To date, the firm has completed more than 270 investments in the sector and has a team of global experts dedicated to growing companies in this specialization.

"With well-regarded technical experience and capabilities, Marine is an ideal partner for CertaSite," said Riverside Partner John McKernan. "Looking ahead, we plan to invest in sales & marketing resources and improve technician utilization through the use of technology and training."

In addition to Marine, CertaSite has invested in 11 fire protection and life safety companies and is actively engaged in bringing new businesses under the CertaSite umbrella. To date, the CertaSite family includes: Advanced Fire, a CertaSite Company (Pennsylvania), ABC Fire Extinguisher Co. (Ohio); Approved Protection Systems (Michigan); Approved Safety and Security (Indiana); Company One Suppression (Illinois and Iowa); County Fire Protection (Ohio); Erlich Fire Protection (Michigan); Field's Fire Protection (Michigan); Great Lakes Fire & Safety Equipment (Michigan); Spears Fire & Safety (Michigan); and Starfire Systems and Starfire Suppression Equipment (Wisconsin).

Working with Schlachet and McKernan on the deal were Assistant Vice President Kenneth Johnson, Analyst Caitlin McGrath, Finance Director Bart Thielen and Operating Partner Ervin Cash. Principal, Origination, Cheryl Strom sourced the deal for Riverside.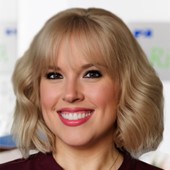 Holly Mueller
Consultant, Global Marketing and Communications
Cleveland
+1 216 535 2236