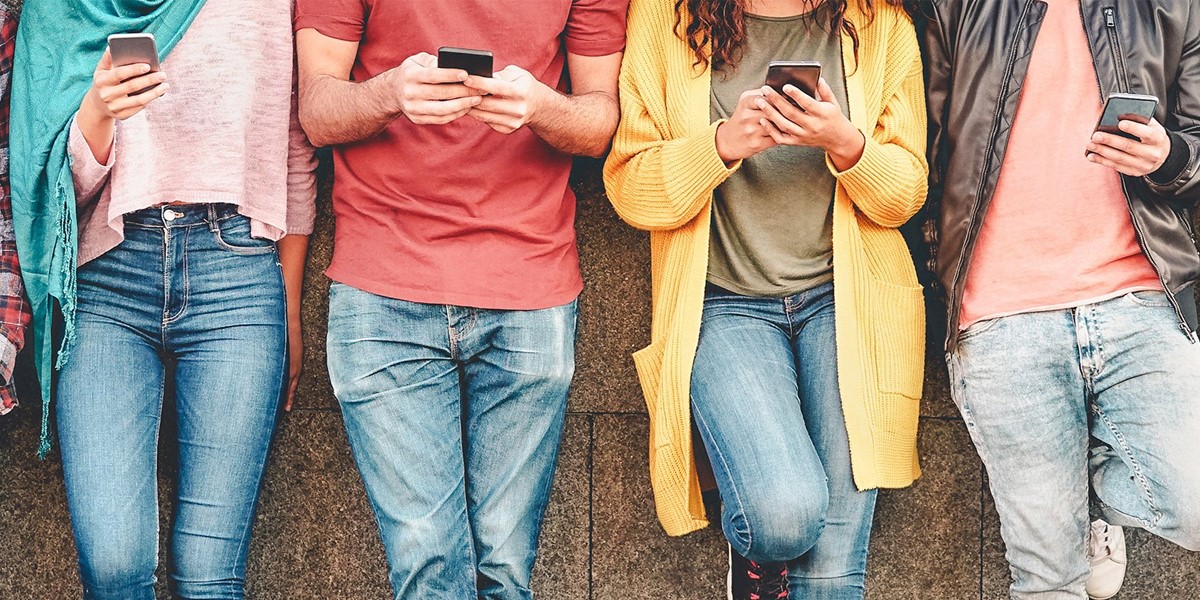 Riverside's Latest Addition to Modern Campus is a Class Act
The Riverside Company, a global private investor focused on the smaller end of the middle market, has invested in Signal Vine, the higher education industry's most impactful two-way text messaging platform. The investment is an add-on to Riverside's Modern Campus, the leading modern learner engagement platform for higher education institutions. The investment will enable colleges and universities to modernize learner engagement with personalization at scale, supporting optimal enrollment, completion and student success.
"The addition of Signal Vine to the Modern Campus platform will enable institutions to drive measurable gains in enrollment and retention while collecting actionable insights to make an impact with students," said Riverside Managing Partner Loren Schlachet. "The acquisition extends Modern Campus' learning partners to more than 1,700 colleges and universities across North America and enables each institution to serve their students with a massively personalized experience throughout the learner-to-earner journey."
Signal Vine is highly complementary with the Modern Campus engagement platform. The integration of Signal Vine will deepen the two-way, text-driven communication capabilities across Modern Campus products, enabling, for example, a new communication channel for customers of Destiny One, the Modern Campus solution for non-traditional student management.
"Higher education is transforming before our eyes, and the institutions leading this transformation are those that put the learner first," said Modern Campus Chief Executive Officer Brian Kibby. "This means it's important to engage with learners through the channels they prefer using – and give schools the data and tools they need to make an impact. The addition of Signal Vine shows the depth of our commitment to help institutions engage modern learners and fulfill their school's mission. We're thrilled to welcome this text-messaging powerhouse to our team."
Signal Vine employees will join Modern Campus, adding to a higher education powerhouse of exceptional industry talent. Brian Kibby will remain CEO of Modern Campus.
Signal Vine is the only text-messaging solution for higher education that allows for personalization at scale. Its Blended Messaging approach provides colleges and universities with a texting solution to effectively engage students with messaging that is:
One-to-one: Personalized, conversational text messaging to students from their institution, tailored to elicit response from a specific student.
Data-driven: Easily integrated with data from core campus systems to drive relevance and create urgency.
Event-triggered: Enables instant communication based on a specific event or action, with no staff work needed.
AI-optimized: Analyzes messages to identify common questions and responses, increasing staff efficiency.
Signal Vine is another example of Riverside's commitment to investing in the Software & IT industry. To date, the firm has completed more than 190 investments in the sector and has a team of global experts dedicated to growing companies in this specialization. This transaction marks the fourth acquisition by Modern Campus in the past year; the company acquired interactive campus map and virtual tour provider nuCloud in early 2021, followed by academic catalog and curriculum management provider DIGARC and student engagement and development leader Presence.

"Signal Vine is a match made in heaven for Modern Campus," said Riverside Senior Partner Joe Manning. "This addition further illustrates how deeply the company cares about leading the transformation facing higher education institutions, and how deeply The Riverside Company cares about fueling that transformation. I can't wait to see what they accomplish together."
Working with Schlachet and Manning on the deal for Riverside were Principal Steve Rice, Vice President Kenneth Johnson, Associate Alexander Kozan, Finance Director Doug Guess and Operating Partner Steve Pogorzelski. Principal, Origination, Cheryl Strom and Vice President, Origination, Stephen O'Hara sourced the deal for Riverside.
Copper Run sourced the deal for Riverside, and Lightning Partners advised Signal Vine on the sale.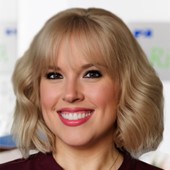 Holly Mueller
Consultant, Global Marketing and Communications
Cleveland
+1 216 535 2236