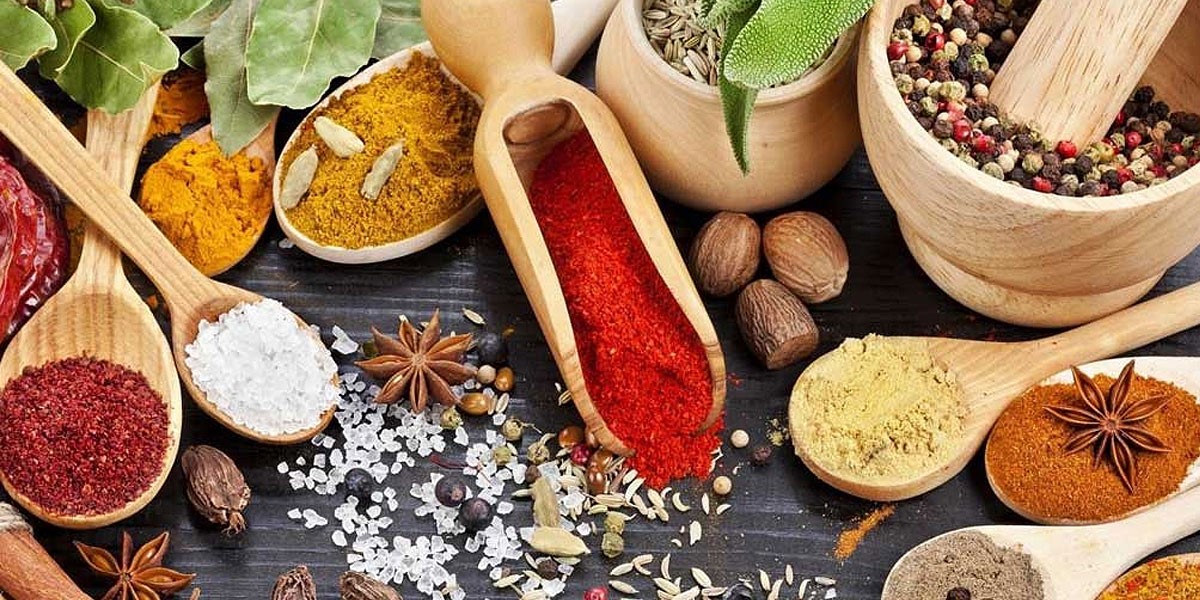 Riverside's Latest Endeavor is in Good Taste (and Good Company)
The Riverside Company, a global private equity firm focused on the smaller end of the middle market, announced it has partnered with flavor and specialty ingredient experts to create a Flavor & Specialty Ingredient Industry Advisory Board. Along with the firm's extensive experience and operating-intensive approach, Riverside's introduction of the advisory board is another differentiated tool the firm will strategically deploy to provide value to middle-market, growth-oriented flavor and ingredient companies in the global food and beverage supply chain. 
"We're excited to share in such an important partnership with this select group of flavor and specialty ingredient experts," said Riverside Co-CEO Stewart Kohl.  "Each individual brings decades of experience and unique knowledge in specific niches of the industry. This type of board and gathering of experts is a natural evolution of our continued focus on specializations."
Increasing consumer demand related to better-for-you and clean label food and beverage products is enabling best-in-class flavor and specialty ingredient companies to further differentiate themselves driven by curated innovations. Riverside has been closely tracking the industry and sees meaningful opportunity for strategic consolidation of mid-market flavor and specialty ingredient companies that provide unique value solutions to end-markets. 
"Riverside is attracted to the global market for these unique ingredients because of positive growth trends in the overall flavor industry, particularly among mid-sized and smaller companies," said Riverside Director of Research Matthew Delly. "Consumer trends shifting towards healthier and more natural products have created numerous growth opportunities transcending global markets."
Riverside is well-versed in the global flavor and specialty ingredients industries.
"We have extensive relationships with food and beverage supply chain companies, end-market food and beverage brands and food safety service providers," said Riverside Senior Advisor Richard Lan. "We've built a dedicated team that evaluates and sources potential add-on targets and have executed successful investments with ingredients-based companies such as: Parker Products, E&A Scheer and MEC3 along with strong consumer brands including Tate's Bake Shop." 
Riverside adds value in a myriad of ways. The firm's more than 20-person global origination team is dedicated to sourcing proprietary domestic and international add-on acquisitions, targeting synergistic cross-selling opportunities for existing Riverside investments in the food and specialty ingredients market. Additionally, working with Riverside means working with the Riverside Toolkit – a resource that includes more than 40 vetted experts who consult on specific functional areas such as pricing, strategic planning, executive recruitment and global sourcing and procurement.
Learn more about Riverside's Flavor & Specialty Ingredient Industry Advisory board.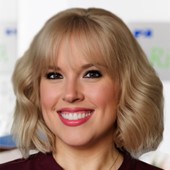 Holly Mueller
Consultant, Global Marketing and Communications
Cleveland
+1 216 535 2236