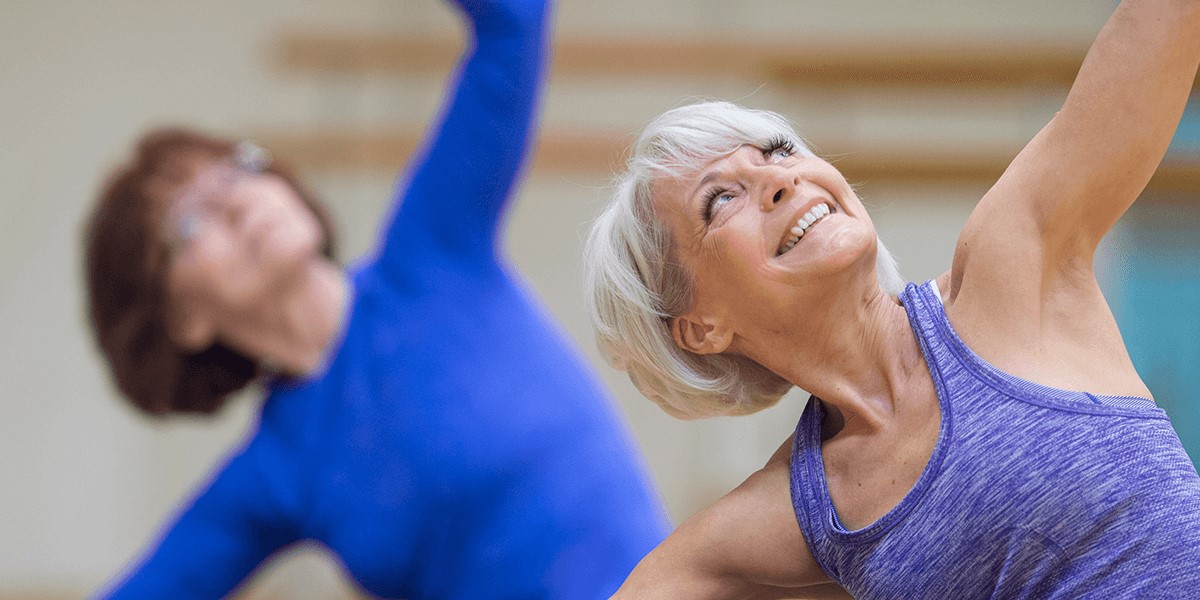 Riverside's Latest Exit is Signed, Sealed and (Almost) Delivered
The Riverside Company, a global private equity firm focused on the smaller end of the middle market, has signed a definitive agreement to sell ActivStyle Inc. (ActivStyle), a distributor of consumable medical supplies with an emphasis on incontinence products, to AdaptHealth Corp. (NASDAQ:AHCO). The proposed transaction is expected to close in June 2020, subject to the satisfaction of customary closing conditions.
During Riverside's hold, ActivStyle became a leading direct-to-consumer supplier of incontinence and urological supplies with a culture based on integrity, teamwork and best-in-class patient service, growing the business to serve more than 65,000 patients across 48 states.
"It was a pleasure working with the ActivStyle team; together we delivered immense accomplishments," said Riverside Managing Partner Loren Schlachet. "During our hold, we completed nine add-on investments, expanded the product portfolio and introduced a full private-label branded line of incontinence products."
ActivStyle's platform was built specifically to distribute essential products and supplies directly to patients, primarily for the Medicaid and Medicare populations. Over time, the company established itself as a leading national distributor with the ability to scale and add new products and serve additional markets.
"We are proud of the work we have done with ActivStyle, a company whose high-quality products, at-home distribution model and superior service improve the lives of the patients it serves every day," said Riverside Assistant Vice President Christopher Shea. "We are happy to say that, with the help of Riverside, ActivStyle is poised to continue its path as the leading direct-to-consumer supplier of incontinence and urological supplies, and we look forward to watching its next chapter with AdaptHealth."
This is one more example of Riverside's dedication to its Healthcare Specialization. Riverside has invested in more than 150 platform and add-on healthcare companies and possesses a team of industry experts who understand how to grow healthcare companies around the globe.
"Riverside has been a great strategic partner," said ActivStyle CEO Gayle Devin. "Their support and collaboration resulted in ActivStyle becoming the leading medical supply provider with a stellar reputation in the industry for quality products and outstanding service. We look forward to our next phase of success with AdaptHealth." 
Working with Schlachet and Shea on the deal for Riverside were Analyst Aakeem Andrada and Finance Director Doug Guess.
Cain Brothers provided financial advisement on the transaction for Riverside.


ActivStyle Inc.

ActivStyle Inc. is a full-service medical supply company specializing in incontinence products. The company offers a wide array of high-quality incontinence and related products, fast shipment, monthly recurring home delivery of products and high touch customer service that makes life easier for caregivers. Headquartered in Minnesota, ActivStyle maintains branch locations in Iowa, Illinois and Ohio. 
AdaptHealth Corp. is a leading provider of home healthcare equipment, medical supplies to the home and related services in the United States. AdaptHealth provides a full suite of medical products and solutions designed to help patients manage chronic conditions in the home, adapt to life and thrive. Product and services offerings include sleep therapy equipment, supplies and related services (including CPAP and bi PAP services) to individuals suffering from obstructive sleep apnea, home medical equipment (HME) to patients discharged from acute care and other facilities, oxygen and related chronic therapy services in the home and other HME medical devices and supplies on behalf of chronically ill patients with diabetes care, wound care, urological, ostomy and nutritional supply needs. The company is proud to partner with an extensive and highly diversified network of referral sources, including acute care hospitals, sleep labs, pulmonologists, skilled nursing facilities, and clinics. AdaptHealth services beneficiaries of Medicare, Medicaid and commercial insurance payors. AdaptHealth services over approximately 1.6 million patients annually in all 50 states through its network of 220 locations in 38 states.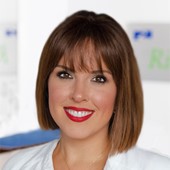 Holly Mueller
Consultant, Global Marketing and Communications
Cleveland
+1 216 535 2236