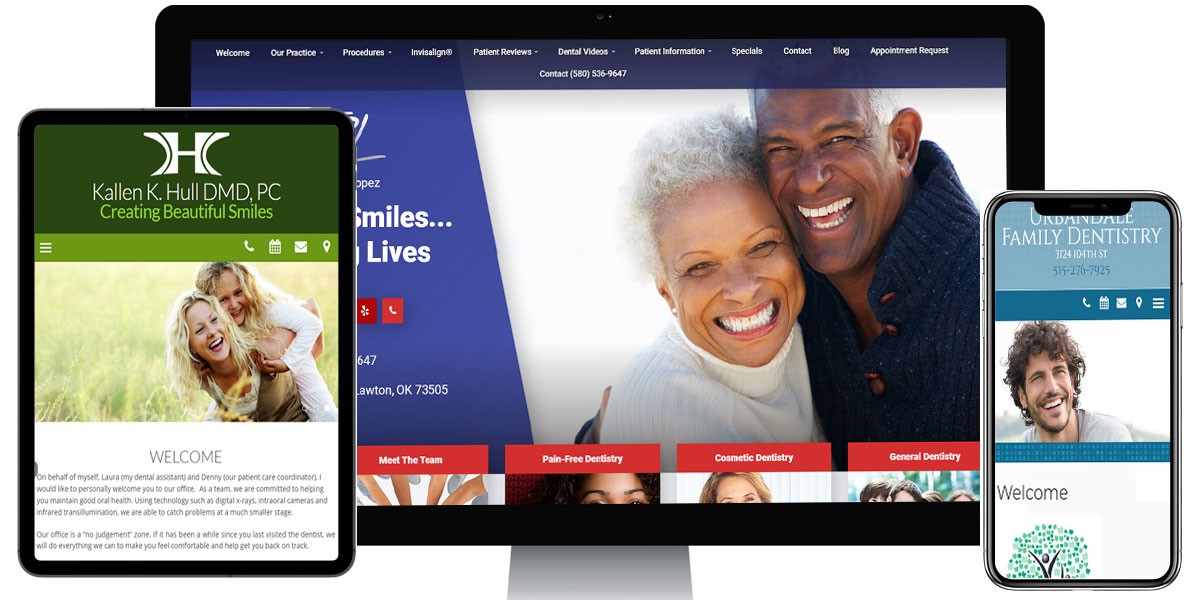 Riverside's Latest Exit is Successful by Design
The Riverside Company, a global private equity firm focused on the smaller end of the middle market, has sold digital marketing provider ProSites, Inc., to Rockbridge Growth Equity. ProSites offers website design and hosting, reputation management, search engine optimization, social media management, pay-per-click advertising, and practice communication software to more than 14,000 dental, medical, financial, and accounting practices.
During Riverside's hold, ProSites transformed from a website designer into the industry's leading comprehensive online marketing solutions provider. The company completed two add-on investments, deepened existing customer relationships, enhanced sales and marketing efforts, and launched new products and functionality.
In 2011, Riverside's initial investment was in platform company CPA Site Solutions (CPASS), the industry's number one website provider for accounting businesses. In 2013, Riverside pursued a similar strategy and added ProSites, the market-leading website provider for dentists. The merger strengthened both entities by combining innovative technology with website design expertise and provided the scale to build a comprehensive suite of digital marketing services. With the addition of PracticeMojo in 2017, Riverside added further capabilities as a provider of cloud-based SaaS software.
"It was a pleasure working with ProSites' highly effective management team," said Riverside Managing Partner Loren Schlachet. "The dynamic leadership led to expanding market share and sales growth, and their commitment to innovation was evident in the addition of premium, 'always on' marketing solutions that truly drove client retention."
ProSites is another example of Riverside's commitment to investing in the Software and Information Technology Specialization. Riverside has invested in more than 130 software and IT companies since 1988 and has built a team of global experts who understand how to grow these types of organizations.
"At the beginning of our investment, ProSites was a leader in website design and hosting services for dental and accounting practitioners," said Riverside Partner Alan Peyrat. "After our successful partnership with the ProSites team, it has now become the leader in the rapidly growing marketing and workflow solutions arenas as well."
"We are grateful for the time we have spent with Riverside team and the support we received as we worked together to grow our businesses over the last few years," stated Dave Rutan, CEO of ProSites. "As we look ahead, we are equally as excited about our next chapter, working with Rockbridge and partnering with them on innovative and creative ways to continue to grow our business."
Working with Schlachet and Peyrat on the deal for Riverside were Partner Dan Haynes, Senior Associate Sara Mostatabi, Operating Partner Dale Fuller and Finance Director Kim Katzenberger.
ProSites and Riverside were advised by JEGI, a leading independent investment bank focused on media, marketing, information and technology and middle-market investment bank Bowstring Advisors. Additionally, Jones Day and Deloitte assisted Riverside on the transaction.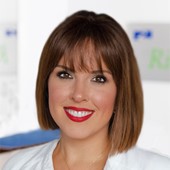 Holly Mueller
Consultant, Global Marketing and Communications
Cleveland
+1 216 535 2236