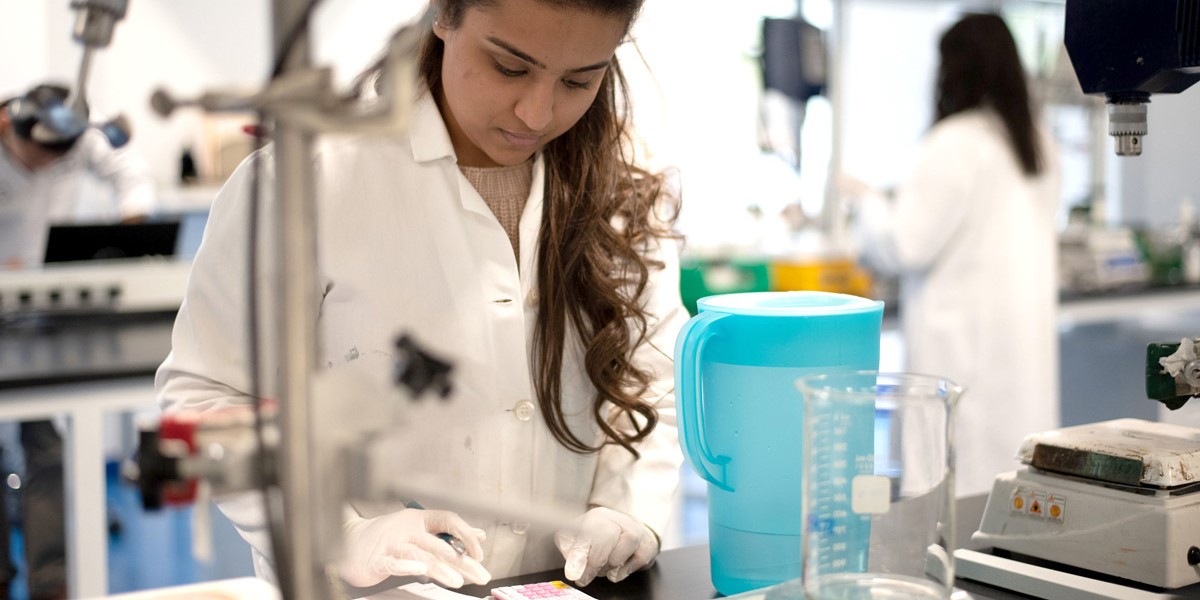 Riverside's Latest Exit Leaves Its (Beauty) Mark
The Riverside Company, a global private investor focused on the smaller end of the middle market, and Norgate Holdings have signed a definitive agreement with THG PLC (THG) to sell Bentley Laboratories LLC (Bentley), an innovative developer and manufacturer of prestige skincare and haircare products. UK-based THG is a proprietary technology platform specializing in taking brands direct to consumers. The transaction is expected to close following regulatory approval, which is anticipated within 30 days.

Established in 2002, Bentley's product portfolio includes creams, lotions, gels, powders and fragrances used for skin care, haircare, cosmetics and bath and body products. Bentley boasts a strong laboratory and research department, which develops formulations for customers and has demonstrated fast and profitable growth, supported by longstanding relationships with more than 70 leading prestige beauty brands.

"We are proud of the work we have done with Bentley during our partnership, enabling the company to expand its focus and capabilities both organically and through add-on acquisitions," said Riverside Principal Jay Reynolds. "Since 2017, the company has launched more than 700 new products, including 325 clean beauty formulas developed in 2020 alone."

Riverside has extensive experience in this Specialty Manufacturing and Distribution Specialization, having made more than 250 investments in the space since its founding.

"Our partnership with Riverside has been exceptional, and the resources they provided helped us accelerate our growth," said Bentley President Greg Torchiana. "Riverside has been instrumental in positioning Bentley for success as we enter our next chapter with THG."

Working with Reynolds on the deal for Riverside was Managing Partner George Cole. Principal, Origination, Cheryl Strom sourced the initial investment for Riverside.

Guggenheim Securities, LLC is acting as exclusive financial advisor to Bentley on the sale.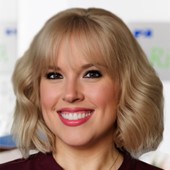 Holly Mueller
Consultant, Global Marketing and Communications
Cleveland
+1 216 535 2236