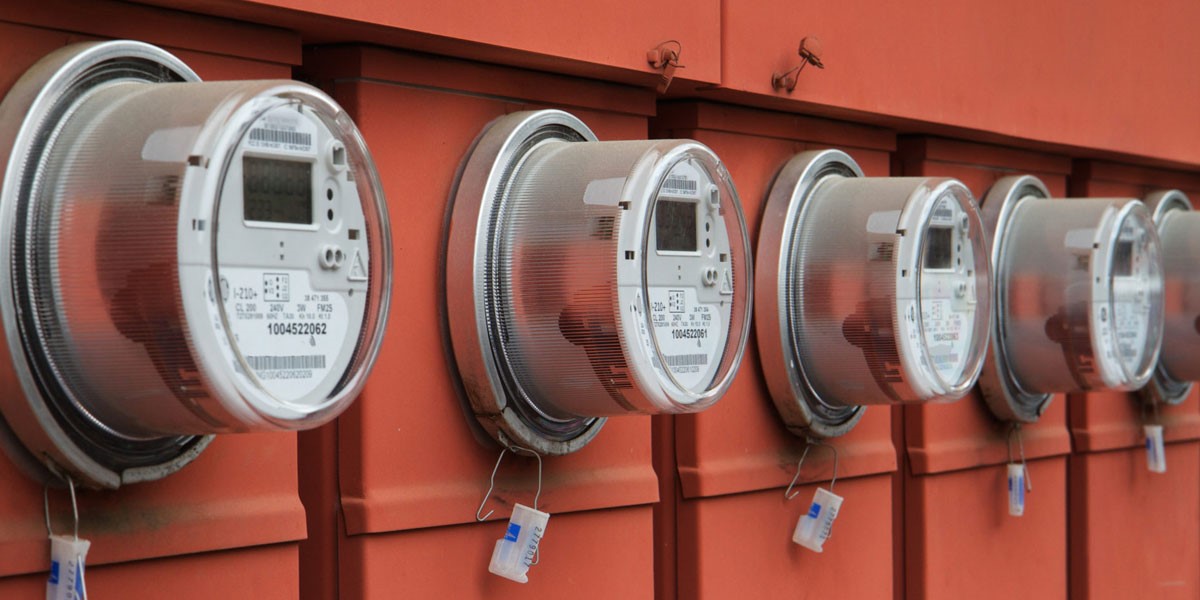 Riverside's Latest Investment Arrives Just in the Sync of Time
The Riverside Company, a global private equity firm focused on the smaller end of the middle market, has invested in ILSI America, LLC, as an add-on to its Abracon platform. ILSI offers a wide range of timing and synchronization products to several end markets including smart meters, industrial and networking applications. The company consists of four brands that provide timing and synchronization (frequency control) products to nearly 800 active customers.
In 2018, Riverside acquired a majority stake in Abracon, a Texas-based global provider of passive and electromechanical timing, synchronization, power, connectivity and radio frequency solutions. Focused on customer service, support, innovation, quality and on-time delivery, Abracon supports more than 25,000 active customers and ships over a quarter of a billion components each year critical in support of Internet of Things (IoT) applications.
"The significant overlap between Abracon and ILSI provides quite substantial synergy," said Riverside Managing Partner Suzy Kriscunas. "Investing in ILSI strengthens Abracon's position as a leading provider of timing and synchronization products, broadening its product suite, providing print position on new platforms, augmenting its sales channel reach and growing its customer base."
ILSI offers a broad range of frequency control products with its primary business being the development and supply of quartz or piezo crystal-based products.
"The addition of ILSI is a testament to the opportunities in this fragmented market, and we will continue to look for strategic add-ons for this platform," said Riverside Partner Tim Gosline. "Adding ILSI to the Abracon platform will help further expand product categories where the organization may have a limited offering today."
This is one more example of Riverside's dedication to its Specialty Manufacturing & Distribution industry specialization. Riverside has invested in more than 230 specialty manufacturing and value-added distribution companies across a wide variety of end markets.
Working with Kriscunas and Gosline on the deal for Riverside were Principal Jason Fulton, Senior Associate John Ribble, Associate Cord Walker and Operating Partner Tom Anderson. Origination Principal Cheryl Strom sourced the deal for Riverside and Partner Anne Hayes helped secure financing.
Antares Capital and Bain Capital provided debt financing for the deal. Jones Day and BKD supported the transaction.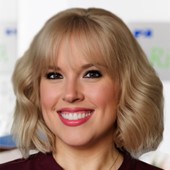 Holly Mueller
Consultant, Global Marketing and Communications
Cleveland
+1 216 535 2236