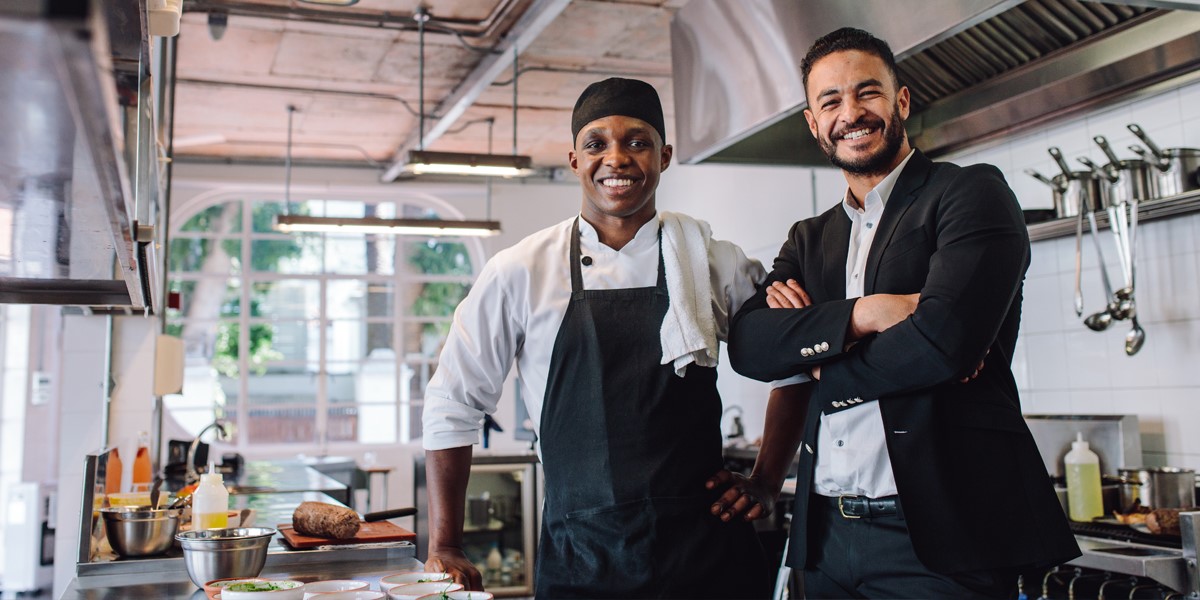 Riverside's Latest Investment Delivers Service Industry Solutions
The Riverside Company, a global private equity firm focused on the smaller end of the middle market, has invested in UniFocus, a SaaS-based labor management solution for service industry providers. UniFocus delivers a complex rules-based workforce management software suite designed to address the specific needs of scheduling, managing and optimizing labor for hotels, restaurants and customers in other labor-intensive end-markets.

Based out of Carrollton, Texas, UniFocus has thrived as an industry leader in workforce optimization, ensuring its customers have the most advanced solutions in the industry for more than 20 years. The company's workforce solutions enable customers to automatically predict property-level labor needs across all types of on-site employees leveraging hundreds of historical internal and external datapoints.  The software platform effectively and efficiently analyzes employee engagement and guest satisfaction in real-time all while tracking, evaluating and leveraging metrics to increase overall property performance.

"We're looking forward to working directly with the UniFocus management team to expand their already successful portfolio of software solutions for the hospitality industry," said Riverside Managing Partner Loren Schlachet. "During our partnership, we plan to support the development and introduction of new, value-added software modules addressing the unique needs of UniFocus customers as well as hire additional talent to support growth in areas like product development, sales and marketing, among others."

This is one more example of Riverside's dedication to its Software and IT industry specialization. Since inception, the firm has completed more than 150 investments in this specialization and has a team of global experts dedicated to growing these companies.

"We are excited to bring on Riverside as a growth-oriented investor," said UniFocus CEO Mark Heymann. "Access to capital from a long-term partner like Riverside coupled with their depth of resources and experience supporting subscription software businesses will enable UniFocus to continue building upon our market-leading platform while maintaining best-in-class customer service."

"Now, more than ever, UniFocus' technology is a critical lever for hospitality and service-based companies to not only manage labor costs, which is typically the largest single operating expense, but also improve guest satisfaction while delivering actionable business analytics," said Riverside Partner Joe Manning. "We look forward to supporting UniFocus' continued exploration and penetration of ancillary end-markets including, but not limited to, restaurants, retail and healthcare, as well as expanding geographically given UniFocus is already an internationally leveraged solution across Europe, the Middle East and Asia Pacific.  Additionally, UniFocus has a long track record of successfully pursuing and completing highly complementary add-on acquisitions, a strategy we look to continue in the years to come."

Working with Schlachet and Manning on the deal for Riverside were Principal Garrett Monda, Senior Associate David Jacob, Associate Aakeem Andrada, Operating Partner Eric Harber and Finance Director Tonya Zweier. Vice President, Origination, Stephen O'Hara sourced the deal for Riverside.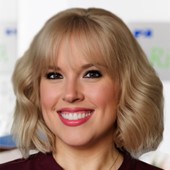 Holly Mueller
Consultant, Global Marketing and Communications
Cleveland
+1 216 535 2236