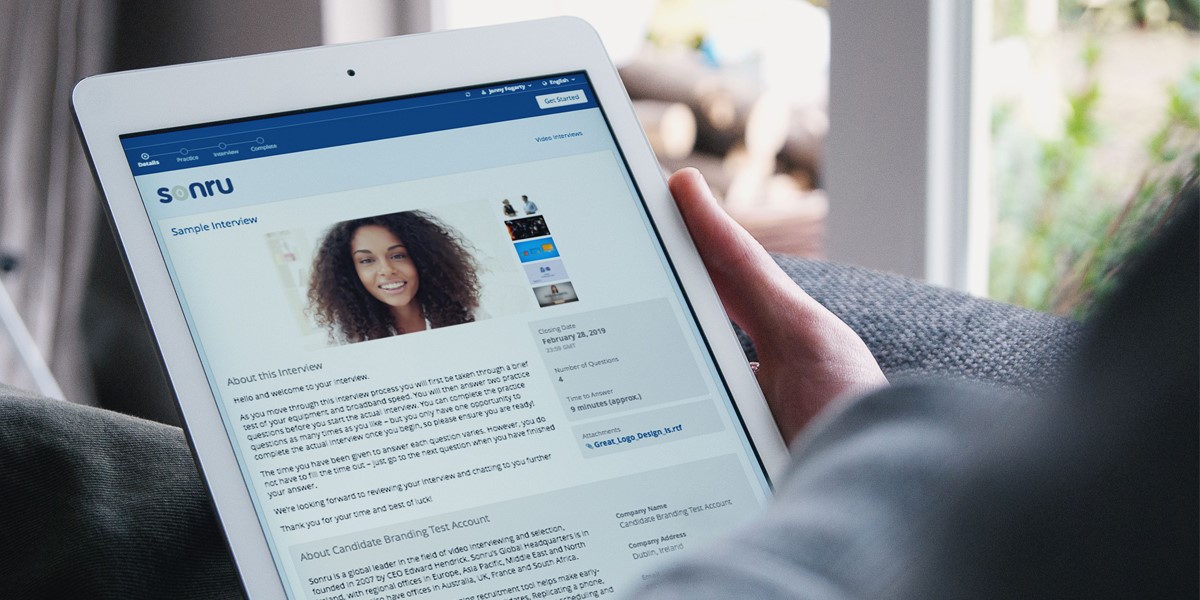 Riverside's Latest Investment Focuses on Recruiting the Best Global Talent
The Riverside Company, a global private equity firm focused on the smaller end of the middle market, has financed Modern Hire's acquisition of Sonru, an Ireland-based provider of automated video interviewing technology. The investment is an add on to Riverside's portfolio company Modern Hire, the all-in-one enterprise hiring platform that enables organizations to continuously improve hiring experiences and outcomes with trusted science and technology.
The combined organization offers the most comprehensive enterprise hiring technology product suite in the global marketplace, extending Modern Hire's team, reach and expertise and providing enhanced value to Sonru's clients.
"Adding Sonru to the Modern Hire organization was vital to growing its client-facing reach to include offices in Europe, the Middle East (EMEA) and Asia Pacific (APAC) regions," said Riverside Managing Partner Loren Schlachet. "The newly combined organization will increase Modern Hire's in-market presence in major growth geographies and enable the company to better address the needs of its global customers by serving most major regions and time zones around the world."
Over the past decade, Sonru has established itself as a talent acquisition technology leader within the EMEA and APAC regions. Its video interviewing solution maximizes the candidate experience and enables recruiters to replicate a live interview by replacing early-stage phone, Skype or face-to-face interviews. This cuts early stage screening time, freeing up recruiters to focus on more strategic tasks and ensuring consistency, fairness and the application of best practices. Sonru's technology reduces recruitment lifecycle time and costs by 50 percent. Its customers come from a wide variety of industries, including several Fortune Global 500 companies such as DHL, Nestlé, Qatar Airways, Rolls-Royce, UBS and Westpac.
"It was a natural fit to add Sonru to the Modern Hire family," said Riverside Partner Joe Manning. "The union will strengthen the candidate experience with an expanded suite of solutions and a global customer support team. We look forward to continuing to support Modern Hire in both its organic growth initiatives and additional strategic acquisitions."
Modern Hire partners with hundreds of leading global brands – including 47 of the Fortune 100 – to modernize their virtual hiring process. The company's SaaS hiring platform supports interviewing technology, pre-hire assessments, workflow automation, AI capabilities and predictive analytics. These solutions work together to enable organizations to continuously improve hiring results for hundreds of industry-leading enterprises.
Working with Schlachet and Manning on the investment for Riverside were Assistant Vice President Jake Stoller, Associate Aakeem Andrada, Senior Operating Partner John Kish and Finance Director Doug Guess.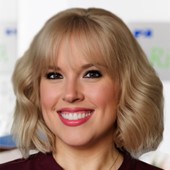 Holly Mueller
Consultant, Global Marketing and Communications
Cleveland
+1 216 535 2236