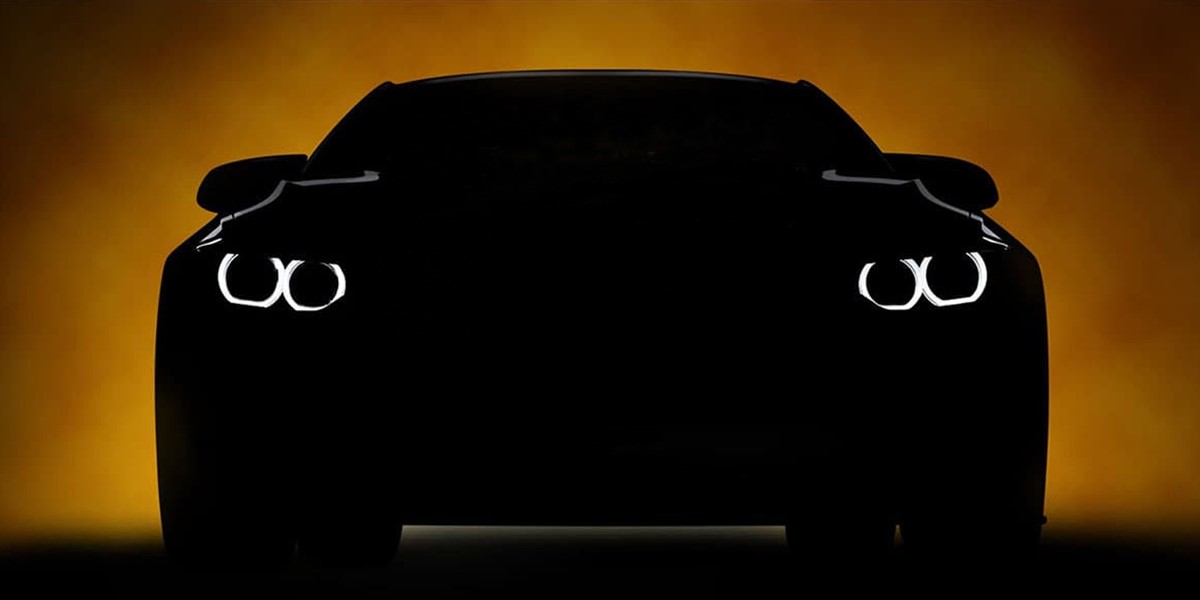 Riverside's Latest Investment Helps Automotive Go Automatic
The Riverside Company, a global private equity firm focused on the smaller end of the middle market, has made a non-control investment in Affinitiv, Inc. (Affinitiv), a portfolio company of CIP Capital, in connection with its transformative acquisition of Loop LLC (AutoLoop). 
Affinitiv and AutoLoop are leading providers of data-driven marketing automation and software solutions to the automotive market, offering an integrated product suite focused on retention marketing, scheduling and service lane software. The combined business will offer a comprehensive, end-to-end solution designed to maximize customer retention and dealership revenue throughout the entire ownership lifecycle. The combined company will operate under the Affinitiv brand name and will be headquartered in Chicago, Illinois. 
"We are thrilled to partner with CIP Capital to help the Affinitiv and AutoLoop teams integrate their offerings and provide an even more comprehensive product portfolio for their clients," said Riverside Partner Jeffrey Gordon. "Affinitiv and AutoLoop combine two leaders in the industry, being the only fully integrated end-to-end solution available in the market."
This is one more example of Riverside's commitment to investing in its Software and Information Technology Specialization. The firm has completed more than 130 investments in Software & IT and has a team of global experts dedicated to growing companies in the specialization.
Working with Jeffrey Gordon on the investment were Senior Associate Elena Laird and Associate James Danziger.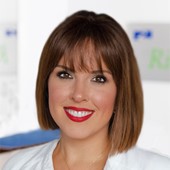 Holly Mueller
Consultant, Global Marketing and Communications
Cleveland
+1 216 535 2236