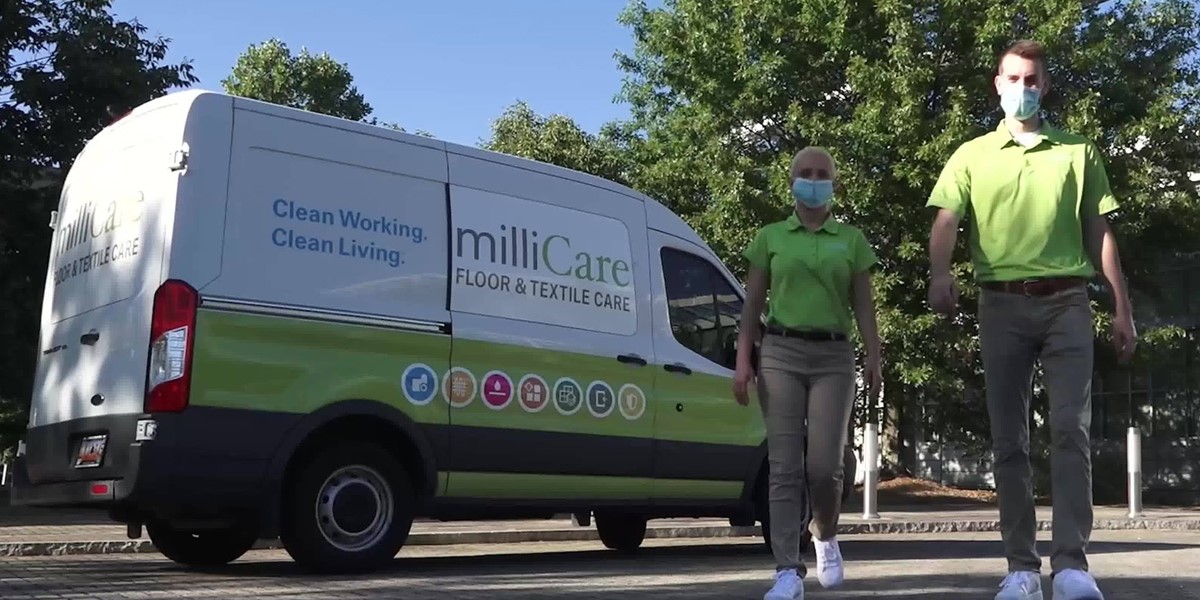 Riverside's Latest Investment is a Clean Sweep
The Riverside Company, a global private investor focused on the smaller end of the middle market, has invested in milliCare , a floor and textile care franchise brand, from Milliken & Company. The company is an add-on investment to Riverside's Clintar platform, offering franchise solutions for a wide network of commercial property maintenance and cleaning services.

For more than 20 years, milliCare has provided leading carpet, floor and textile care solutions, backed by the material science expertise of the Milliken brand. This transition will transfer more than 30 franchise owners and 40 locations to Riverside's portfolio – which includes franchisors like Clintar and Threshold Brands . Milliken will continue to manufacture and supply milliCare with its selection of proprietary carpet dry cleaners and care solutions.

"We have a great opportunity to build Clintar into a multi-brand platform of B2B franchise concepts, and we're excited to work with the milliCare team to do this," said Riverside Managing Partner Loren Schlachet. "A multi-concept strategy is attractive given that a strong centralized franchisor infrastructure can accelerate growth across brands, and most importantly, franchisees would benefit from shared best practices and opportunities to cross-sell services and open multiple concepts in the same market."

This is one more example of Riverside's dedication to its Franchising Specialization . Riverside has invested in a cadre of successful franchise companies, growing them through operating expertise and strategic add-ons. The Riverside Franchising Specialization team seeks to source and integrate add-on opportunities, drive growth and capture potential.

"We are proud of the milliCare team's success in growing milliCare into the premier commercial floor cleaning solution," said Jim McCallum, executive vice president and president of Milliken's Flooring Business. "With its expertise in B2B franchise operations, we believe that Riverside will be able to accelerate this growth and achieve the full potential of this business."

Working with Schlachet on this deal for Riverside were Senior Partner Brian Sauer, Principal Stephen Rice, Associate Alex Abramovitz, Operating Partner Sean Lenahan, Finance Director Doug Guess and Marketing Excellence Director Irene LaCota. Principal, Origination, Grant Marcks sourced the deal for Riverside.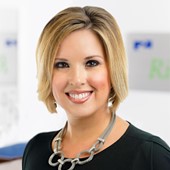 Holly Mueller
Consultant, Global Marketing and Communications
Cleveland
+1 216 535 2236