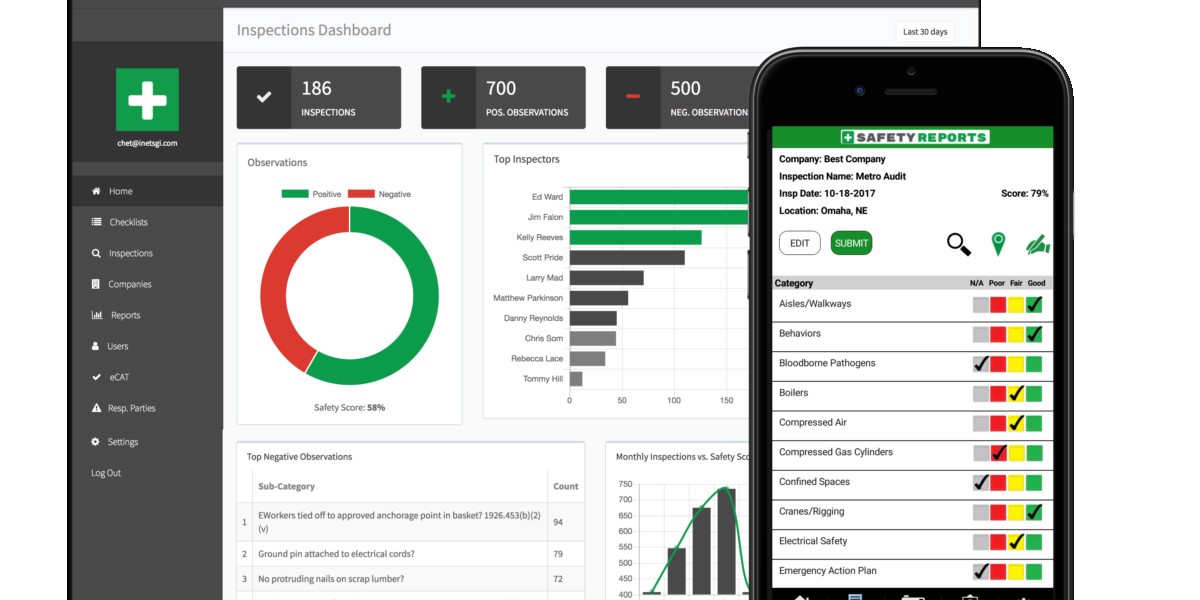 Riverside's Latest Investment is a Safe Bet
The Riverside Company, a global private investor focused on the smaller end of the middle market, has invested in Safety-Reports.com, Inc. (Safety Reports). Founded in 2011, Safety Reports provides safety and compliance management software to the construction, manufacturing and other safety-related industries. Safety Reports is an add-on to Riverside's ToolWatch platform, a leading provider of tool tracking and construction operations management software.
Safety Reports works with customers throughout North America to create safe and compliant worksites, creating over 20 million safety observations annually. Safety Reports' software helps customers maintain compliance with key regulatory bodies, such as OSHA, and manage operational risks by enabling users to perform safety audits and jobsite inspections, track employee training, identify compliance gaps, meet reporting deadlines, document incidents and verify corrective actions. These tools improve employee health and safety, help mitigate legal and financial liability and reduce risk for customers.
"By combining Safety Reports with ToolWatch, we build an even stronger platform and create a complementary cross-sell opportunity between the two companies' customer bases," said Riverside Managing Partner Loren Schlachet. "The Safety Reports team has built a leading safety & compliance software suite, and we are thrilled to partner with the team and continue investing in the technology."
Safety Reports is another example of Riverside's commitment to investing in the Software & IT industry. To date, the firm has completed more than 190 investments in the sector and has a team of global experts dedicated to growing companies in this specialization.
"ToolWatch has been the industry leader in tool and equipment tracking software since it created the category over three decades ago, and we continue to aggressively innovate our offerings. The ToolWatch platform has evolved to include broader operations management software to meet the increasingly complex needs of our customers. Expanding our solution into safety and compliance management was a logical next step," said ToolWatch CEO Jay Martin. "The joining of these two organizations supports ToolWatch's mission to offer a full suite of software solutions that addresses the diverse needs of construction companies, enabling our customers to improve operational efficiency in a safe and compliant manner."
With the increasing velocity of infrastructure improvements occurring across the nation, job site safety and the practices and technology that support it are more important than ever. Safety Reports' suite of applications is ideal for the construction industry, where safety professionals are not consistently present on site with the front-line workers in active, ever-changing field conditions.
By bringing the two platforms together, customers will receive a deeper view into the performance of their organizations while providing a safer workplace and reducing time lost from safety violations.
"We're excited to work with the Safety Reports team on an already excellent product offering," said Riverside Senior Partner Joe Manning. "This addition to ToolWatch will help expand the platform's product development and customer support efforts. We plan to continue our organic and inorganic growth, looking for additional add-ons to further enhance the ToolWatch platform."
Working with Schlachet and Manning on this deal for Riverside were Vice President Christopher Shea, Associate Erin Reger, Analyst Carrie Wager, Operating Partner Traci Burgess and Finance Director Gary Schlegel.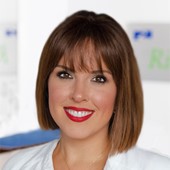 Holly Mueller
Consultant, Global Marketing and Communications
Cleveland
+1 216 535 2236