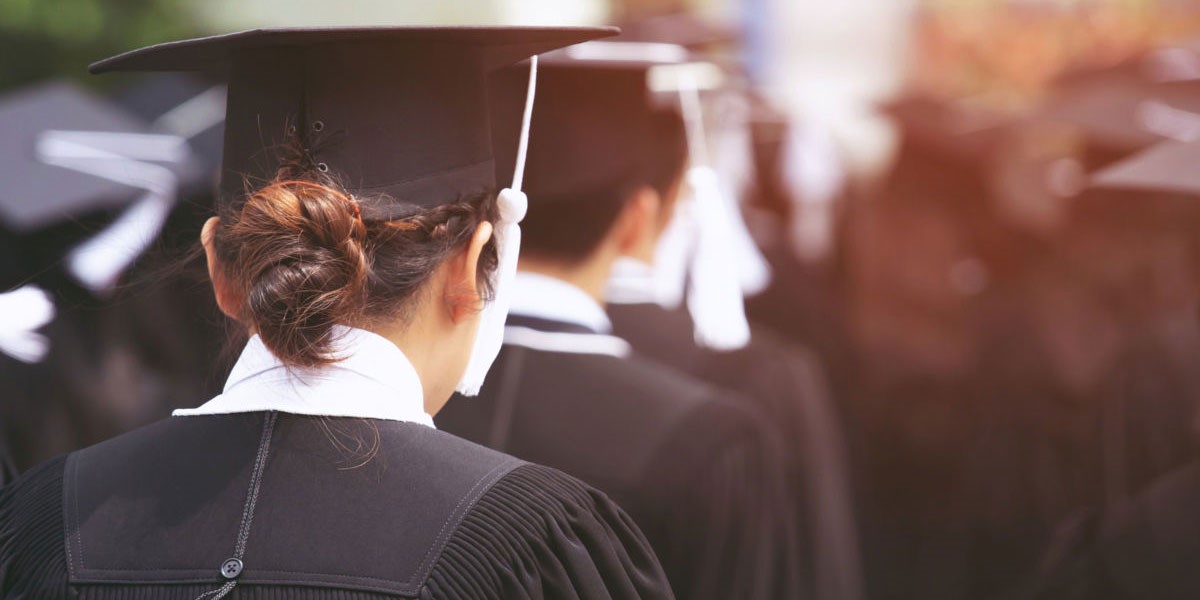 Riverside's Latest Investment Is Best-in-Class
The Riverside Company, a global private equity firm, has merged OmniUpdate, the leading web content management system (CMS) provider for higher education, and Destiny Solutions (Destiny), the leading student lifecycle management solution provider for continuing education and other non-traditional higher education students. The merged entity brings together more than 450 college and university customers and more than 100,000 higher education professionals using OmniUpdate and Destiny Solutions products daily, plus an extensive network of partner relationships.
Together, OmniUpdate and Destiny will provide the most innovative and comprehensive suite of digital marketing solutions in the higher education market, offering the market's first cloud-based, end-to-end student digital engagement software platform. Solutions include best-in-class website management and marketing tools, student lifecycle management, curriculum management, course catalog, payment processing, real-time reporting and business intelligence - all backed by full-service customer support.
The company will be led by Lance Merker from OmniUpdate as CEO and Peter DeVries from Destiny as President and COO. The combined company will be headquartered in Camarillo and will bring together more than 150 employees with deep experience focusing solely on higher education clients.
"Combining OmniUpdate and Destiny is the natural evolution for helping higher education institutions serve students better and market more effectively across the spectrum, from non-traditional continuing education students to traditional matriculating students," said Riverside Managing Partner Loren Schlachet. "During our investment, we look to expand the product offering and cross-sell complementary functionality between the two companies' customer bases to provide them an even stronger value proposition."
Riverside originally invested in Destiny in 2018, building on its extensive experience in both its Education and Training and Software and IT specializations.
"We look forward to working with a strong team to increase market share as well as geographic reach," said Riverside Partner Joe Manning. "One of the ways we plan to do this is by pursuing add-ons to expand the product suite and capabilities."
Working with Schlachet and Manning on the deal for Riverside were Partner Dan Haynes, Principal Stephen Rice, Analyst Nancy Graham, Operating Partner Steve Pogorzelski and Finance Director Doug Guess. Managing Partner Jeremy Holland sourced the deal for Riverside.
Riverside was advised by Jones Day, Deloitte and West Monroe Partners and OmniUpdate was advised by Software Equity Group. Saratoga Investment Corp. provided financing for the transaction.
About OmniUpdate
OmniUpdate is the definitive partner of choice among web content management system (CMS) providers in higher education. Backed by award-winning training and support, OmniUpdate's OU Campus® CMS is the easiest to use with features and modules designed to meet higher ed's unique needs. When you partner with OmniUpdate, you become part of the OmniUpdate community, a worldwide group of thousands of likeminded higher ed professionals and industry experts.  
About Destiny Solutions
Destiny Solutions is committed to providing non-traditional learners with an outstanding customer experience. The company's SaaS platform, Destiny One, is a student lifecycle management software platform made specifically for higher education administrators serving non-traditional students. Destiny One allows colleges and universities to deliver education across the modern lifelong learning lifecycle, supports revenue and enrollment growth through an eCommerce-enhanced customer experience, secures sensitive data, and delivers the agility needed for today's institutions to be competitive.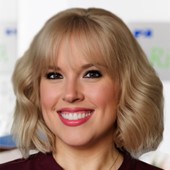 Holly Mueller
Consultant, Global Marketing and Communications
Cleveland
+1 216 535 2236