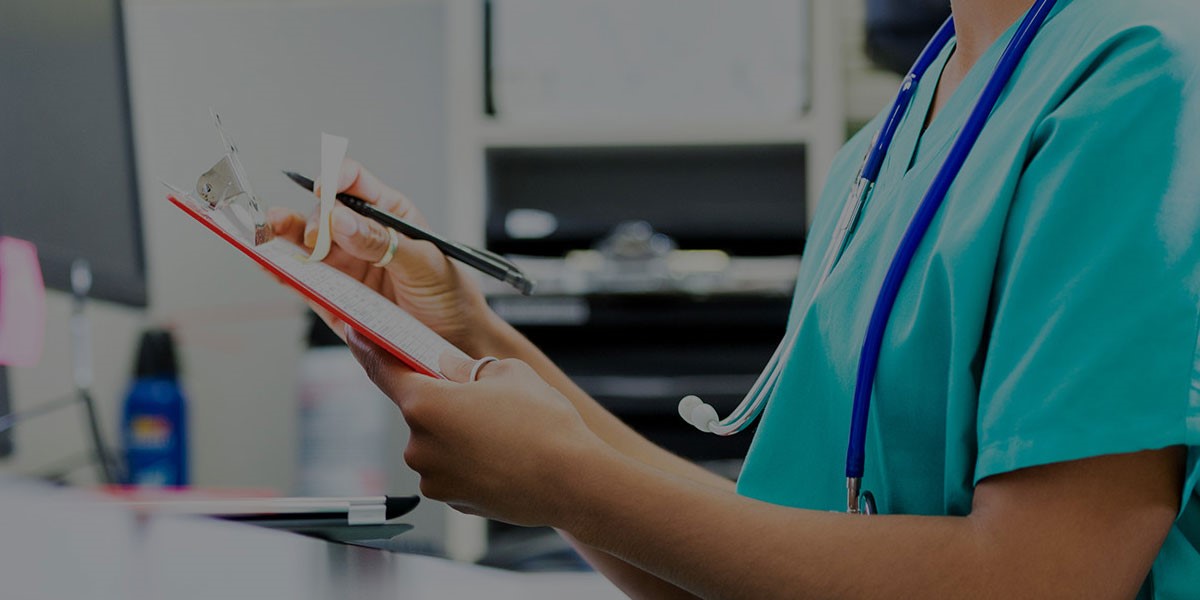 Riverside's Latest Investment Not Done in Vein
Firm Invests in HemaTerra Technologies, a Software Suite for Blood and Plasma Collection Centers and Hospitals
The Riverside Company, a global private equity firm, has invested in HemaTerra Technologies, a provider of SaaS-based solutions for independent and hospital-based blood collection centers and plasma collection centers. The company's family of software products helps customers with donor recruitment and management, online order entry, inventory management, equipment management, quality control tracking, staff scheduling and blood drive scheduling. HemaTerra's software is used to manage a complex ecosystem of constituents that involves donors, volunteers, collection centers, hospitals and pharmaceutical companies.
"We are thrilled to work with HemaTerra's management team to build on its already excellent product suite," said Riverside Managing Partner Loren Schlachet. "The blood and plasma industry is a complex ecosystem involving numerous parties. We plan to help HemaTerra invest in additional product functionality that improves the donor experience and assists collection centers with managing their supply chain."
HemaTerra is another example of Riverside's commitment to investing in software and healthcare companies. To date, the firm has completed more than 150 investments in these areas and has a team of global experts dedicated to growing companies in these specializations.
"We chose to partner with Riverside because they share our view of the importance of providing top-notch software products and service to the blood, plasma and hospital industry," said HemaTerra CEO Todd Collins. "Together, we will be able to enhance our leadership position and continue exceeding what our customers have come to expect from us."
Riverside intends to build on HemaTerra's outstanding product offerings by investing in new product development, enhancing sales and marketing and pursuing strategic partnerships and combinations.
"In addition to having an unbeatable reputation in the industry, HemaTerra is the niche leader in offering such a robust suite of solutions," said Riverside Partner Joe Manning. "It's no surprise they count many of the most sophisticated and well-known blood centers, plasma centers and hospitals as customers. We look forward to providing HemaTerra the financial and strategic resources they need to support continued growth."
Working with Schlachet and Manning on the deal were Vice President Garrett Monda, Associate Sara Mostatabi, Operating Partner Steve Pogorzelski, Finance Director Mark Pigott and Principal Dan Haynes. Managing Partner Jeremy Holland sourced the deal for Riverside.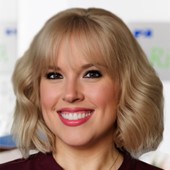 Holly Mueller
Consultant, Global Marketing and Communications
Cleveland
+1 216 535 2236