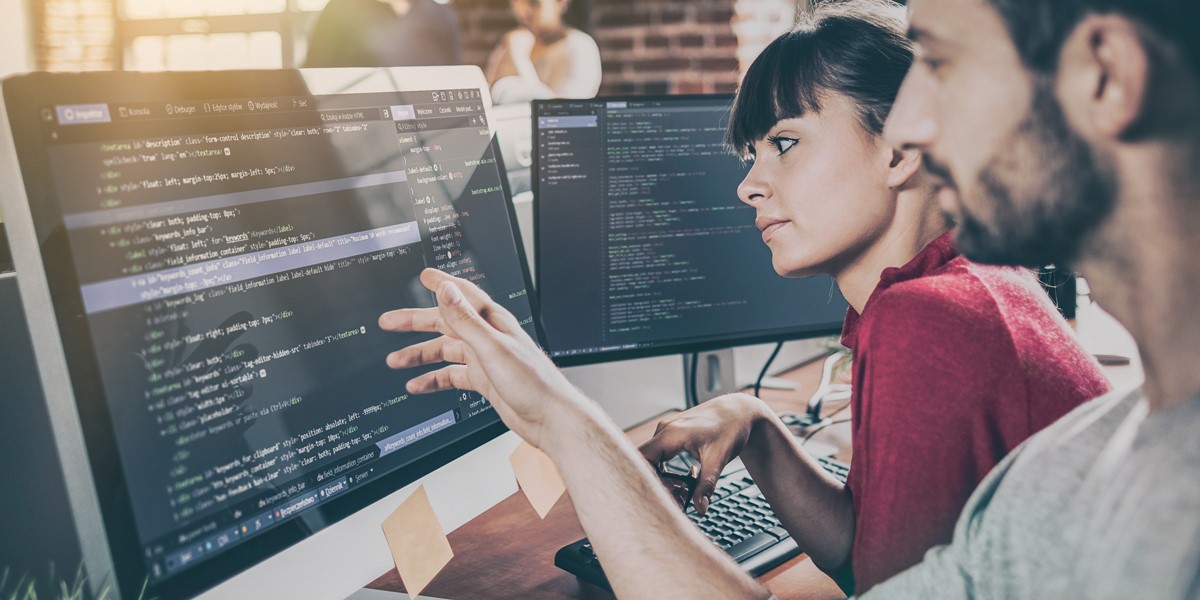 Riverside's Logically Platform Doubles Down on Cybersecurity
The Riverside Company, a global private equity firm focused on the smaller end of the middle market, has invested in Cerdant, a provider of outsourced managed security services. The company is an add-on to Riverside's Logically platform, a rapidly growing provider of comprehensive outsourced IT and security services for similarly sized companies.

This marks the fourth add-on investment for Logically in the span of four months, as the company zeros in on becoming one of the leading managed service providers (MSPs) in the United States. In addition to this latest add-on, Logically has invested in Personal Computer Resources (PCR), Network Support Company (NSC), Network Guidance 2.0 (NG2), Sullivan Data, Carolinas IT and IQ Technology.

"We're excited to partner with the Cerdant team and elevate Logically's security offerings," said Riverside Managing Partner Loren Schlachet. "As a leading managed security services provider (MSSP), the add-on of Cerdant will allow Logically customers to outsource all of their IT infrastructure and security needs to a single provider."

Ohio-based Cerdant was founded nearly two decades ago by a group of business and security professionals who believe that the cybersecurity offerings in the market today fall short of the needs of most businesses. The company has customers in every state in the U.S., its team monitors thousands of locations all over the world.

Riverside's latest add-ons are the most recent example of the firm's commitment to its Software and IT Specialization. Riverside has completed more than 180 investments in this specialization and has a team of global experts dedicated to growing these companies.

"We're passionate about staying on the cutting edge of security at Logically and offering our customers the confidence that comes with having the very best of it," added Logically CEO Mike Cowles. "Bringing Cerdant into the fold brings our security expertise to the next level. This is a company that has been innovative in the security space for more than two decades. Logically's customers will benefit from the institutional knowledge and experience that come along with the name.""

"Businesses placing a priority on cybersecurity is more important than ever," said Riverside Senior Partner Brian Sauer. "It's critical that business owners have peace of mind knowing their infrastructure is secure, and this addition to Logically will help its customer base do just that."

Working with Schlachet and Sauer on the deals for Riverside were Associate Nancy Graham, Analyst Caitlin McGrath, Operating Partner Eric Harber and Finance Director Gary Schlegel. Origination Founding Partner Robert Landis sourced the deal for Riverside.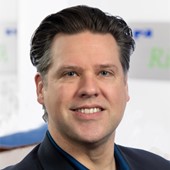 Keith Davisson
Managing Director, Global Marketing and Communications
Cleveland
+1 216 535 1777