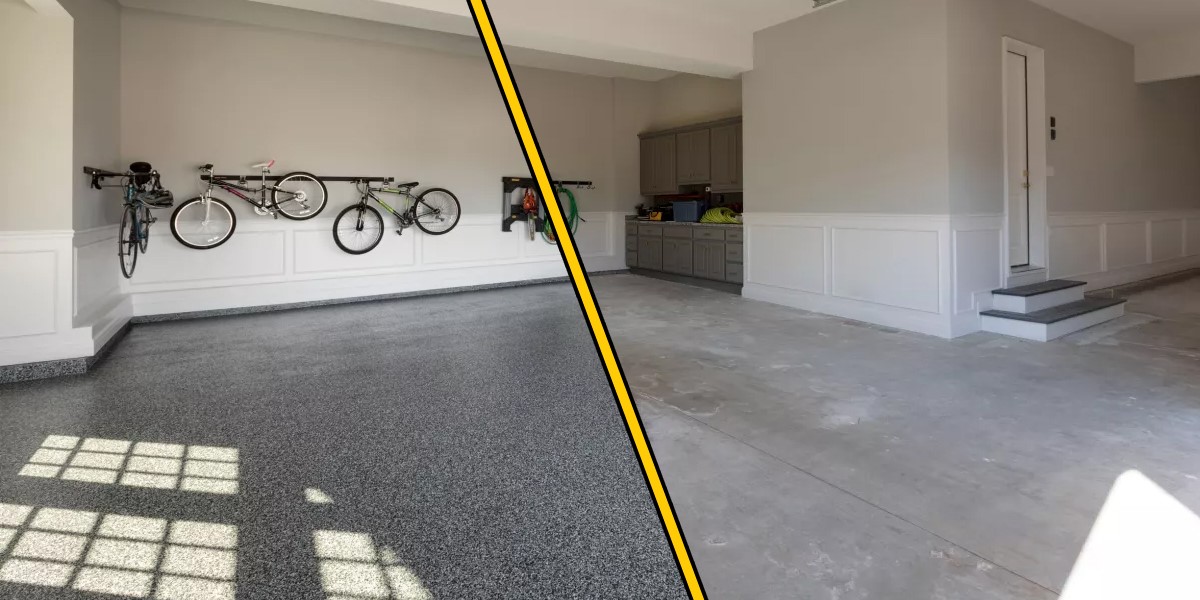 Riverside's Rock-Solid Investment Takes Nothing for Granite
The Riverside Company, a global private equity investor focused on the smaller end of the middle market, has acquired Granite Garage Floors (GGF), a franchise company that provides garage floor coatings for residential and commercial customers. This is an add-on investment to Riverside's platform, Threshold Brands, a multi-brand franchisor of trade services concepts. Terms of the transaction were not disclosed.
Founded in 2009, GGF operates through a network of 14 franchised locations across the U.S. and is headquartered in Atlanta, Georgia. The company's proven coating system upgrades concrete surfaces to "Look and Last Like Granite" and are available in a variety of designer finishes to include applications in garages, basements, patios and commercial environments. GGF sits within the broader garage services market, which totals around $2 billion annually.
"We are delighted to add yet another company to our Threshold Brands platform," said Riverside Managing Partner Loren Schlachet. "GGF represents an attractive opportunity to expand the business into garages – a complementary area to Threshold's existing concepts that further extends its reach across areas of the home. This business benefits from high margins and attractive economics, which are important factors for our franchise partners."
To date Riverside has invested in several successful franchise companies, growing them through operating expertise and strategic add-ons. Led by an experienced senior advisor, the Riverside Franchising Specialization team seeks to source and integrate add-on opportunities, drive growth and capture potential.
GGF represents the 9th brand added to the Threshold Brands portfolio since its launch in April 2021, when Riverside created the platform through the combination of five businesses acquired over the preceding eight months.
Following the acquisition, Riverside will support GGF by investing in franchise sales and marketing, expanding into new geographies and continuing to drive growth across the existing franchisee network. Franchisees also benefit from shared best practices across the Threshold group and opportunities to cross-sell services.
"Threshold Brands is the ideal partner for Granite Garage Floors. Threshold's expertise in world-class franchise operations and its keen understanding of home and commercial needs will allow Granite Garage Floors to grow more quickly and service customers across the country," said Alan Mishkoff, who founded the company in 2009 with his wife Kelly. Alan will join the Threshold Brands team as Brand President of Granite Garage Floors.
Working with Schlachet on the transaction for Riverside was Senior Partner Brian Sauer, Principal Steve Rice, Senior Associate Caroline Peck and Associate Deniz Oran. Vice President, Origination, Steve O'Hara originated the deal for Riverside.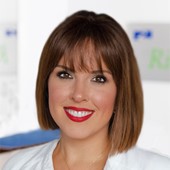 Holly Mueller
Consultant, Global Marketing and Communications
Cleveland
+1 216 535 2236