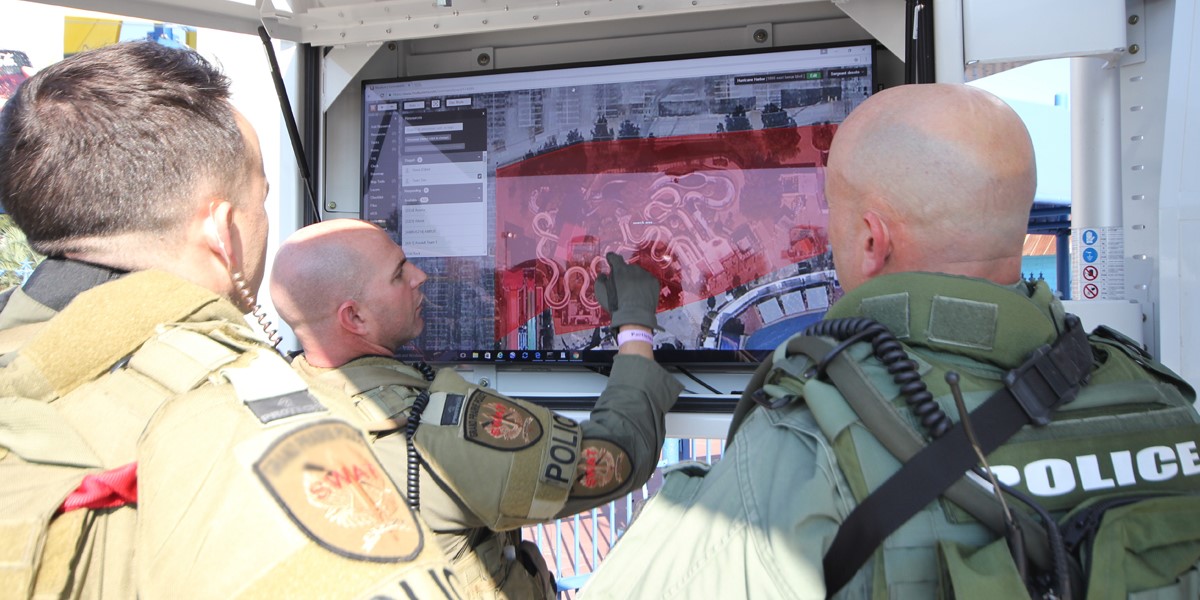 Riverside Secures Mission-Critical Add-On for Omnigo Software
The Riverside Company, a global private equity firm focused on the smaller end of the middle market, has invested in Incident Response Technologies, Inc. (IRT), makers of the Rhodium Incident Management Suite, a leading provider of incident management solutions in North America. The investment is an add-on to Omnigo Software, a leading provider of public safety, incident and security management solutions for law enforcement, education, healthcare, public safety and other enterprises.

IRT's software suite serves as a natural extension of Omnigo's platform to help organizations pre-plan events, manage incidents in real-time and automate post-event incident command system (ICS) forms and submissions. IRT and Omnigo each serve a diverse range of end markets that are dedicated to community safety. The companies share a large number of overlapping customers, highlighting the power of the combined platform to improve operational efficiency, minimize risk and organize the entire safety and security management lifecycle, allowing institutions to focus on what they do best.

"We are excited to partner with the IRT team to enhance Omnigo's mission-critical software capabilities," said Riverside Managing Partner Loren Schlachet. "The partnership provides an attractive opportunity to create an integrated pre-planning, dispatch, incident management and records management system that will enable even more customers to seamlessly manage their entire safety infrastructure."

Riverside's investment in IRT is the most recent example of the firm's commitment to its Software and IT specialization. Riverside has completed more than 150 investments in this specialization and has a team of global experts dedicated to growing these companies.

"With the addition of IRT's loyal customer base, Omnigo now serves over 2,700 organizations in more than 20 countries," said Omnigo CEO Richard DeFrancisco. "We're bringing together two very innovative companies that are passionate about public safety and security. Current and future customers can expect significant benefits as a result of this transaction."

"The IRT team has developed a leading software suite that enables safety personnel to remain coordinated before and during an event, ranging from a presidential inauguration to a local concert or sporting event," said Riverside Partner Joe Lee. "The entire platform is developed to ensure the safety of a community or organization, which fundamentally aligns with Omnigo's mission. IRT also delivers features to automate the post-incident reporting process to ensure compliance and streamline funding."

Working with Schlachet and Lee on the deal for Riverside were Partner Dan Haynes, Assistant Vice President Jake Stoller, Analyst Sarah Jensen, Operating Partner Eric Harber and Finance Director Tonya Zweier. Principal, Origination, Cheryl Strom and Stoller sourced the deal for Riverside.

Hennepin Partners acted as the exclusive financial advisor to Incident Response Technologies.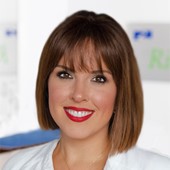 Holly Mueller
Consultant, Global Marketing and Communications
Cleveland
+1 216 535 2236