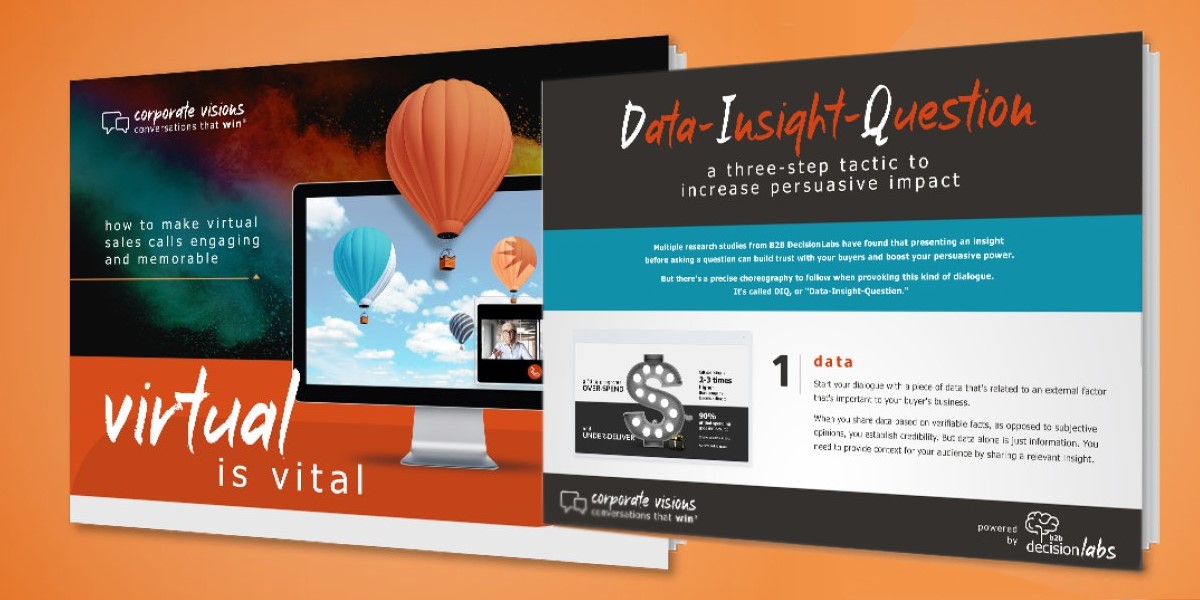 Riverside Sets Its Sights on Latest Training Platform
The Riverside Company, a global private investor focused on the smaller end of the middle market, has invested in Corporate Visions, a leading provider of science-backed sales, marketing and customer success training solutions to global Fortune 1000 companies. Riverside has acquired the company from Sentinel Capital Partners. Terms of the transaction were not disclosed.

Based in Reno, Nevada, Corporate Visions offers research-backed training solutions rooted in decision science to support complex B2B sales. The company's sales enablement solutions can be leveraged across the continuum of revenue-generating functions – sales, marketing, and customer success.

"We are excited to add Corporate Visions to our portfolio and leverage our deep experience in education and training to help the company grow," said Riverside Capital Appreciation Fund (RCAF) Co-Chief Investment Officer Peter Tsang. "Corporate Visions is a market leader in the large and growing sales training and corporate messaging industry. We believe Corporate Visions serves a fundamental need across B2B businesses driven by organizations' continuous focus on growing topline and increasingly complex selling environments, as witnessed across Riverside's own portfolio companies."

Corporate Visions is another example of Riverside's commitment to investing in the Education and Training industry. To date, the firm has invested in more than 80 education and training companies, including those specializing in pre-K, K-12, post-secondary education, corporate training, and lifelong learning.

"Since its founding, Corporate Visions has continuously expanded its offering to adapt to changing customer needs and market environments, and we look forward to continuing that effort in partnership with management," said Riverside Partner Drew Flanigan. "Notably, the company's ability to deliver high quality digital content virtually has allowed for continued success during the pandemic."

Working on the deal for Riverside with Tsang and Flanigan were Principal Caroline Shettle, Senior Associate Charlie Terris, Associate Jared Beauchamp, Associate Ben Wilson, Operating Partner J.P. Fingado and Operating Finance Executive Scott Hickey. Principal, Origination, Grant Marcks sourced the deal for Riverside and Senior Partner Anne Hayes secured financing for the transaction.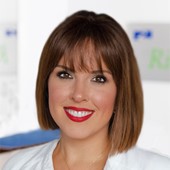 Holly Mueller
Consultant, Global Marketing and Communications
Cleveland
+1 216 535 2236