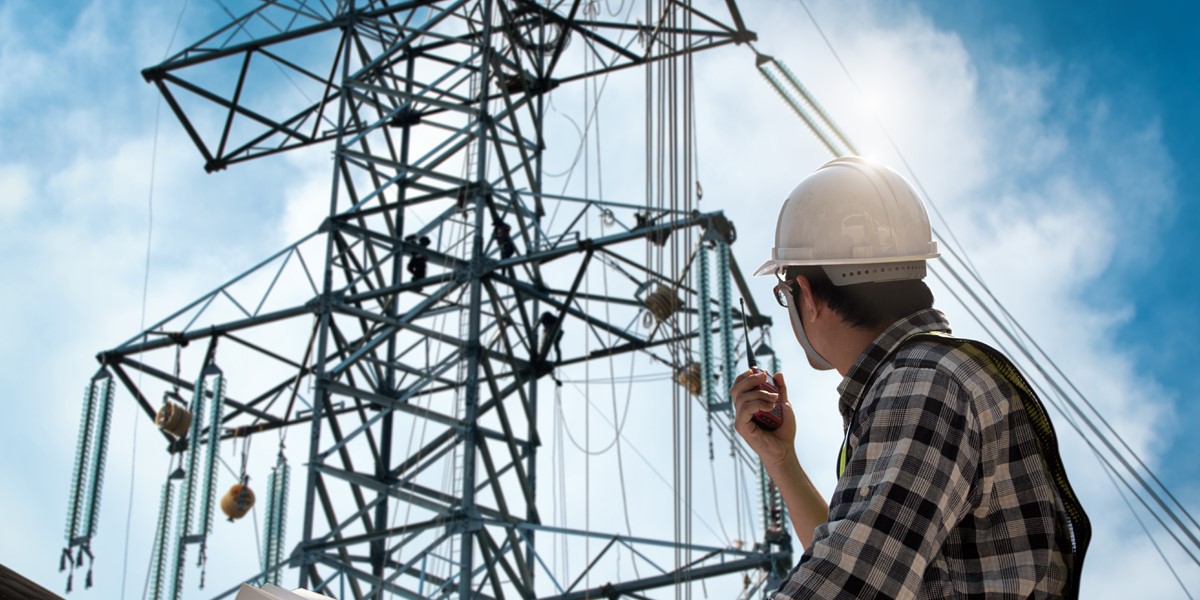 Riverside Signs Definitive Agreement to Sell ARCOS, Where Every Mission is Critical
The Riverside Company, a global private equity firm focused on the smaller end of the middle market, has signed a definitive agreement with Vista Equity Partners (Vista) to sell ARCOS, the market leader in resource management software for utilities, airlines and other critical infrastructure industries. The proposed transaction is expected to close in the second quarter of this year, subject to the satisfaction of customary closing conditions.

Since 2005, ARCOS' technology has helped hundreds of the largest utilities and airlines manage their crews and resources, especially in unplanned scenarios where resources are needed on short notice.

"We are proud of the work we have done with ARCOS. During our partnership, we elevated the business with innovative products and expanded reach into new industries, helping essential workers perform their mission-critical work," said Riverside Managing Partner Loren Schlachet. "We sourced and integrated two add-on acquisitions to broaden the software platform and positioned ARCOS to become a leading Software as a Service (SaaS) solution in North America, helping utilities respond, restore and report in real-time for critical events and emergencies even more quickly and efficiently."

Riverside added SAMsix to ARCOS in 2016 and RosterApps in 2018. These two acquisitions added innovative mobile damage assessment and crew location services for utilities and grounds crew staff scheduling software for airlines to the ARCOS platform.

"For essential workers in industries like utilities and critical infrastructure, the ability to assess resources and respond quickly can make the difference between success and failure," said Bruce Duff, CEO of ARCOS. "Our partnership with Riverside has been very fruitful, and we plan to continue bringing our best-in-breed technology solutions to these industries, as well as explore new areas for product expansion to help our clients continue to modernize practices and processes so they can respond and restore services quickly."

This is one more example of Riverside's dedication to its Software & IT Specialization. Riverside has invested in more than 180 platform and add-ons in this industry and possesses a team of experts who understand how to grow these companies around the globe.

"It has been a pleasure working with the ARCOS team for the last seven years; it's no surprise top utilities, airlines and other customers rely on ARCOS' resource management software suite to manage their toughest daily challenges," said Riverside Senior Partner Joe Manning. "We are happy to say that, with the help of Riverside, ARCOS is positioned to continue its growth trajectory, and we wish the ARCOS and Vista team the best of luck in their next chapter together."

Working with Schlachet and Manning on the deal for Riverside were Senior Associate David Jacob, Operating Partner Mark Eblin and Riverside Micro-Cap Fund (RMCF) Group CFO Kim Katzenberger. Managing Partner Jeremy Holland sourced the initial ARCOS investment opportunity for Riverside. William Blair and Lightning Partners served as financial advisor to ARCOS and The Riverside Company.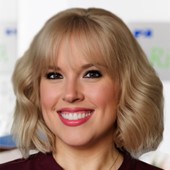 Holly Mueller
Consultant, Global Marketing and Communications
Cleveland
+1 216 535 2236