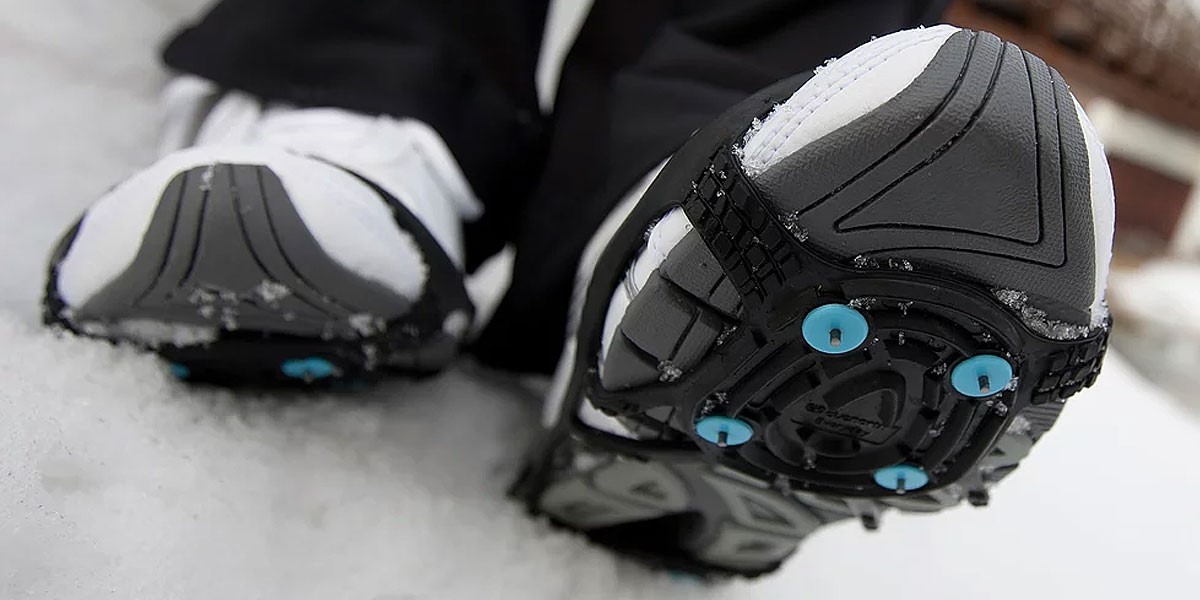 Riverside Stands on Solid Ground with Latest Add-On
SureWerx, a portfolio company of The Riverside Company and leading supplier of professional safety products, tools and equipment, has acquired Sure Foot Corporation. Sure Foot, the innovative company behind the Due North® brand, offers a comprehensive portfolio of multi-purpose footwear traction aid products. Traction aids are lightweight and fit over footwear to minimize slips and falls on ice and snow, which reduces employee injuries and allows safe enjoyment during outdoor activities.

Established more than 35 years ago, Sure Foot has been a pioneer in the development and advancement of the fast-growing footwear traction aids category. Today, Due North® remains a leading brand in this safety category, reinforced by its patented replaceable spike technology and all-natural rubber webbing that ensure maximum life, performance and safety across broad industrial and consumer use-cases.

"We're excited to add Sure Foot into the SureWerx product portfolio," said Riverside Managing Partner Suzy Kriscunas. "Leveraging SureWerx's extensive sales and marketing resources, we can help take an already successful brand like Due North and rapidly expand into additional markets. This acquisition furthers our goal to become a global leader in safety and productivity."

Sure Foot is SureWerx's third acquisition since Riverside acquired the platform in November 2018. Riverside is actively supporting SureWerx's efforts to add complementary new products and categories and deliver best-in-class service to its growing, global network of loyal distributors and end-users.

"Sure Foot has attained its leading market position through a combination of high-quality products recognized for durability and functionality in harsh weather conditions and strong emphasis on customer relationships and service," said Riverside Partner Brad Roberts. "We are excited to partner with Sure Foot to expand its reach and broaden SureWerx's range of safety products for its customer base."

Sure Foot's Due North® brand joins the SureWerx family of highly respected safety brands including Jackson Safety®, Wilson®, Sellstrom®, Pioneer®, KneePro, PeakWorks® and ADA Solutions®.

Working with Kriscunas and Roberts on the deal were Operating Partner Eric Nowlin, Vice President Constantine Elefter, Senior Associate Linda Xu and Associate Tom Wyza. Origination Regional Director Polly Mack sourced the deal for Riverside and Partner Anne Hayes helped secure financing.

Golub Capital provided debt financing for the deal. Jones Day and BKD supported the transaction as the legal counsel and accounting advisor, respectively. Aramar Capital Group acted as the financial advisor to Sure Foot.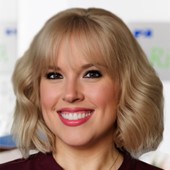 Holly Mueller
Consultant, Global Marketing and Communications
Cleveland
+1 216 535 2236