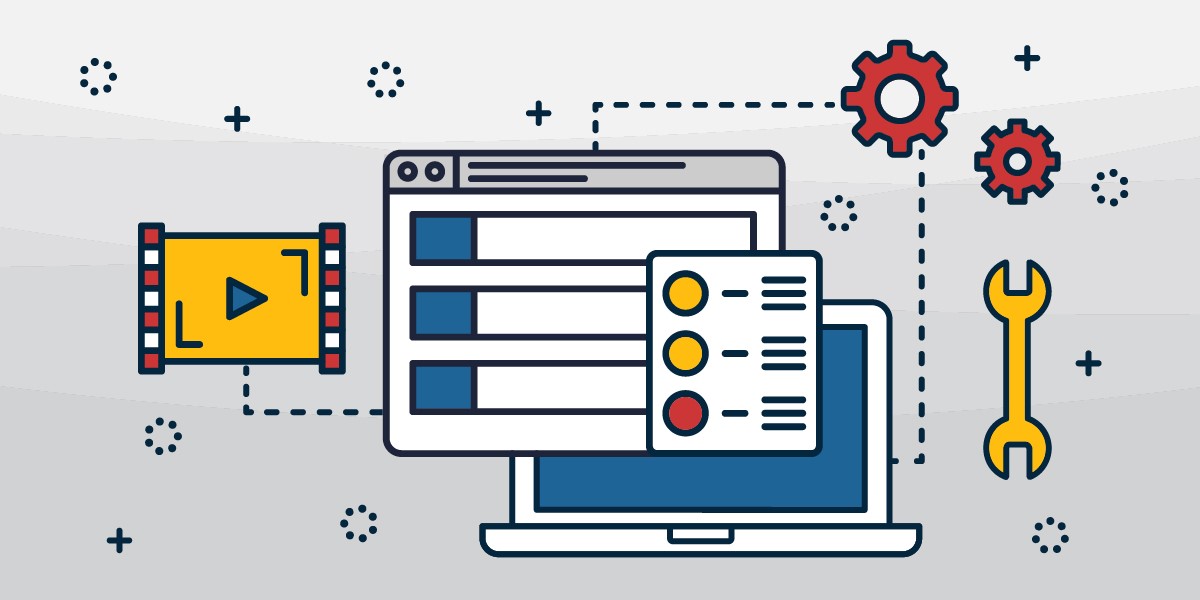 Riverside Subscribes to Latest Digital Curriculum Platform
The Riverside Company, a global private investor focused on the smaller end of the middle market, has signed a definitive agreement to invest in iCEV, a leading developer of SaaS-based digital curriculum, instructional materials and industry certifications for the Career and Technical Education (CTE) market.
Founded in 1984, and based in Lubbock, Texas, iCEV serves the K-12, post-secondary and workforce markets through a digital platform comprising more than 2,000 lessons across 16 recognized career clusters. iCEV's technology allows for seamless integration with schools' existing systems and provides a wide range of resources for teachers, including lesson plans, interactive coursework and videos, projects, activities and assessments. Additionally, the iCEV platform functions as a testing platform for industry certifications, hosting 16 different industry certifications from recognized companies and organizations.
"With one of the largest online libraries of CTE courses, iCEV has long been respected and admired as a leader in this sector," said Riverside Partner Drew Flanigan. "Given widespread labor shortages and associated skills gaps, the need to equip students and support CTE career pathways is more pressing than ever. As a leader in online CTE curriculum and certification testing, iCEV is well-positioned to continue capitalizing on these trends."
"iCEV is an excellent addition to the Riverside family and to our education and training platform," said Riverside Capital Appreciation Fund (RCAF) Co-Chief Investment Officer Peter Tsang. "We look forward to leveraging our deep education and training expertise to further expand iCEV's offerings and capabilities through organic and M&A initiatives, such as bolstering new content areas like STEM, computer science, coding and automotive, ultimately allowing us to help more students."
The investment in iCEV is another example of Riverside's commitment to its Education & Training platform. Riverside has invested in more than 80 education and training companies, including those specializing in pre-K, K-12, post-secondary education, certifications and lifelong learning.

Working with Flanigan and Tsang on this deal for Riverside were Principal Jason Fulton, Vice President Matthew Erbe, Senior Associate Scott Henderson, Associate Abeer Irfan, Associate Ryan Lau, Capital Markets Partner Anne Hayes, Operating Partner J.P. Fingado and Operating Finance Executive Rob Carraway.
The Amos Group served as the sell-side advisor to iCEV. Baird and Jones Day advised Riverside on the deal.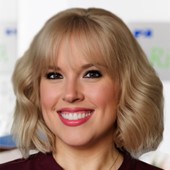 Holly Mueller
Consultant, Global Marketing and Communications
Cleveland
+1 216 535 2236