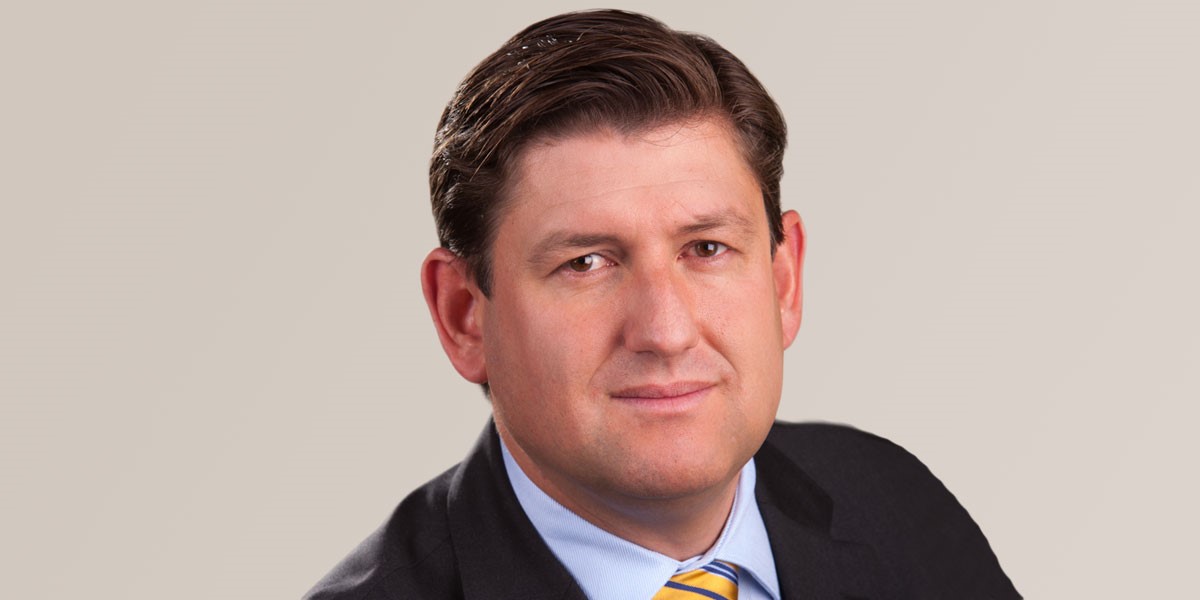 Riverside Welcomes Sean Ozbolt as New Managing Partner
The Riverside Company, a global private equity firm focused on the smaller end of the middle market, announced today that Sean Ozbolt has joined the firm as Managing Partner. Ozbolt will lead Riverside's new initiative focused on value investing.
"We are thrilled to have Sean join our team of more than 300 Riversiders across the world," said Riverside Co-CEO Stewart Kohl. "Sean's depth of experience and reputation precede him, and we believe his strategic approach, cultural attributes and turnaround track record make him a perfect fit for the firm at this point in our development as well as the economic cycle."
Ozbolt brings more than 22 years of financial experience with him to Riverside, and the majority of those have been investing in middle market companies with operational challenges or balance sheet complexities. Prior to joining Riverside, Sean was a Partner at Aurora Capital Group and was previously a Managing Director at H.I.G. Capital.
"Sean is bringing a level of expertise in value investing which we've never had before," said Co-CEO Béla Szigethy. "Sean's addition positions Riverside to be a proactive investor during any period of economic weakness when companies become financially or operationally challenged."
Riverside's unwavering focus on the smaller end of the middle market has led to a buy-and-build investment strategy that seeks to maximize growth for companies. Additionally, the firm focuses on structured capital and private credit solutions, and the value investing strategy will complement Riverside's other products. 
"It's exciting to be joining a company that started with an entrepreneurial vision more than 30 years ago – and has retained that spirit through more than 600 investments," said Ozbolt. "I look forward to working with the entire Riverside platform, with its extensive resources that are unmatched in the smaller end of the middle market, to identify value investment opportunities and accelerate growth and operational performance improvement within our portfolio."
Ozbolt received a Bachelor of Science in Commerce from the University of Virginia.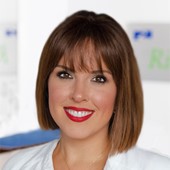 Holly Mueller
Consultant, Global Marketing and Communications
Cleveland
+1 216 535 2236