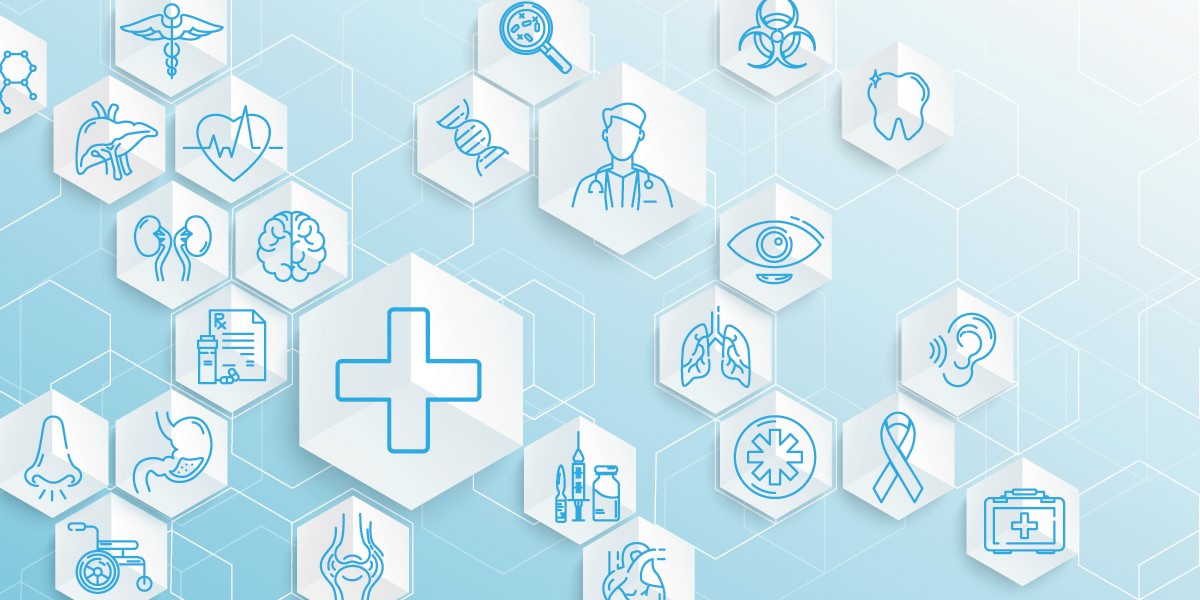 Riverside in a Class of Its Own
The Riverside Company, a global private investor focused on the smaller end of the middle market, has invested in Rockpointe, Inc. (Rockpointe), a premier healthcare education company. Rockpointe is a provider of accredited continuing education activities and related training for healthcare professionals. The acquisition is an add-on to Riverside's portfolio company Clinical Education Alliance (CEA).
Rockpointe develops educational materials that are delivered either virtually or in-person and primarily generates revenue through grants from customers such as pharmaceutical sponsors, with no cost to training attendees. The company's multi-channel offerings include regional events, online education and webinars across high-science therapeutic areas including oncology, immunology, infectious diseases, and cardiology.
"We are delighted to join forces with the leadership team at Rockpointe," said Riverside Capital Appreciation Fund (RCAF) Co-Chief Investment Officer Peter Tsang. "This company brings a strong Primary Care audience – an area that CEA has been looking to expand into – as well as added scale in high-growth, high-science therapeutic areas."
The acquisition of Rockpointe is the second add-on for Riverside's CEA platform, following the purchase of MDOutlook, a provider of precision intelligence solutions that help life sciences companies develop and commercialise therapeutics and diagnostics in oncology, in July 2021.
This is one more example of Riverside's dedication to its Education & Training and Healthcare specializations. The firm has invested in more than 270 platform and add-on companies in these two sectors since 1988 as part of its private equity and structured capital strategies.
"Rockpointe has significant scientific talent, new supporter and association relationships, and new service and product offerings," said Riverside Vice President Mark Fishman. "We believe this investment will be highly accretive for CEA and enhance our ability to positively impact patient lives."
Riverside invested in CEA, a provider of interactive live and web-based certified continuing medical education activities and related training for healthcare professionals, in December 2020, with a plan to expand its range of therapeutic areas and end user base, diversify its service offering outside of grant-funded CME training, and improve the company's technology offering.
"We are thrilled to join CEA. This union provides our healthcare professional network with expanded educational content and access to the industry-leading learning and content portal. We look forward to extending our educational reach globally within the CEA network. It is a natural fit that supports our mission of providing education to improve patient outcomes," said Tom Sullivan, Chief Executive Officer of Rockpointe.
Working alongside Tsang and Fishman on the investment for Riverside were Partner Jason Fulton, Associate Abeer Irfan, Associate Peter Muncey, Operating Partner J.P. Fingado. Operating Finance Executive David Kralic and Capital Markets Senior Partner Anne Hayes. Regional Director Origination, Will Davis, sourced the investment for Riverside.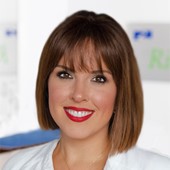 Holly Mueller
Consultant, Global Marketing and Communications
Cleveland
+1 216 535 2236