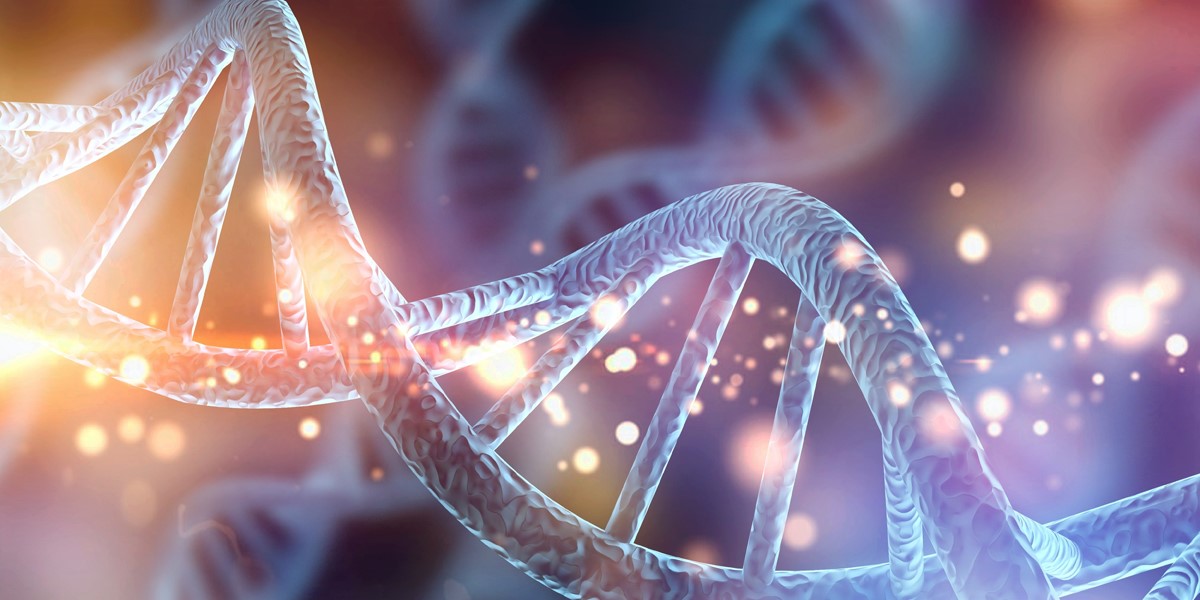 Success is in the DNA of Riverside's Latest Investment
The Riverside Company, a global private investor focused on the smaller end of the middle market, has invested in STACS DNA as an add-on to its InVita Healthcare Technologies platform. Founded in 2000, STACS DNA provides sample tracking and lab management software used by forensic DNA labs and healthcare organizations.

InVita provides healthcare technologies for complex medical environments. Its solutions optimize supply chain performance and visibility for blood, plasma, tissue, implants and beyond – resulting in increased compliance, greater cost control and improved patient safety.

"There is immense growth potential that will come from adding STACS DNA to our InVita investment, and we're thrilled for the opportunity to work with an already high-performing company," said Riverside Managing Partner Loren Schlachet. "STACS DNA's products fit within our broader thesis of providing niche medical specialty software, helping to connect and coordinate multiple constituents in the supply chain. They also fit well into our software suite of products addressing elements from the human body."

Riverside has decades of experience investing in the Software & IT industry. The firm has completed more than 180 investments in this specialization and has a team of global experts dedicated to growing these companies.

"STACS DNA serves some incredibly sophisticated blue-chip customers like the FBI, Royal Canadian Mounted Police and Merck, who could use any software in the world and choose STACS," said Riverside Principal Garrett Monda. "We look forward to working with the combined team to continue growing the platform both organically and through additional add-ons."

Working with Schlachet and Monda on this deal for Riverside were Assistant Vice President Christopher Shea, Analyst Caitlin McGrath, Operating Partner Steve Pogorzelski and Finance Director Gary Schlegel. Founding Partner, Origination, Robert Landis sourced the deal for Riverside.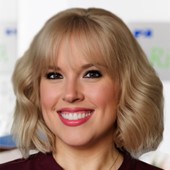 Holly Mueller
Consultant, Global Marketing and Communications
Cleveland
+1 216 535 2236