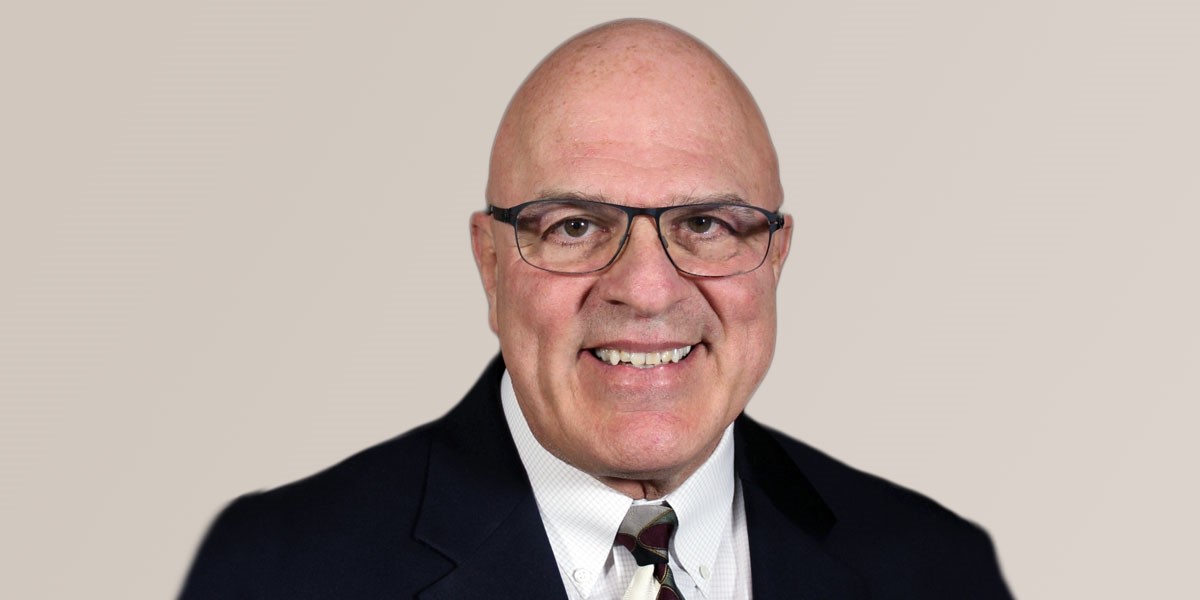 The Riverside Company Adds Robert Pizzutiello as Senior Advisor
Strengthens Firm's Diagnostic Medical Physics Expertise
The Riverside Company, a global private equity firm, has added Robert (Bob) Pizzutiello as a Senior Advisor to help the firm build a platform in diagnostic medical physics as part of its Healthcare specialization. Over its 30-year history, Riverside has completed more than 120 Healthcare transactions.
Riverside's current Healthcare platforms include The Dermatology Group, an organization offering management services to dermatology practices; Alsana, a source for eating disorder treatment; and North American Dental Group, a provider of comprehensive dental services. Riverside has also invested in a number of compliance-driven professional services businesses including CertaSite, a supplier of fire and life-safety inspection, repair and maintenance services.
"We are thrilled with the opportunity to partner with a leading medical physicist to help us build our platform investment in this attractive and growing market," said Riverside Managing Partner Loren Schlachet.
Bob joins Riverside with nearly 40 years of experience in outsourced medical physics services. In 2016, he was awarded the Edith H. Quimby Lifetime Achievement Award, recognizing American Association of Physicists in Medicine members whose careers have been notable based on their outstanding achievements.
"Bob has been an invaluable advisor to us as we assessed the opportunity in the diagnostic medical physics market," said Riverside Principal John McKernan. "We are confident, that with Bob's assistance, we can help partner practices stay on the leading edge of the profession as it continues to evolve."
Bob gained significant experience in the medical physics industry when he founded Upstate Medical Physics in 1983 and served as its President until 2010. He oversaw the sale of the assets of Upstate and transitioned to Senior VP for Imaging Services at Landauer Medical Physics. At Landauer, Bob developed and led a national network of diagnostic medical physics practices.
"Riverside's vision to build a premier, national medical physics practice is an exciting opportunity," said Pizzutiello. "I'm looking forward to working with their experienced team to partner with the most promising practices in the field and to help them become stronger and create innovative solutions in this time of change."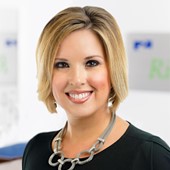 Holly Mueller
Consultant, Global Marketing and Communications
Cleveland
+1 216 535 2236