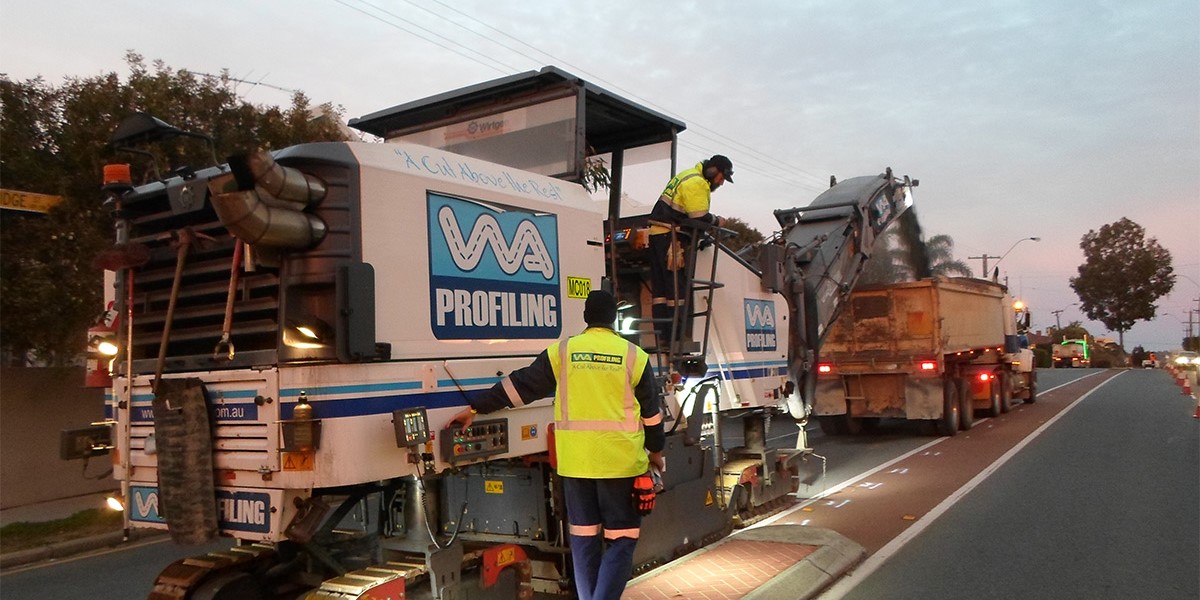 The Riverside Company's Latest Investment Paves the Way for Success
Firm Invests in WAPS, Western Australia's Leading Road Stablising and Profiling Company
The Riverside Company, a global private equity firm, has acquired WA Profiling and Stabilising (WAPS), Western Australia's leading provider of road stabilisation and profiling services. WAPS is an add-on to Riverside's Hiway Group portfolio (Hiway), the New Zealand-based ground improvement specialist that has been delivering innovative and environmentally friendly solutions since 1986.
Since 2004, the Perth-based company has become one of the most experienced and diverse profiling and stabilising companies in Western Australia. With a focus on quality and continual improvement, WAPS has led the way with innovative and sustainable road construction and maintenance technologies that have successfully been employed both in the civil and mining industries.
"WA Profiling and Stabilising was a natural choice for us as it greatly complements our Hiway portfolio," said Riverside Partner Steven Spiteri. "Hiway is an industry leader in its native New Zealand market and is quickly growing its footprint across the Eastern States of Australia. With the addition of WAPS, we look forward to Hiway being able to offer an even more comprehensive portfolio of pavement rehabilitation services across Australia."
This new investment is another example of Riverside's extensive experience within its Business Services industry specialization, adding to the more than 45 investments the firm has made in this area over its 30-year history.
"WAPS also delivers Hiway its first involvement with profiling operations, with potential to expand this service in other geographies," said Hiway Chief Executive Officer Peter Metcalfe. "We look forward to the future - partnering with the company's impressive management team and building upon an already successful organisation to serve an even broader footprint. Both Hiway and WAPS have a keen focus on innovation and the use of technology to deliver our customers the very best outcomes possible."
Supporting Partners Spiteri and Nick Speer on the investment were Vice President Nicholas Pejnovic and Associate Ash Sorrenti.
BNZ provided debt financing to Hiway for the acquisition. Herbert Smith Freehills, KPMG and Deloitte provided legal, financial and taxation advice respectively.
About WA Profiling and Stabilising
WA Profiling and WA Stabilising are a specialist road contracting company based in Perth, Western Australia. WA Profiling was started in 2004 and added the Stabilising services later in 2011. The company's exceptional growth and industry wide respect is based on a focus on innovation, quality results and attentive customer service. WA Profiling and WA Stabilising have the systems to support its work with certification in ISO 9001 Quality Management System, ISO 14001 Environmental Management System and AS/NZS 4801 Occupational Health and Safety Management System.
About Hiway Group
The Hiway Group is Australasia's largest provider of specialist solutions for pavement stabilisation, slip and slope reinforcement, soil mechanics, ground improvement and contamination remediation. Since 1986, Hiway has had a focus on the recycling of existing ground materials, innovation and the provision of bespoke technical solutions for its clients, making it a truly unique organisation recognised across the transport infrastructure sector. The Group comprises Stabilisation capabilities with a national footprint across Australia and New Zealand along with specific Profiling, Geotechnical and Environmental business units. All this capability is supported by an industry recognised Professional Services team and with a sector leading health and safety performance to compliment its capabilities, the Hiway Group is pioneering added client value in Transport Infrastructure.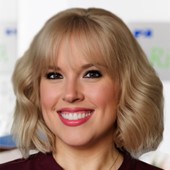 Holly Mueller
Consultant, Global Marketing and Communications
Cleveland
+1 216 535 2236