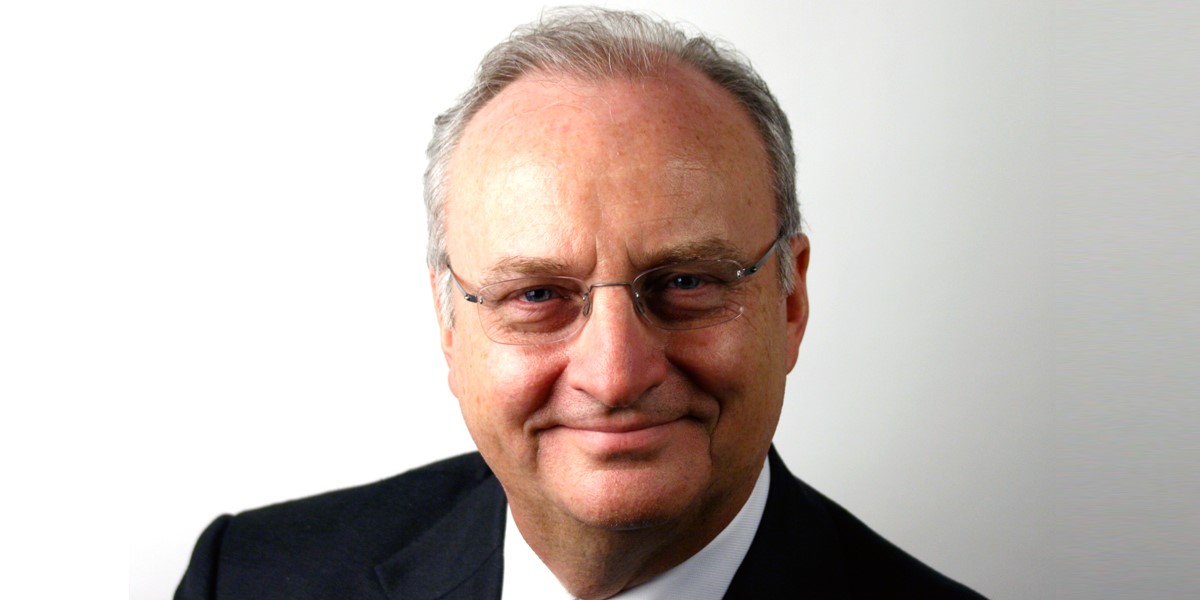 The Riverside Company Welcomes Iain Leigh to Board of Advisors
The Riverside Company, a global private equity firm focused on the smaller end of the middle market, welcomes Iain Leigh as the newest member of the Riverside Board of Advisors (RBA) upon his retirement as founder of the private equity business of APG Asset Management. Leigh is also well known for his prior role leading AlpInvest Partners in North America.
The RBA was formed by Riverside Co-CEOs Stewart Kohl and Béla Szigethy in 2015, valuing the board's strategic guidance for the growth of Riverside as a global GP providing leading LP's global access to the smaller end of the middle market. Leigh will join Riverside advisors Paul Dimitruk, Co-Founder and Senior Partner – Partners Capital; Chuck Hardin, Partner – Jones Day; Linda Lynch, Co-Founder and Managing Director – Winthrop Square Capital; and Chris Rossi, Director of Private Equity and Real Estate – Parkwood Corporation.

"We're honored to have Iain join the RBA and the larger Riverside family," said Riverside Co-CEO Stewart Kohl. "The PE industry is evolving rapidly in so many ways, and Iain is uniquely able to help us navigate this dynamic chapter in our own evolution of service to investors and portfolio companies. He brings deep and unique global experience as an LP, GP, co-investor, secondary buyer and leader with many of the largest and most innovative and sophisticated private capital investors."

Leigh joins Riverside with nearly 45 years of experience in various investment professional roles. From 2012 to 2020, Leigh was Global Head of Private Equity for APG Asset Management, and at the end of his tenure, the firm managed more than $550bn on behalf of Dutch pension schemes across most asset classes, with private equity NAV of more than $30bn. He was responsible for founding the private equity business for APG, covering Funds, Co-Investments and Secondaries, from offices in New York, Hong Kong and Amsterdam.

"We view Riverside as a leading PE firm in the SEMM, and Iain is someone who has experience working with some of the largest firms in the world," said Riverside Co-CEO Béla Szigethy. "Iain has a unique pulse for the industry, including the evolving partnership between LPs and GPs. Stewart and I are excited to have his expertise as we continue to grow the firm."

"For more than thirty years, Stewart and Béla have built an impressive organization, cultivated the right team and created a broad product suite to address the smaller end of the middle market," said Leigh. "I am delighted to be joining the RBA in a capacity where I can contribute to Riverside's continued growth."

From 2000 to 2011, Leigh was a co-founder of AlpInvest Partners, with responsibility for the North American business and managing the US Co-Investment and Mezzanine teams. He started his career in London spending 25 years with merchant bankers Kleinwort Benson there and in Hong Kong, Singapore and Geneva.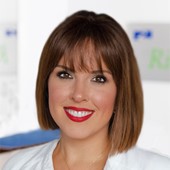 Holly Mueller
Consultant, Global Marketing and Communications
Cleveland
+1 216 535 2236