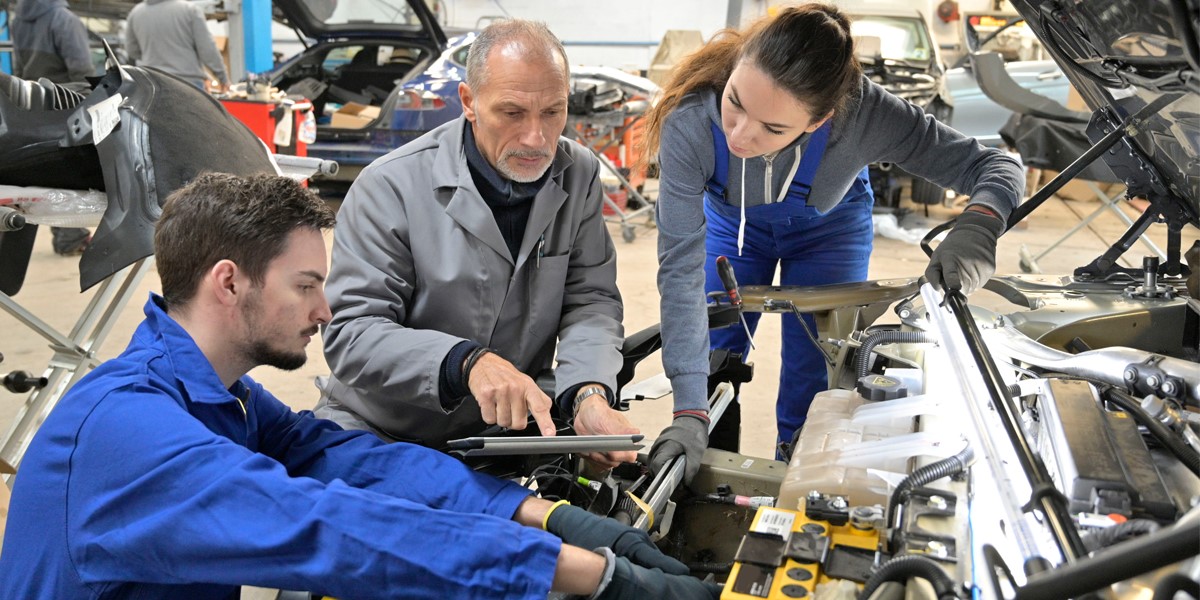 Riverside Drives Home Latest Continuing Education Investment
The Riverside Company, a global private equity investor focused on the smaller end of the middle market, has added the digital Career and Technical Education (CTE) curriculum assets of Today's Class to its iCEV platform. This is an add-on to Riverside's iCEV investment, a leading developer of SaaS-based digital curriculum, instructional materials and industry certifications for the CTE market. Today's Class, historically a provider of digital curriculum and training materials for CTE students and professional automotive technicians, will retain its expanding professional technician and workshop portfolio delivered through the Today's Class Technician platform.
Today's Class has been developing content for multiple CTE subject areas since 1997 and is known for its diverse set of curriculums, created to meet the demands of the modern learner. In addition to automotive and cosmetology, Today's Class offers content courses in health science, agriscience and workplace readiness.
"This acquisition will allow iCEV to further expand its content offering with the addition of automotive and cosmetology courses and increase depth within its agricultural and health sciences curriculum offering," said Riverside Partner Drew Flanigan. "Adding quality, standards-aligned content fits into our thesis of best preparing students for the workforce."
Riverside invested in iCEV, a developer of digital curriculum, instructional materials and industry certifications for the CTE market, in December 2021. Founded in 1984, and based in Lubbock, Texas, iCEV serves the K-12, post-secondary and workforce markets through a digital platform comprising more than 2,000 lessons across 16 recognized career clusters.
"The addition of automotive content is an important step in creating a complete portfolio that can serve student populations nationwide," said Riverside Vice President Matthew Erbe. "Riverside remains focused on bolstering iCEV's offering by acquiring complementary products and services that improve our customer experience and student outcomes."
The investment in Today's Class is another example of Riverside's commitment to its Education & Training platform. Riverside has invested in more than 100 education and training companies, including those specializing in pre-K, K-12, post-secondary education, certifications and lifelong learning.
"iCEV and Riverside are the perfect partners to carry Today's Class CTE curriculum into the future," said Today's Class President David Boyes. "While we expand our focus to exclusively supporting professional development in the automotive industry, we look forward to the ongoing collaboration with iCEV to ensure our CTE customers continue to receive best-in-class service."
Working with Flanigan and Erbe on the transaction for Riverside were Senior Associate Scott Henderson, Senior Associate Abeer Irfan, Operating Partner Greg White, Operating Finance Executive Rob Carraway and Capital Markets Senior Partner Anne Hayes. Principal, Origination, Grant Marcks sourced the deal for Riverside.
To learn more about iCEV and its curriculum offerings, visit the iCEV website.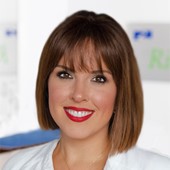 Holly Mueller
Consultant, Global Marketing and Communications
Cleveland
+1 216 535 2236