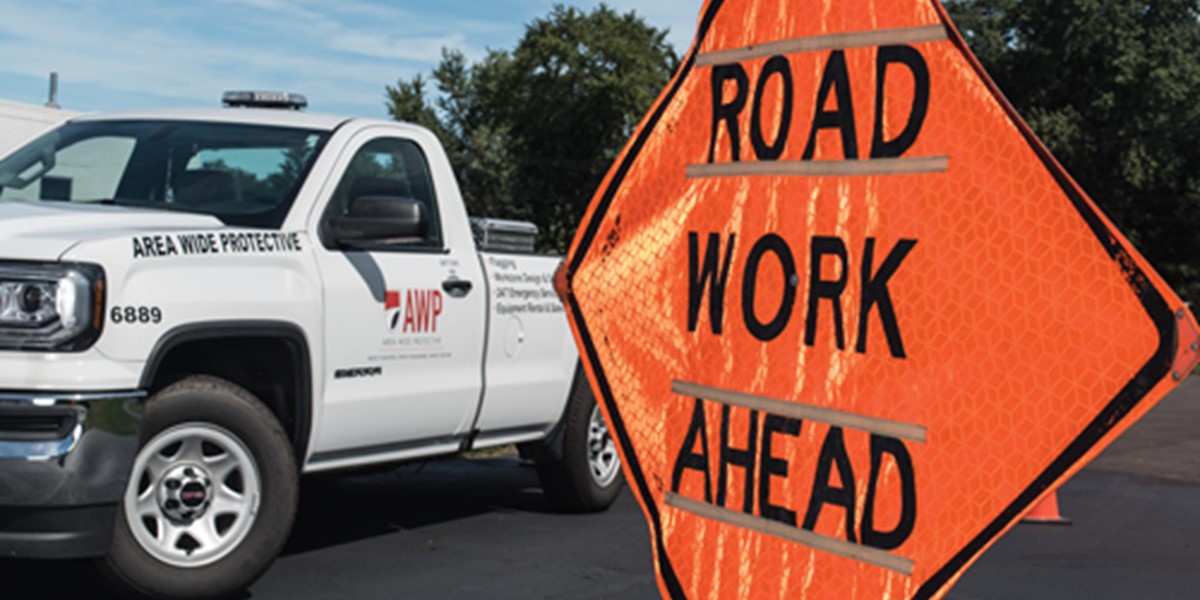 Under Construction: Riverside Bolts On Another One for AWP
Acquires Outsourced Traffic Management Provider Northern Colorado Traffic Control
The Riverside Company, a global private equity firm, has acquired Northern Colorado Traffic Control, Inc. (NCTC), a full-service provider of outsourced traffic management serving the Colorado market. NCTC is an add-on to Riverside's Area Wide Protective (AWP) platform that also provides temporary traffic management solutions to utilities, utility contractors and telecommunications companies, among various other customer types.
Based in Greeley, Colorado, NCTC offers a full-suite of traffic control services including traffic planning, full equipment and personnel packages, work zone set-up, traffic control product rental and sales and custom signage through its fabrication shop. The organization provides its services to a diverse set of customers, including engineering and construction companies, municipalities, utilities and utility contractors and the Colorado Department of Transportation (CDOT), among others.
AWP provides temporary traffic management via more than 60 facilities across 20 states, employing more than 3,000 protectors. Since investing in AWP in 2015, Riverside has helped the company rapidly expand geographically and in capability through seven add-on acquisitions.
"NCTC is a clear leader as one of the largest traffic control providers in Colorado – a state that represents an attractive new market for AWP," said Riverside Managing Partner Suzy Kriscunas. "NCTC is well-respected by customers in its market, and we look forward to building off of that reputation as we expand service offerings and add resources to support growth in the region."
NCTC has safely and reliably served its diverse customer base with capable, qualified personnel and a full-suite of traffic control equipment and signage for 26 years.
"We're excited to work with an already successful company that maintains strong relationships and business results," said Riverside Partner Ryan Richards. "We also continue to seek strategic add-ons for the platform that complement and accelerate the organic growth of AWP."
Working with Kriscunas and Richards on the deal were Operating Partner Tom Anderson, Vice President Constantine Elefter, Associate Jens Talbert and Associate Charlie Cooper. Riverside Partner Anne Hayes helped secure financing for the firm. Managing Partner Jeremy Holland sourced the deal for Riverside.
Kirkland & Ellis and Cohn Reznick supported the transaction as the legal counsel and accounting advisor, respectively.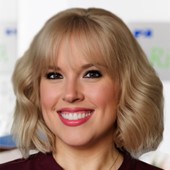 Holly Mueller
Consultant, Global Marketing and Communications
Cleveland
+1 216 535 2236