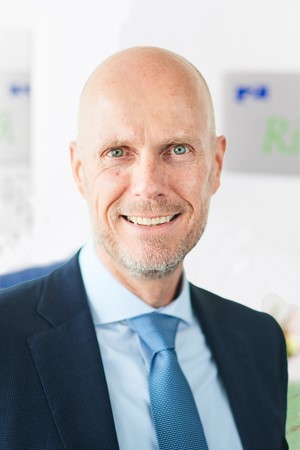 Karsten Langer
Managing Partner
Locations
Luxembourg
13-15 Avenue de la Liberté,
L-1931 Luxembourg,
Grand Duchy of Luxembourg
Luxembourg, Luxembourg
Mr. Karsten Langer joined Riverside in 2006 and is today the Managing Partner of Riverside Europe. Mr. Langer previously led multiple teams and investments in various parts of Europe and created Riverside's European origination team. Mr. Langer also served as chairman of Invest Europe (previously EVCA - European Private Equity and Venture Capital Association). Prior to Riverside, Mr. Langer was Managing Partner of an independent corporate finance firm in Brussels, advising on numerous transactions across Europe for multinationals and private equity firms. Mr. Langer also spent five years with GE Capital Europe, including as Chief Operating Officer of TIP and Modular Space, and in corporate business development. Mr. Langer began his career with Danske Bank in Copenhagen. Mr. Langer holds a BSc from Copenhagen Business School, and a master's in Management from ESCP Europe.
Featured Spotlight Articles