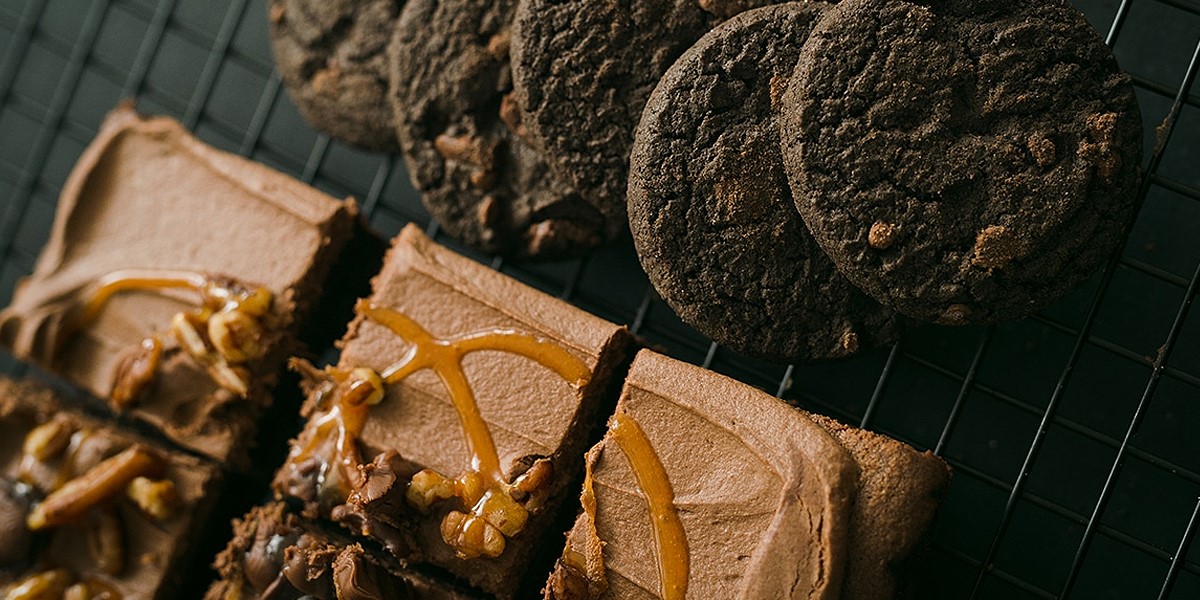 Fully Baked: Riverside Invests in Substantial Add-On to Parker Products
The Riverside Company, a global private equity firm focused on the smaller end of the middle market, has invested in Creative Food Ingredients (CFI), manufacturer of specialty baked ingredients including crumbs, cookies, nuggets, Cookie Gems™ and other related products.
CFI is a platform-sized add-on investment to Riverside's Parker Products (Parker) platform, a leading provider of inclusions and other specialty value-added ingredients for the baking, dairy, beverage, confectionery, RTE, snack and foodservice industries.
Riverside invested in Parker in 2017 in a move designed to accelerate Parker's growth and set the stage for expansion opportunities such as that offered by the addition of CFI.
"We're thrilled about the sheer scale, additional product offerings and value CFI will add to the Parker platform," said Riverside Partner Meranee Phing. "During our partnership, we plan to expand current R&D capabilities, broaden Parker's blue-chip customer base and maximize cross-selling opportunities."
The investment in CFI is another example of Riverside's dedication to its Consumer Brands Specialization. Over Riverside's 32-year history, the firm has invested in more than 110 consumer branded goods companies across a wide range of categories. Working closely with management, Riverside fosters growth through a focused approach that pairs deep consumer goods industry expertise along with the firm's expansive global resources.
"The combination of Parker and CFI brings together two strong, growing brands and complementary product offerings, enabling us to address a broader range of customer needs than ever before," said Parker Products CEO Greg Hodder. "The pairing of our product lines offer significant cross-sell opportunities across our expanded customer base, and our combined scale gives us more resources than ever to fuel growth, increase operational excellence and create the trend-worthy ingredients that customers are looking for."
CFI and Parker had a relationship working together prior to the investment.
"There will be immense collaboration and synergies between Parker and CFI, which position the combined organization to emerge as a significant leader in its specialty ingredient manufacturing niche," said Riverside Senior Advisor Richard Lan. "The two companies have been collaborating on projects together over the last two years, so the management teams have a strong cultural fit, and we've witnessed the synergistic effects in action."
As Riverside continues to look for additional investments to add to its growing platform, one of the ways it differentiates itself in the market is through its Flavor & Specialty Ingredient Advisory Board.
"The expertise and strategic vision of the advisory board members has created a unique edge in identifying strong synergistic investment candidates such as CFI, across the food and beverage supply chain," said Riverside Director of Research Matthew Delly. "This is the third flavor and specialty ingredient-related investment made this year with the advisory board's guidance."
Working with Phing and Lan on the deal for Riverside were Partner Drew Flanigan, Vice President Harrison Petts and Senior Associate Tom Wyza. Director of Research Matthew Delly sourced the deal for Riverside. Ron Krassin, Rob Carraway, Scott Sands and Ron Savelli also assisted as part of the Riverside Operating Toolkit.
Anne Hayes, Riverside's Capital Markets Partner, helped secure the incremental financing for the transaction, which was supported by Parker's current lending group comprised of Madison Capital Funding and GMB Mezzanine Capital.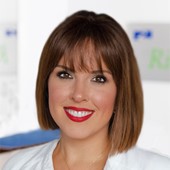 Holly Mueller
Consultant, Global Marketing and Communications
Cleveland
+1 216 535 2236