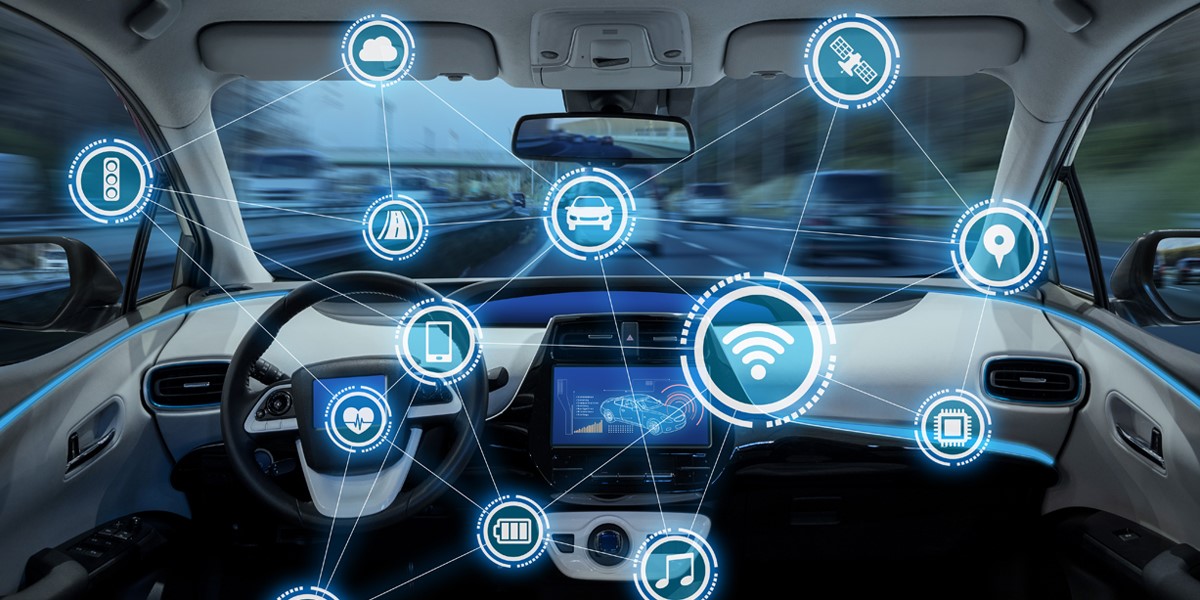 It's Perfect Timing for Riverside's Latest Investment
The Riverside Company, a global private equity firm focused on the smaller end of the middle market, has invested in Fox Electronics (Fox) as an add-on to its Abracon platform. Fox markets timing and synchronization components with a wide range of quartz and frequency control products.

Based out of Fort Meyers, Florida, the company fulfills technological demands for multiple industries including automotive, Internet of Things (IoT), communications, networking and medical, offering everything from standard off-the-shelf to custom manufactured products. This is Abracon's second add-on, investing in ILSI America, LLC, in late 2019.

In 2018, Riverside acquired a majority stake in Abracon, a provider of passive and electromechanical timing, specialized timing and frequency control, magnetic and inductors, RF and antennas and other connectivity solutions through a global distribution network. Focused on customer service, support, innovation, quality and on-time delivery, Abracon supports more than 25,000 active customers and ships over 300 million components each year critical in support of (IoT) applications.

"Investing in Fox strengthens Abracon's position as a leading provider of timing and synchronization products," said Riverside Partner Tim Gosline. "Fox is one of the premiere providers of quartz and frequency control products, which is Abracon's core product offering as well. The addition will also broaden Abracon's product suite, augment its sales channel and bolster its inventory position with distribution."

This is one more example of Riverside's dedication to its Specialty Manufacturing & Distribution industry specialization. Riverside has invested in more than 240 specialty manufacturing and value-added distribution companies across a wide variety of end markets.

"The overlap between Abracon and Fox provides significant synergies, and we look forward to partnering with their dedicated management team," said Riverside Principal Jason Fulton. "We plan to continue growing the Abracon platform both organically and inorganically through strategic add-ons."

Working with Gosline and Fulton on the deal for Riverside were Senior Associate Mark Fishman, Associate Jared Beauchamp and Operating Partner Doug Milner. Associate Anthony Marini sourced the deal for Riverside and Partner Anne Hayes helped secure financing.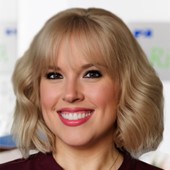 Holly Mueller
Consultant, Global Marketing and Communications
Cleveland
+1 216 535 2236