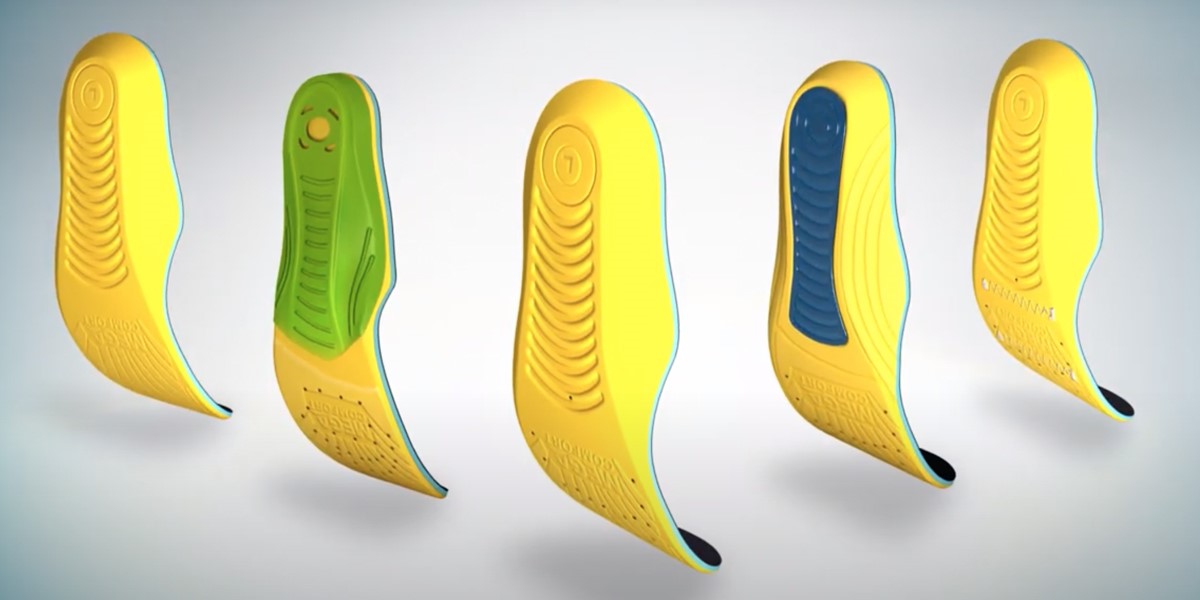 Riverside's Latest Investment Walks the Line of Success
The Riverside Company, a global private investor focused on the smaller end of the middle market, has invested in MEGAComfort, a designer and virtual manufacturer of patented anti-fatigue insoles for workers. The acquisition is an add-on to Riverside's portfolio company SureWerx, a leading supplier of professional safety products, tools and equipment.
Headquartered in Concord, Ontario, MEGAComfort is a leader in anti-fatigue insoles for workers. MEGAComfort's patented dual-layer memory foam insoles are field-tested and clinically proven to improve overall worker comfort and reduce back, knee and foot pain. The MEGAComfort brand has become the insole of choice across a variety of verticals such as warehouse/logistics, food processing, automotive plants and other industrial applications.
"The acquisition of MEGAComfort is the latest step in our continued growth strategy for SureWerx," said Riverside Co-Chief Investment Officer Brad Roberts. "Over the past four years we have developed a strong partnership with the exceptional SureWerx management team, actively supporting efforts to add complementary new products and categories and deliver best-in-class service to its growing, global network of loyal distributors and end-users."
MEGAComfort is SureWerx's sixth add-on investment since Riverside acquired the platform in November 2018 and will help the business to build on its portfolio of safety products and expand further into the foot safety category, following the recent acquisition of FSI. The acquisition further enhances SureWerx's one-stop shop value proposition to its customers and will deliver benefits including cross-sell opportunities, accelerated new product development and growth in the combined business's e-commerce presence.
"MEGAComfort's comprehensive line of insoles for workers have enabled it to become a category leader," added Riverside Principal Daniel Grinnan. "We are excited to bring MEGAComfort into the SureWerx family of brands and introduce yet another leading safety product to SureWerx's extensive customer base."
This is one more example of Riverside's dedication to the Specialty Manufacturing & Distribution industry. The firm has invested in more than 260 specialty manufacturing and value-added distribution companies across a wide variety of end markets since 1988.
Working with Roberts and Grinnan were Senior Associate Max Simon and Operating Partner Eric Nowlin. Senior Partner Anne Hayes secured the incremental financing and Regional Director, Origination, Will Davis sourced the deal for Riverside.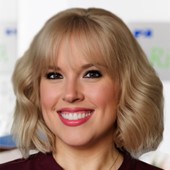 Holly Mueller
Consultant, Global Marketing and Communications
Cleveland
+1 216 535 2236