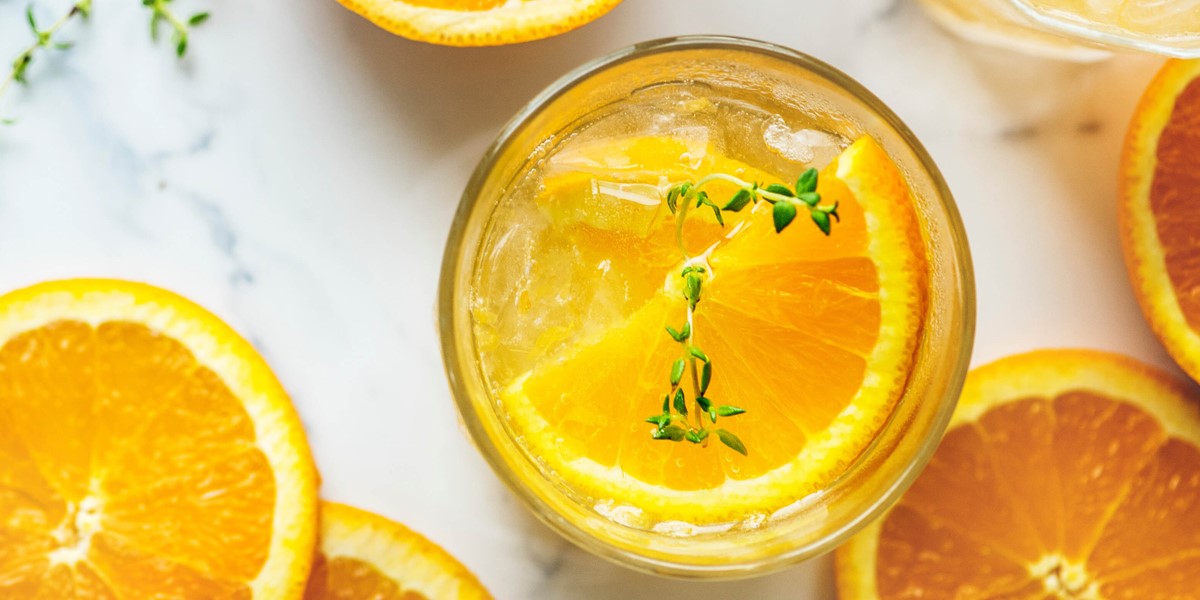 Riverside's Flavor Platform Gets Even Sweeter
The Riverside Company, a global private equity firm focused on the smaller end of the middle market, has invested in GSB & Associates, Inc. (GSB).  The company is a flavor house specializing in custom flavor development. GSB has a diverse portfolio of liquid and powdered flavors, as well as complementary products such as masking agents and flavor enhancers.  The company will be the first add-on to one of Riverside's most recent portfolio companies, National Flavors (NF).
"Combining NF and GSB will broaden both companies' product portfolios, providing customers with access to additional flavor development capabilities," said Riverside Managing Partner Loren Schlachet. "During our hold period, we want to become small- and mid-sized food and beverage companies' number one choice for flavor development and production. Our platform's commitment to quality, customer service and innovative development creates a strong foundation from which to continue building."
 "NF and GSB share a common vision, culture and customer-centric approach. We believe this acquisition will allow us to deliver superior flavor solutions and a customer experience that will allow both NF and GSB customers to achieve their business goals," said NF CEO Brian Briggs.  "We are proud to be a part of the fantastic foundation that the GSB team has built."
As Riverside continues to look for additional investments to add to its growing platform, one of the ways it differentiates itself in the market is through its Flavor & Specialty Ingredient Advisory Board.  The advisory board is comprised of flavor industry experts that provide value-added advice and guidance to Riverside's flavor platform.
"The Flavor & Specialty Ingredient Advisory Board has been a great strategic partner," said Riverside Partner Alan Peyrat.  "Having access to such an experienced bench of industry experts has been, and will continue to be, extremely valuable as we continue executing an aggressive inorganic growth strategy to build out the platform further and invest in businesses with differentiated product portfolios, unique R&D capabilities and diverse end-market expertise."  
Working with Schlachet and Peyrat on the investment for Riverside were Senior Associate Liz Burke, Associate David Myers, Analyst Erin Reger, Operating Partner Brad Mundt and Finance Director Doug Guess. Director of Research Matthew Delly sourced the deal for Riverside.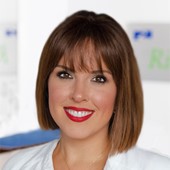 Holly Mueller
Consultant, Global Marketing and Communications
Cleveland
+1 216 535 2236