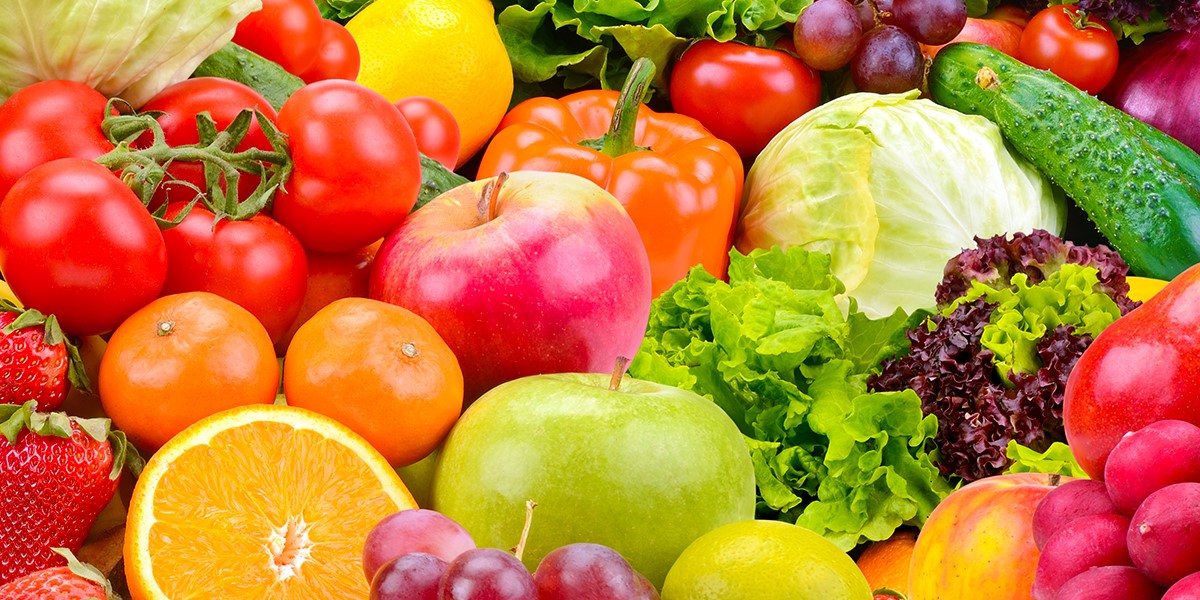 Riverside Tastefully Completes Latest Add-On
The Riverside Company, a global private equity firm focused on the smaller end of the middle market, has invested in Bonnie & Don Flavours (B&D), a Canadian-based manufacturer of natural and organic flavors and extracts.  B&D is the second add-on to Riverside's Flavor Platform, following the initial platform investment of National Flavors (NF) in February of this year and the add-on of GSB & Associates, Inc. in June.
"We are thrilled that B&D will be joining the NF family," said Riverside Managing Partner Loren Schlachet. "B&D is highly complementary to the platform – it will expand NF's geographic presence by adding a top-notch manufacturing facility in Canada and further our goal of providing customers with high quality flavors, reliable service and a positive customer experience."
 "The acquisition of B&D furthers our objective of becoming small- and mid-sized food and beverage companies' number one choice for flavor development and production," said Riverside Partner Alan Peyrat. "As we look to continue growing our platform through additional strategic add-on investments, we continue to leverage the expertise of Riverside's Flavor & Specialty Ingredient Advisory Board." 
The Flavor & Specialty Ingredient Advisory Board is comprised of industry experts who provide expertise and advice on industry trends, company due-diligence and operations, while also playing a key role in deal sourcing.  
"The combination of two great cultures with deep flavor expertise and local production facilities enables us to provide solutions that help our customers achieve their growth goals," said NF CEO Brian Briggs.
Working with Schlachet and Peyrat on the investment for Riverside were Senior Associate Liz Burke, Associate David Myers, Analyst Erin Reger, Operating Partner Brad Mundt, Finance Director Doug Guess and Senior Sales Excellence Director Donna Walker. Director of Research Matthew Delly sourced the deal for Riverside and Partner Dan Haynes secured financing.
B&D was advised by CIBC Mid-Market Investment Banking and Riverside was advised by Cassels and Jones Day.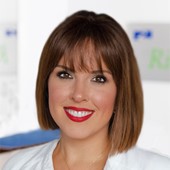 Holly Mueller
Consultant, Global Marketing and Communications
Cleveland
+1 216 535 2236