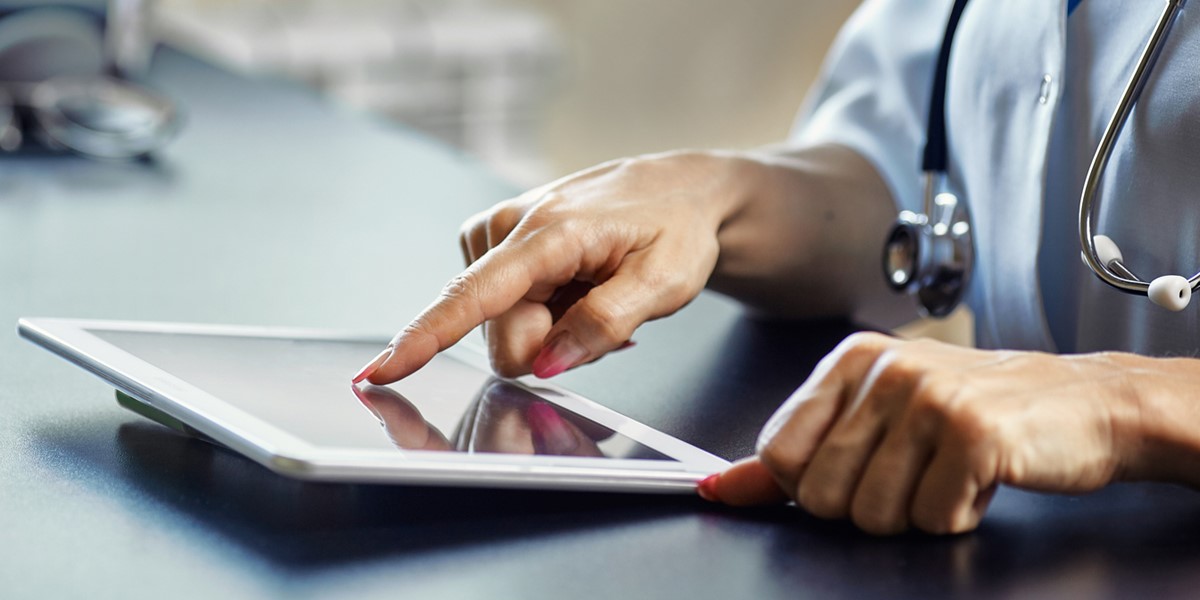 Censis Technologies – Growth Story
Cutting Edge Software
Censis provides surgical instrument tracking and workflow solutions for sterile processing departments of hospitals and ambulatory surgical centers. The company's surgical tool tracking software improves safety, increases efficiency, monitors productivity, reduces costs and enhances physician satisfaction.
Censis partnered with Riverside to capture significantly greater market share, pushed by market tailwinds and Riverside's combined industry specializations in healthcare and software. Riverside spurred organic growth through investments in sales and marketing, strategic pricing increases and improvements in product offerings. A key add-on acquisition delivered new customers and consolidated market share.
Riverside's Growth Strategy
Executing the Growth Plan
Consistent and Compelling Growth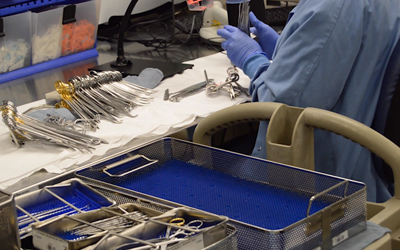 Organic Growth
Censis offered a great solution in an underpenetrated market. The key was connecting customers with the great product.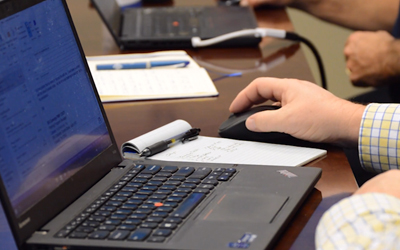 Improved Sales & Marketing
Created a strategic Sales & Marketing playbook.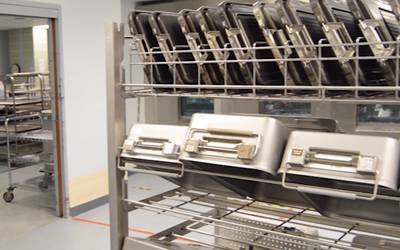 Add-On Strategy
The 2018 addition of competitor Applied Logic nearly doubled the number of hospitals Censis served.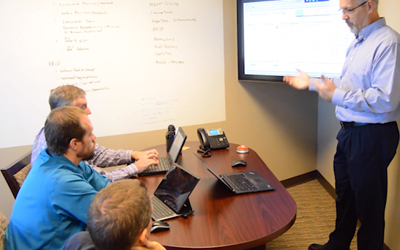 Key Investments in Critical Areas
Riverside professionalized the company, adding management talent with a focus on financial reporting, technology and sales.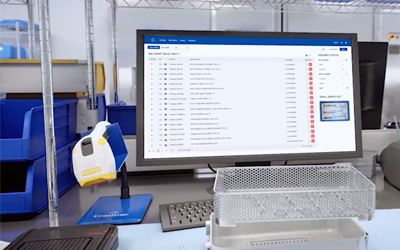 Sophisticated Pricing
Riverside moved Censis from a single-price structure to a tiered pricing strategy that better reflected the value its software delivered.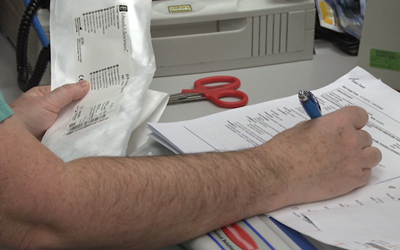 Add-on Integration
Riverside helped smoothly transition the add-on to form a cohesive company, delivering outstanding service to customers while reducing expenses and adding efficiencies.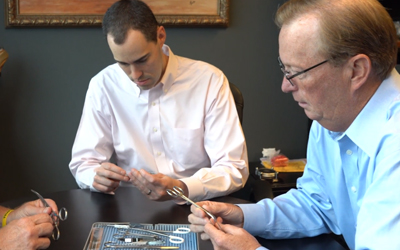 Specialized Investing
Riverside delivered extensive experience through its formal industry specializations in both healthcare and software and IT that allowed the firm to hit the ground running at Censis.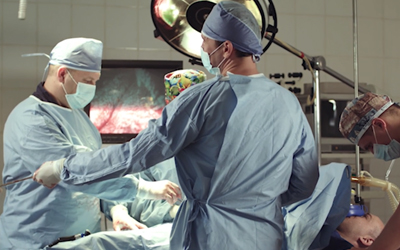 Healthcare
Riverside is experienced in healthcare with more than 180 investments in this specialization since 1988.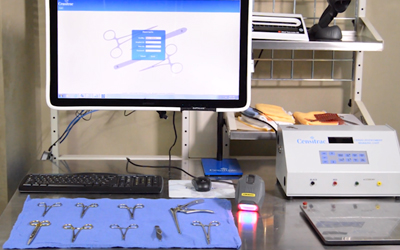 Software and IT
Since 1988, Riverside has completed more than 220 software and IT investments.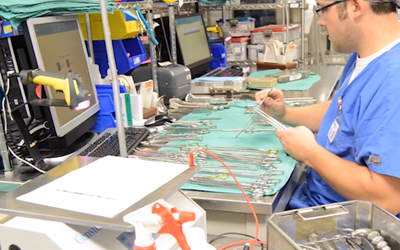 Workforce
Added more than 80 employees during Riverside's hold period.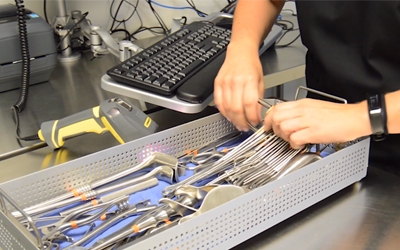 Expansion
More than tripled the number of hospitals served.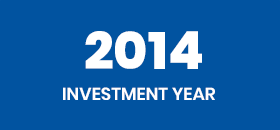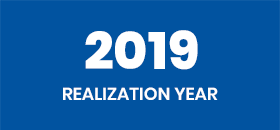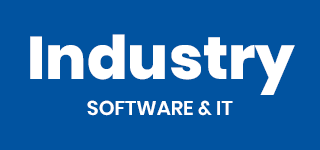 Invested

July 2014

Status

Exited

Industry

Healthcare, Software & IT

Region

North America

Business Unit

Riverside Micro-Cap

Strategy

Private Equity
The Riverside experience has been an extremely positive one for us, but just as exciting, we're set up for the future. Randy Smith | Former CEO
Growth stories should not be relied upon for investment decision making. They should not be considered an offer or solicitation of securities or investment services. For informational purposes only and intended for General Partners or Management teams considering partnering with The Riverside Company.