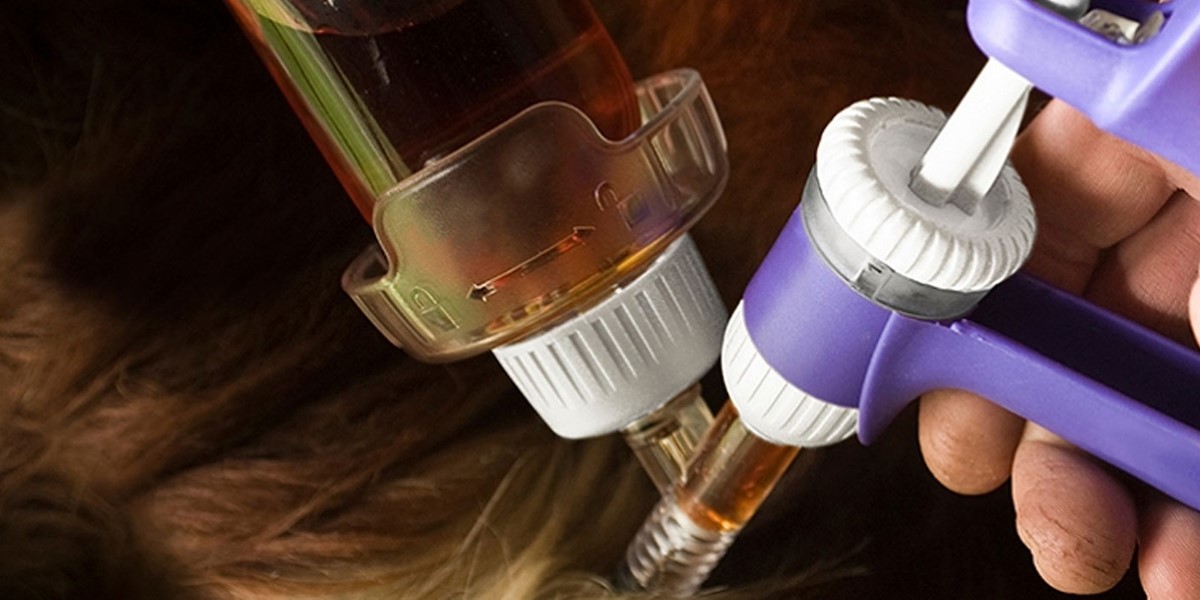 Simcro Limited – Growth Story
Not sheepish about growth
Simcro makes an array of delivery devices used by pharmaceutical companies to deliver animal health products quickly and safely to farm animals.
During a five-year hold, Riverside helped Simcro develop within its niche. Key accomplishments during the hold included the sourcing and integration of two add-on acquisitions that added customers and capabilities, improvements to the management team, and significantly globalizing the salesforce.
Riverside's Growth Strategy
Benefits of Riverside
Simcro makes applicators and drenches that allow for fast, easy and accurate delivery of veterinary medications. Based in Hamilton, New Zealand, the company benefited from Riverside's international scope and experience growing both pharmaceutical and specialty manufacturing companies.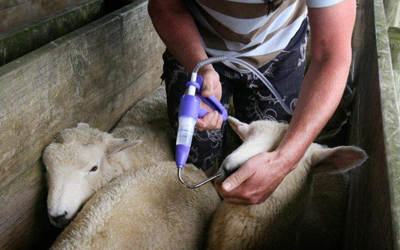 Global Reach
After a global search, Riverside tapped a native Kiwi for a planned CEO succession, relocating him from the US.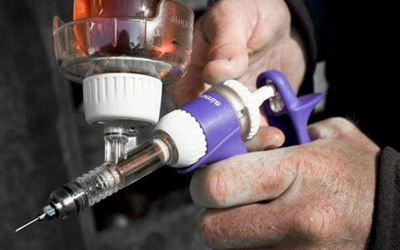 Around the World
Several experts from around the world bolstered the management team. An Uruguay-based global leader joined the board, and a Hong Kong-based operating partner established a facility for product sourcing and quality assurance in Shanghai.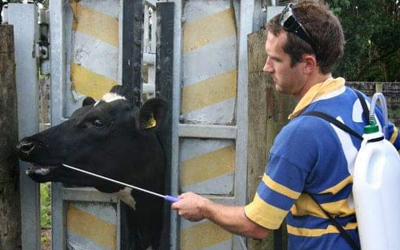 Expanding Offices
Riverside helped Simcro establish offices for business development and fulfillment in the U.S., Latin America, Asia and Europe.

Two Add-ons Transformed Simcro

Riverside led the acquisition of two highly strategic add-ons that didn't just change Simcro – they changed the nature of the industry. The combination of Simcro with Instrument Supplies Ltd Animal Health (ISL) and NJ Phillips Pty Ltd (NJP) created an end-to-end designer, manufacturer and distributor of animal health-delivery systems. The new company had:

Improved operating efficiencies, leading to cost-savings

Bigger scale that helped Simcro accelerate its investment in building out a global footprint and attracting top talent

Greatly enhanced margins

An improved the supply chain

Increased sales and distribution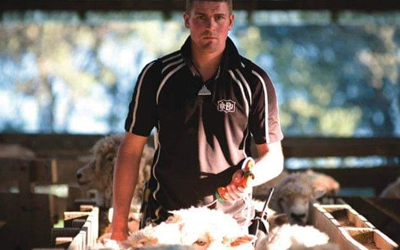 Value Addition
The Riverside Operating Team and Riverside Toolkit advisors led initiatives that added significant value at Simcro.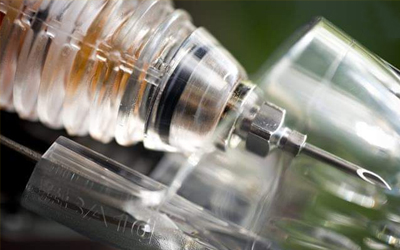 Lean Meat
Integration activities, product rationalization and new product strategies helped Simcro thrive.

Sold to strategic buyer Datamars SA.
Relocated operations to a single facility in Hamilton
Implemented new systems for accounting, supply chain and business intelligence
Restructured the Australian operations to outsource manufacturing and focus only on assembly
Invested to create new products for adjacent animal health verticals – the core of the business was on devices for production animals, but Simcro had a strong pipeline in companion animal health devices at exit.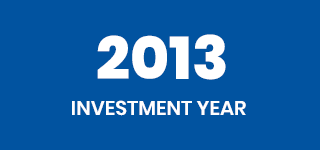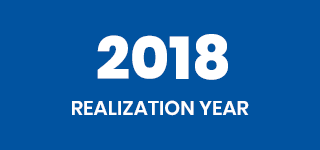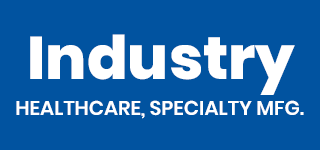 Invested

July 2013

Status

Exited

Industry

Healthcare, Specialty Manufacturing & Distribution

Region

Asia Pacific

Business Unit

Riverside Australia

Strategy

Private Equity
Riverside has been important in allowing us to focus on starting a drive toward finding efficiencies and synergies Roger Wakelin | Former CEO
Growth stories should not be relied upon for investment decision making. They should not be considered an offer or solicitation of securities or investment services. For informational purposes only and intended for General Partners or Management teams considering partnering with The Riverside Company.